Partner. Champion. Create. Deliver.
HPA Architecture are a leading architectural practice, working with commercial and residential clients throughout the UK & Ireland.
About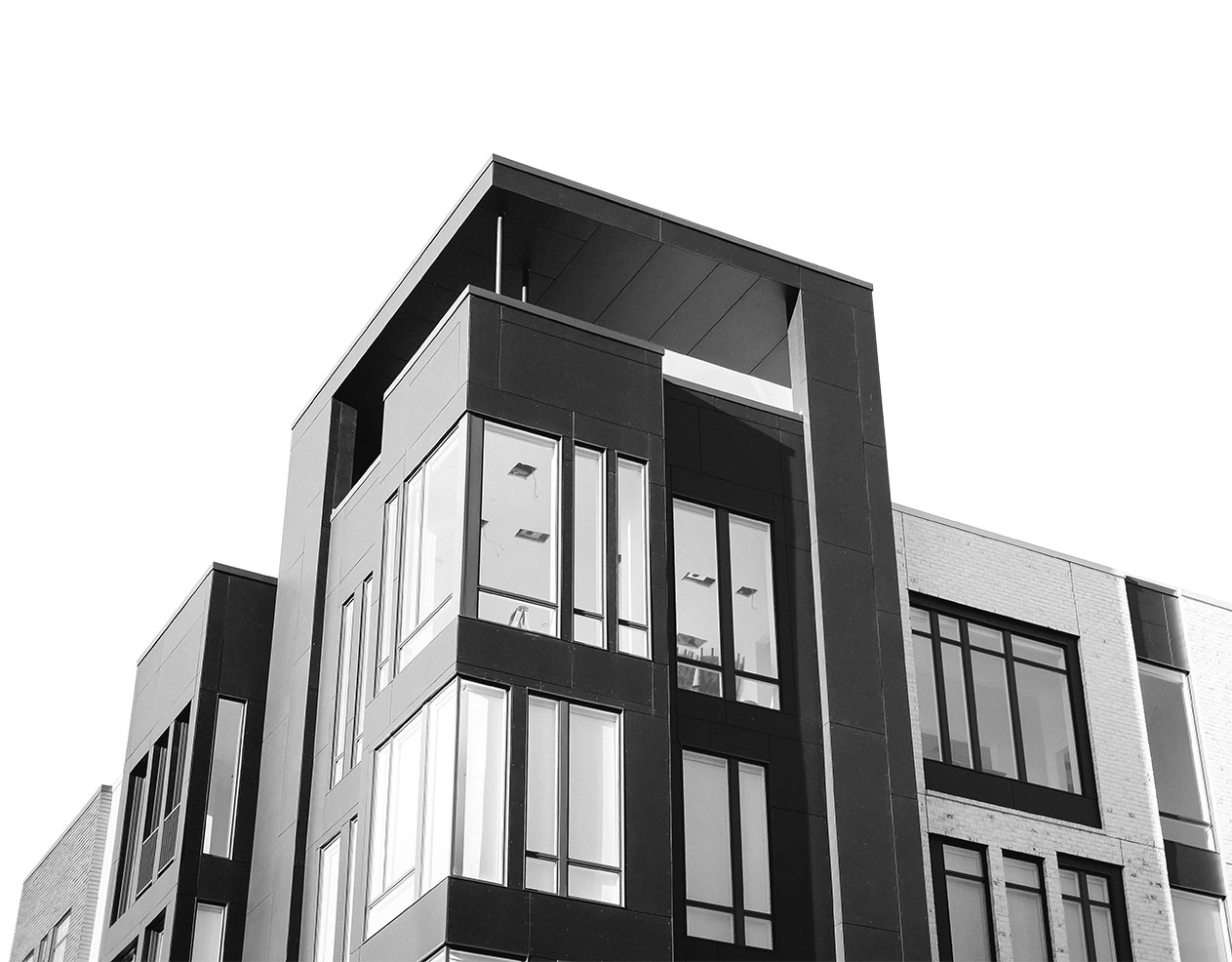 We believe in a shared, relational approach to delivering a vision [Partner]. Being enthused by it, we strongly drive it forward [Champion]. Taking the vision, we wrap creative, functional and affordable buildings and spaces around it [Create]. Using design, sustainability and quality, we deliver on time, on budget and in a way that is enjoyable and inspiring, from client to contractor [Deliver].
We provide a full range of design, procurement and management services for every stage of your build project.
We work with a wide range of sectors, including Commercial, Residential, Retail, Education and Community.
Choose a sector to view our portfolio.