About
For four decades, we have been using our skills, expertise, and passion to design and create a wide range of buildings and design solutions to meet the needs of our varied client base.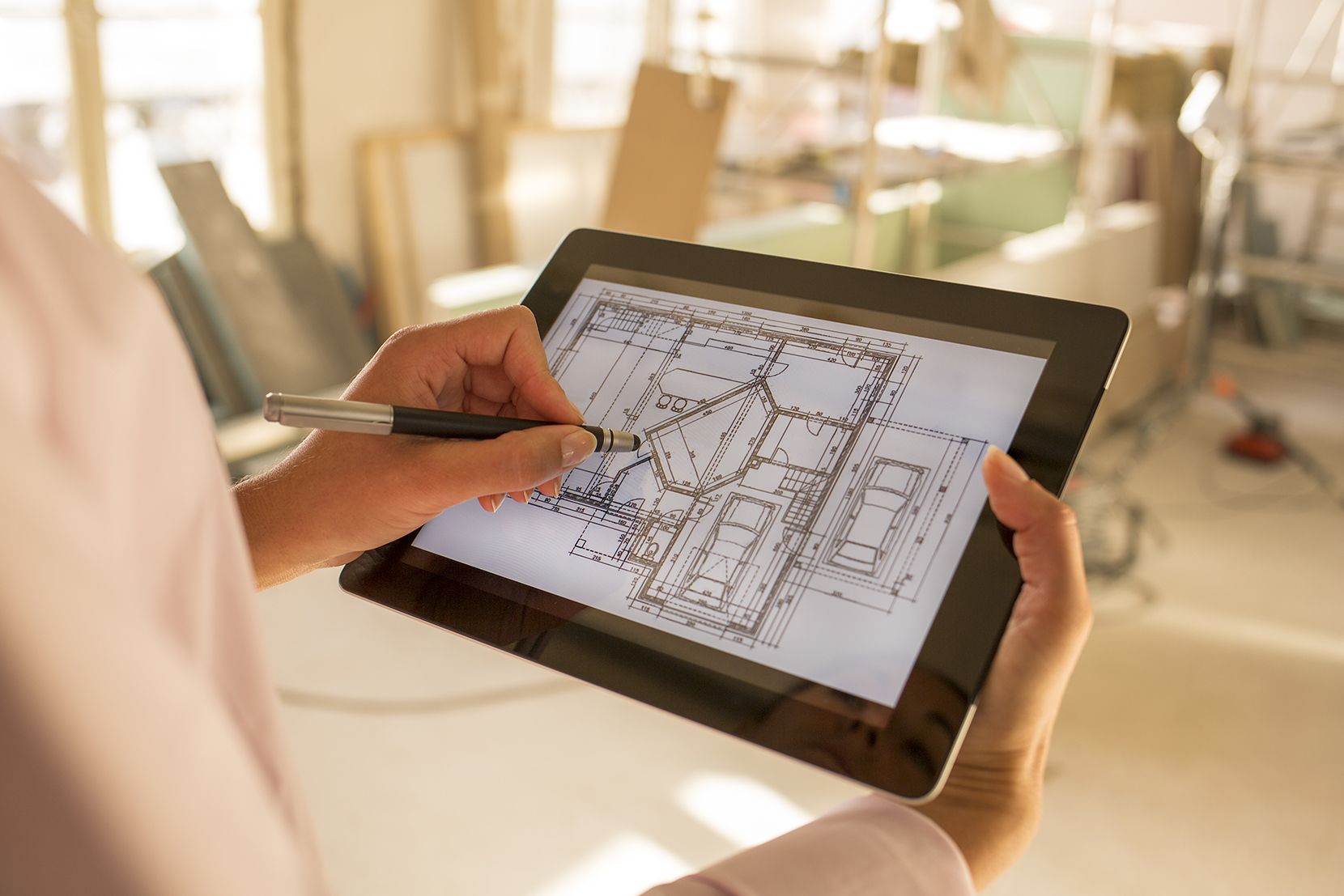 Professionalism overarches the work of the practice. The combination of our 'hands on' directors, team environment and wide range of building experience and procurement routes enables us to offer an exceptional level of service to our clients.
We believe that successful projects come from good intelligence and great teamwork, and most of all, proactive management of the team and constant focus on the key project goals throughout. We adopt a 'partnering' ethos and our approach is underpinned by a strong commitment to quality at every stage, from concept to delivery. Most importantly, we place 'integrity' at the heart of our business.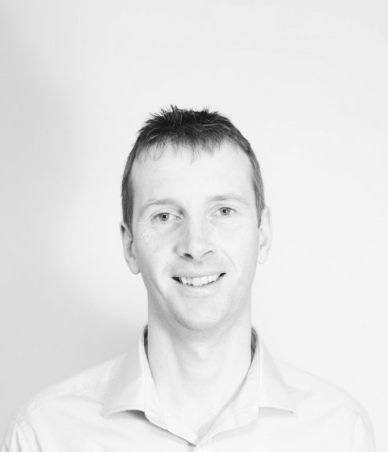 Rea Campbell
Director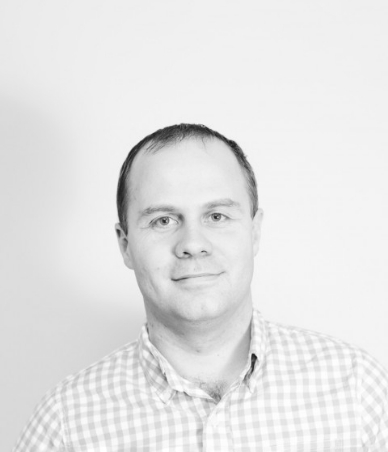 Kieran Porter
Director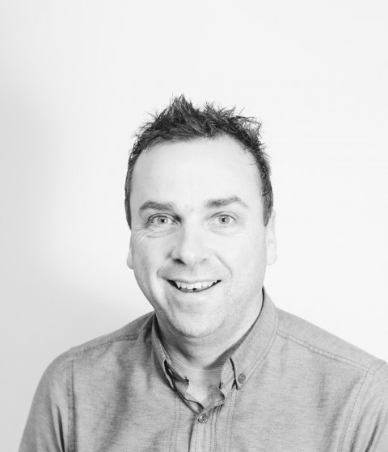 Warwick McCullough
Managing Director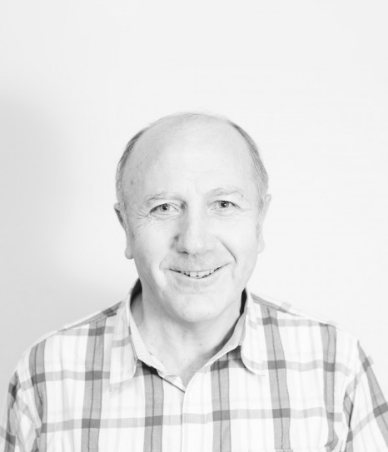 Harry Porter
Executive Director