OAK BANK
HPA have undertaken several projects at this SEMH school since 2015, including a 4 classroom extension, new entrance lobby area and a new sports hall. We were employed under design and build contracts, by Reds 10 and Watson & Cox Construction.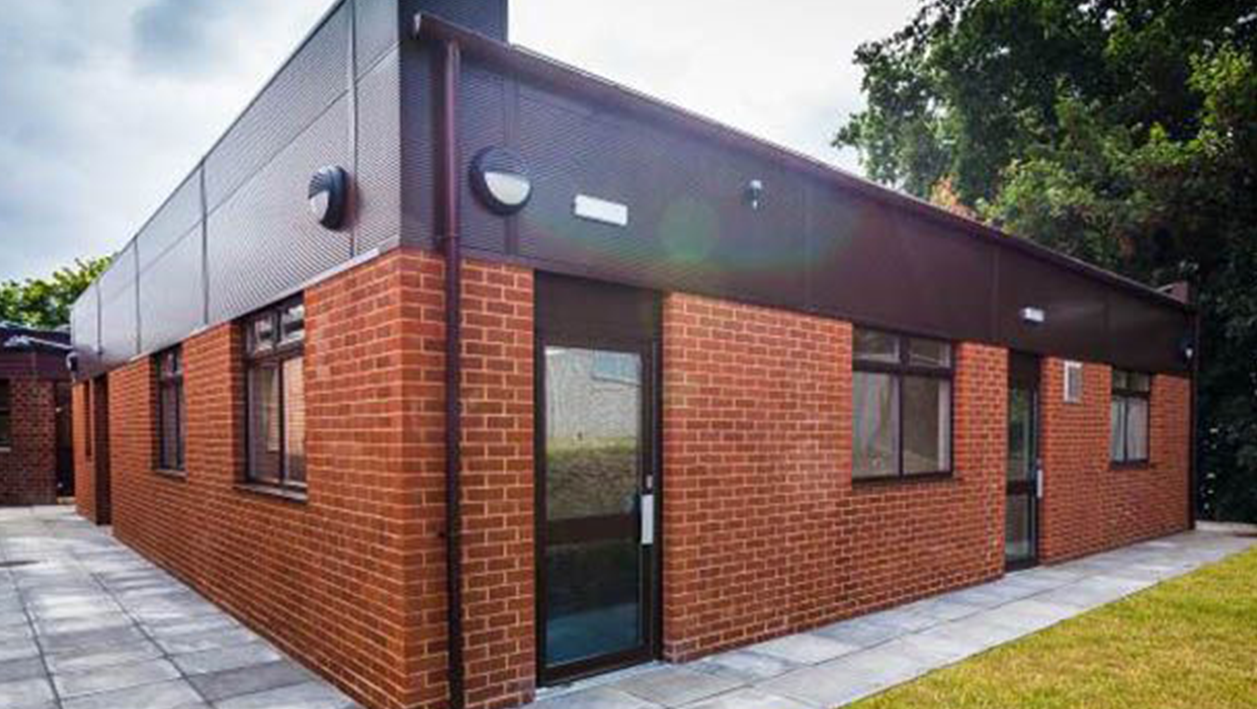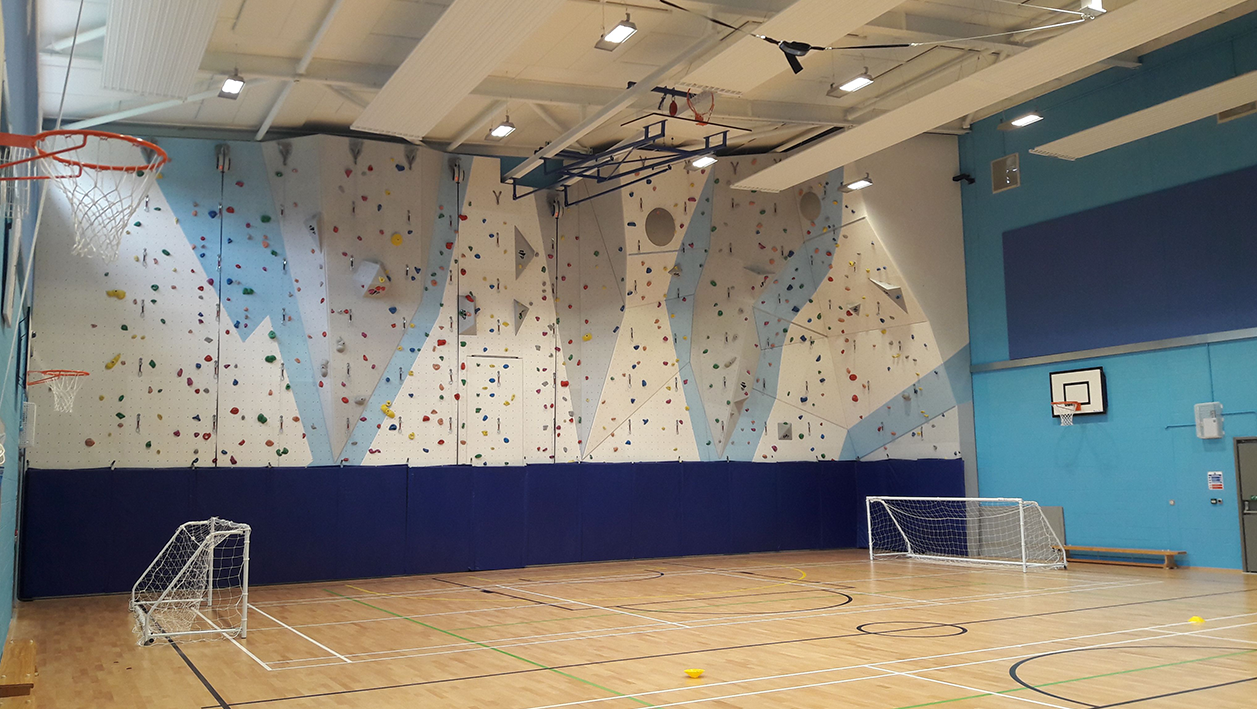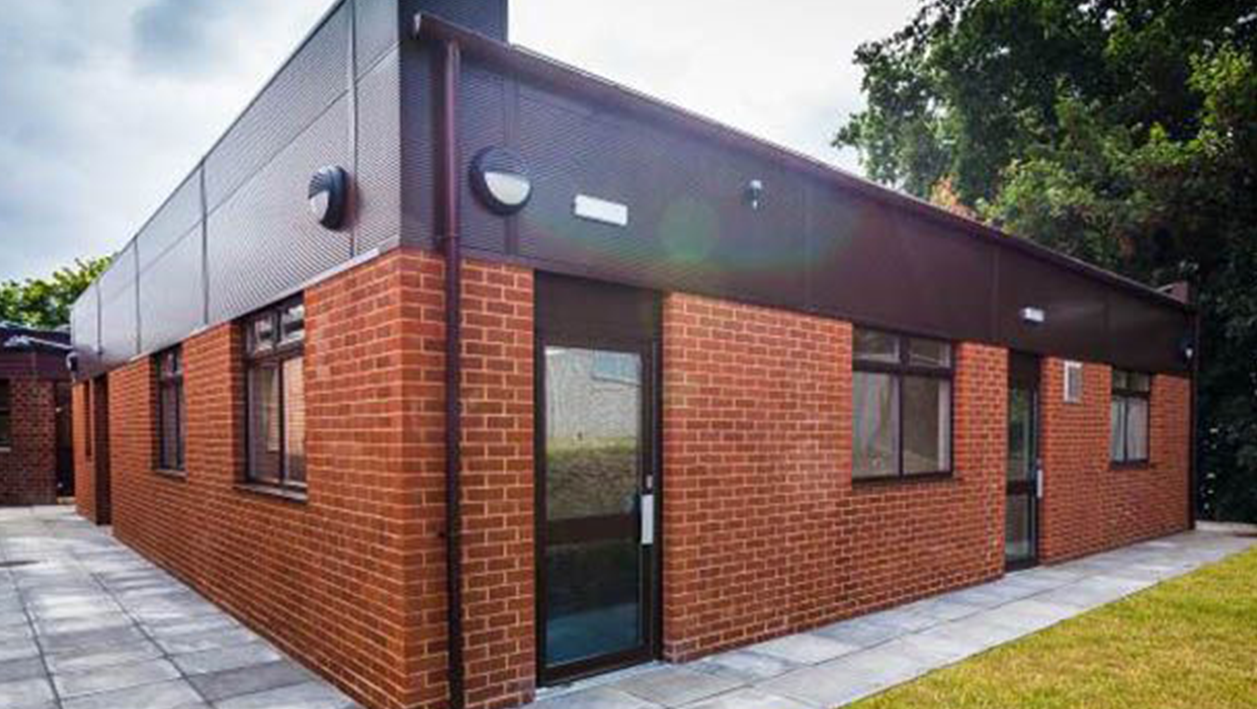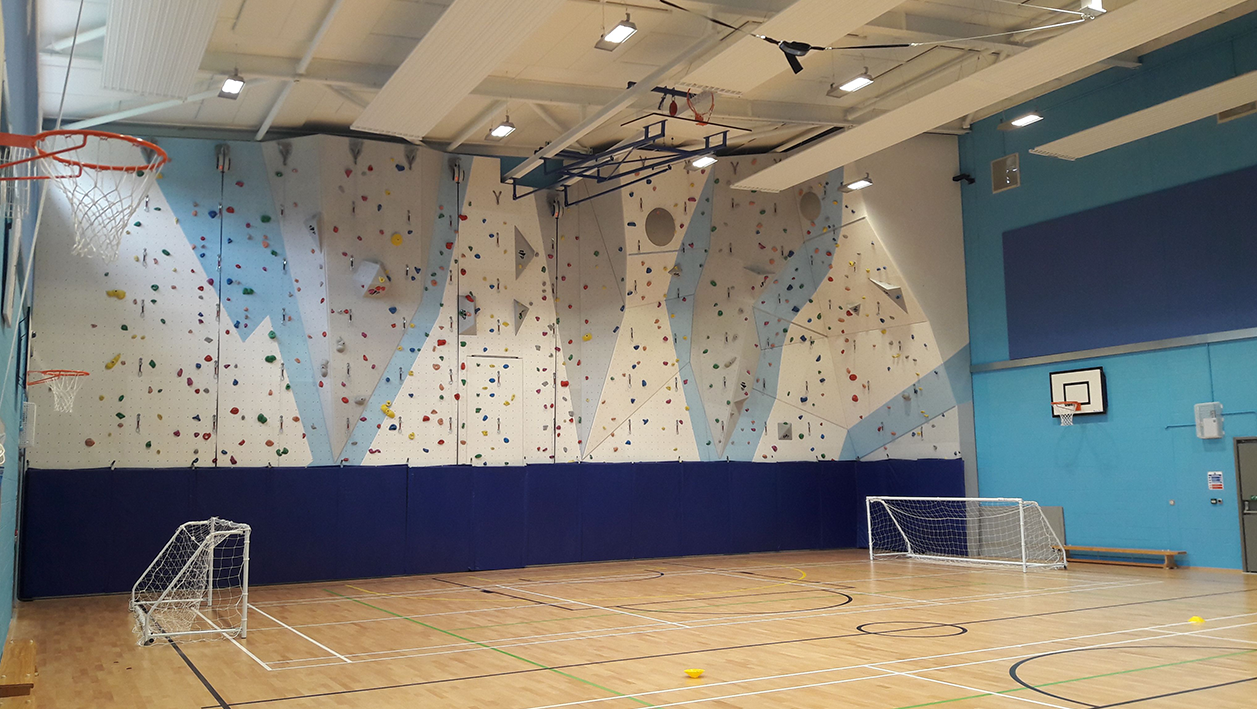 The classroom extension was constructed using modular steel framed units which were craned into place. We worked with the Reds 10 Team to develop the design in partnership with the client, consultant team and the modular factory.
The sportshall building was of steel frame construction with masonry walls, and included secondary gym and dance studio facilities as well as a climbing wall structure within the main hall itself.