SEAVIEW
Having worked with this Client for over 25years at various locations, in 2016 HPA were asked by 'The Child Evangelism Fellowship' to complete a Feasibility / Viability Report on refurbishment of the old camp centre facility in Kilkeel.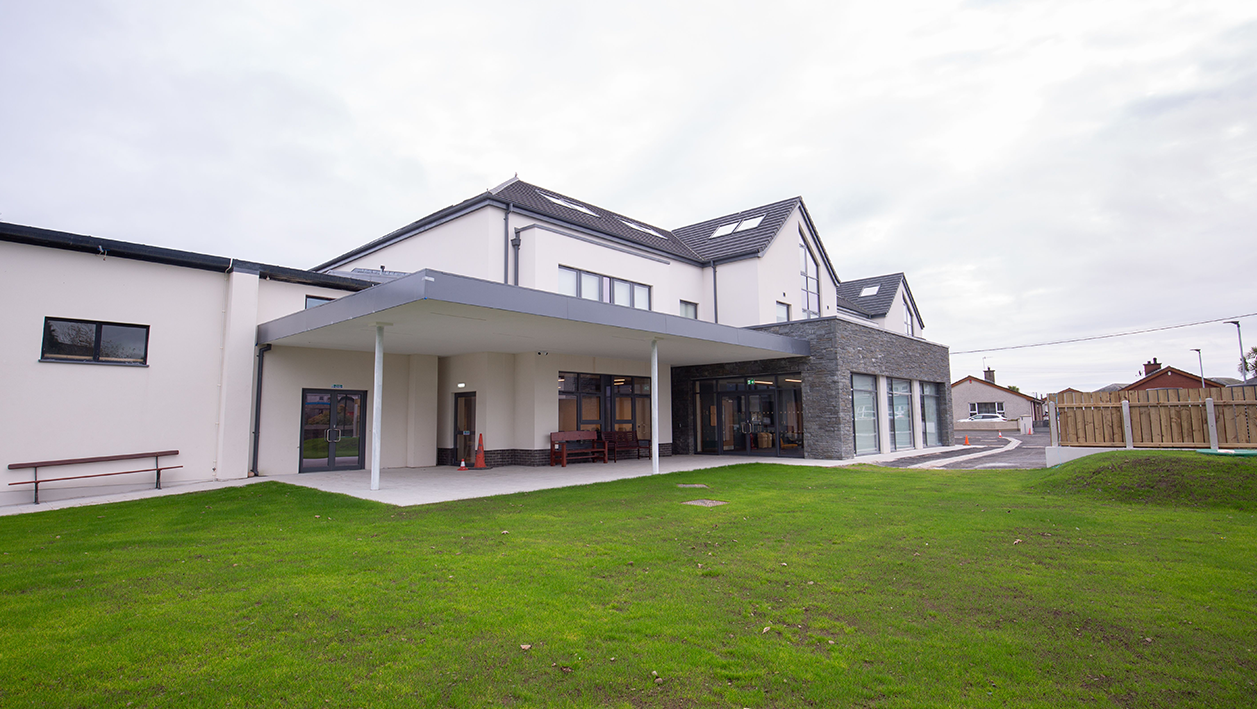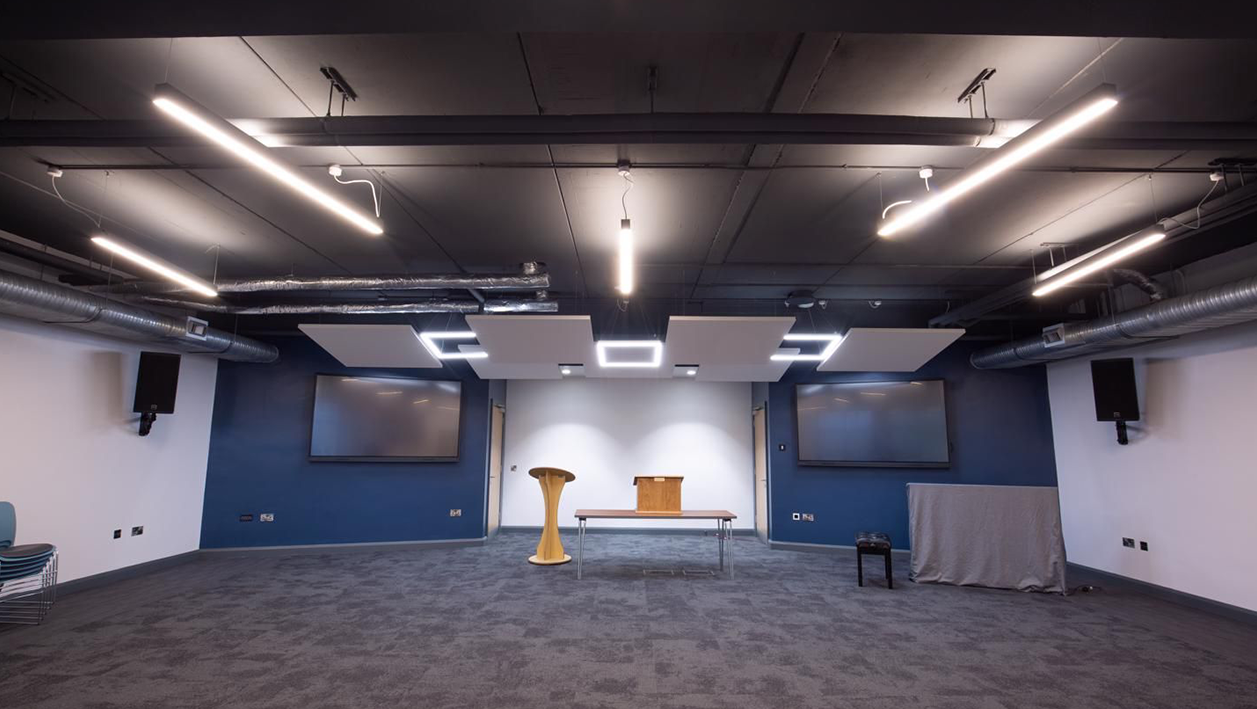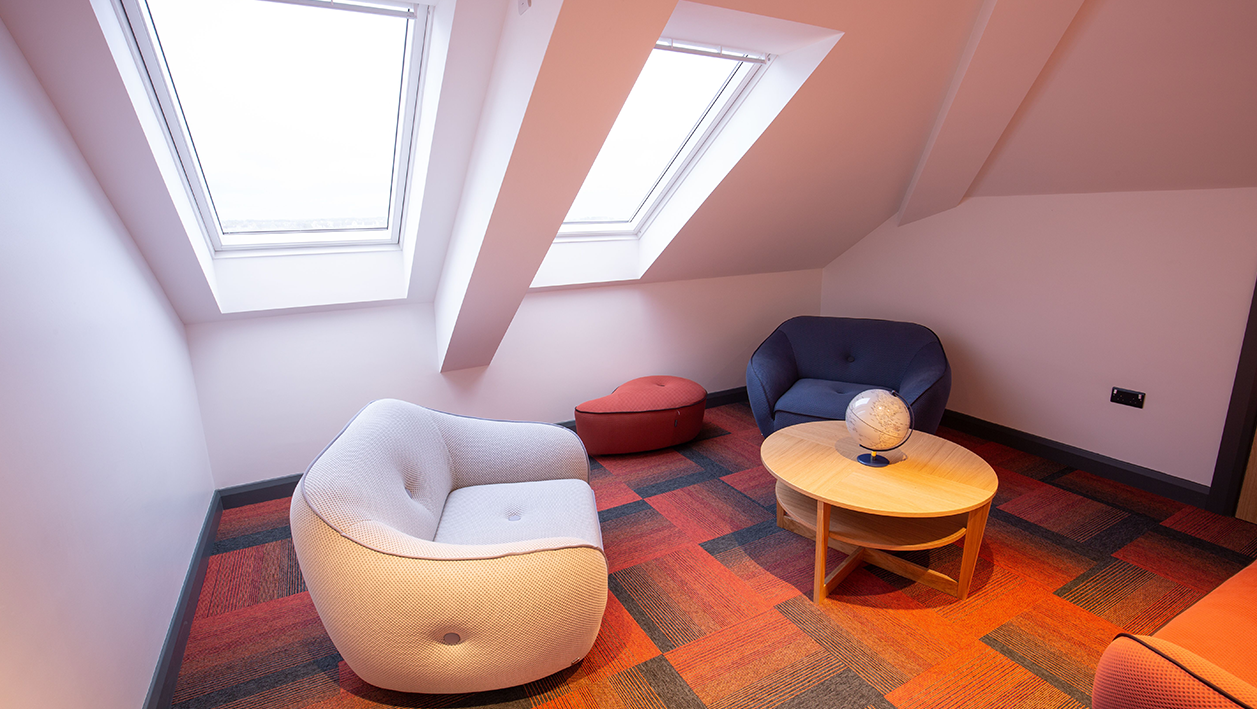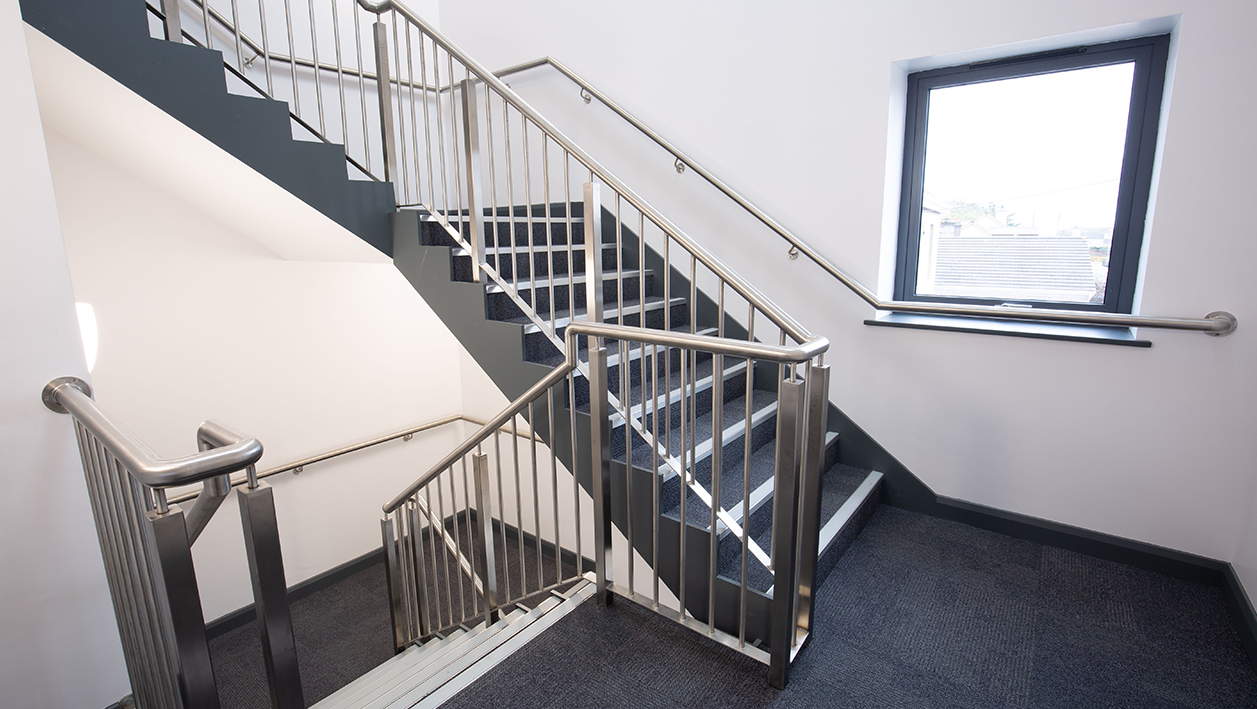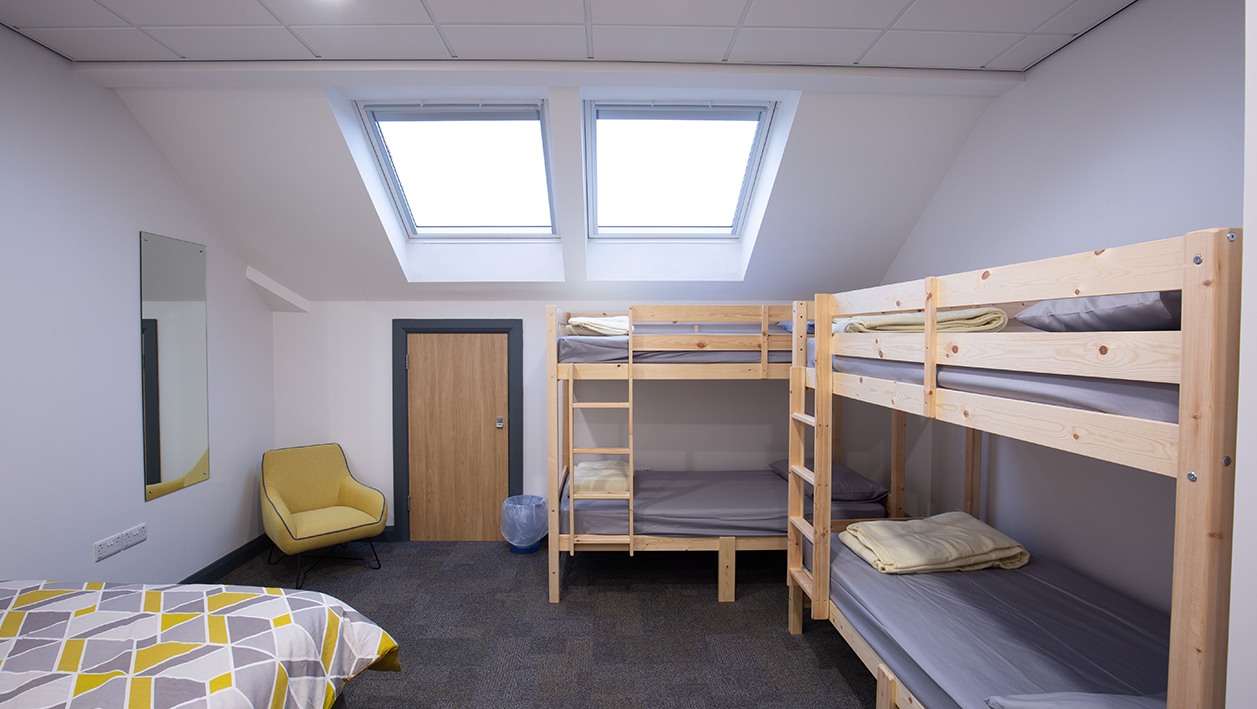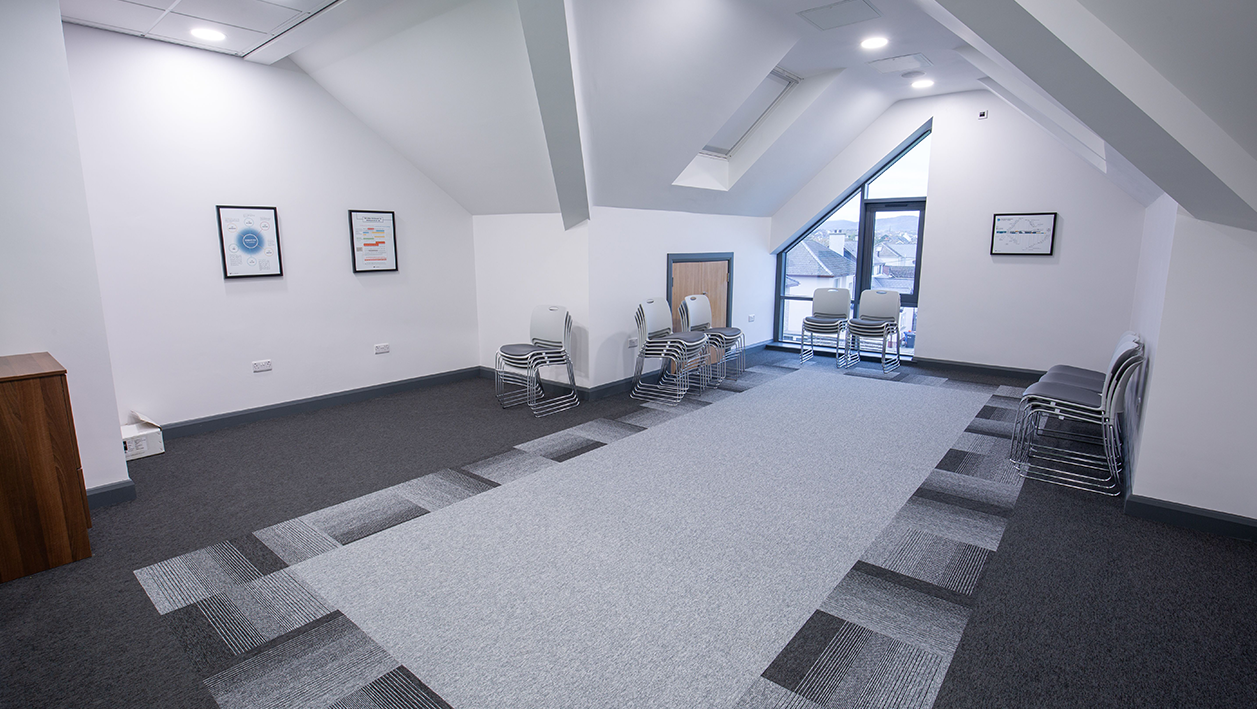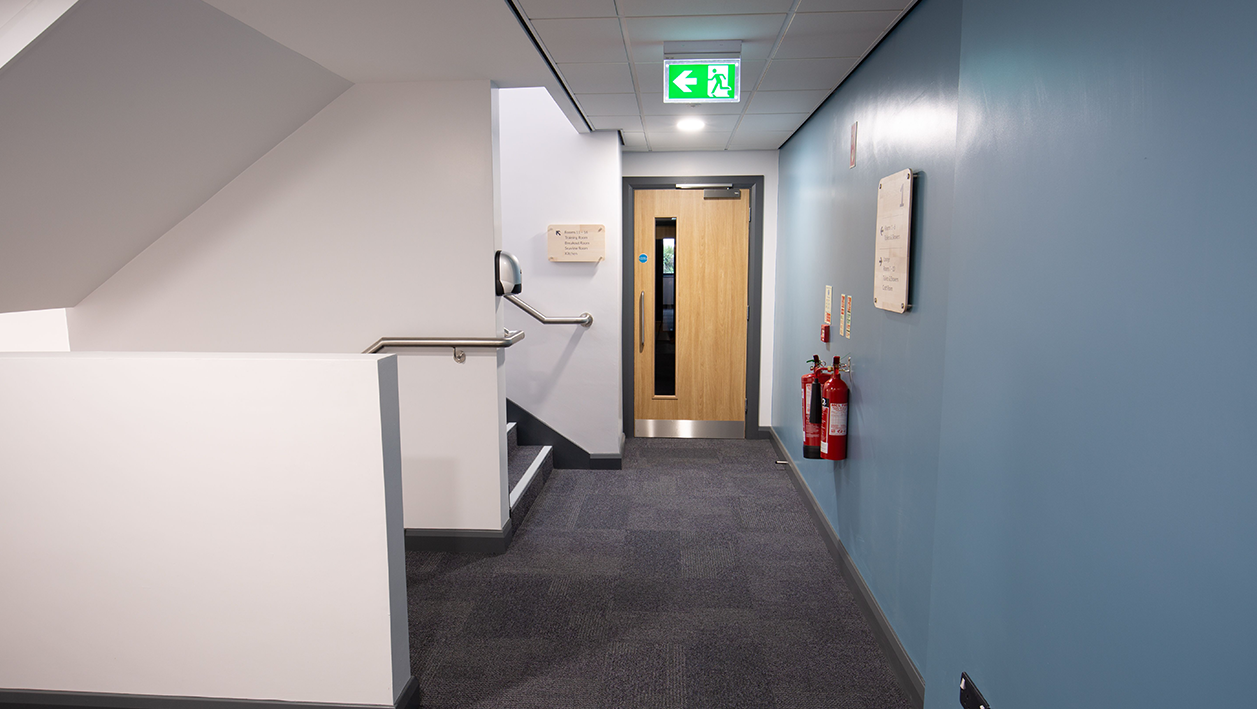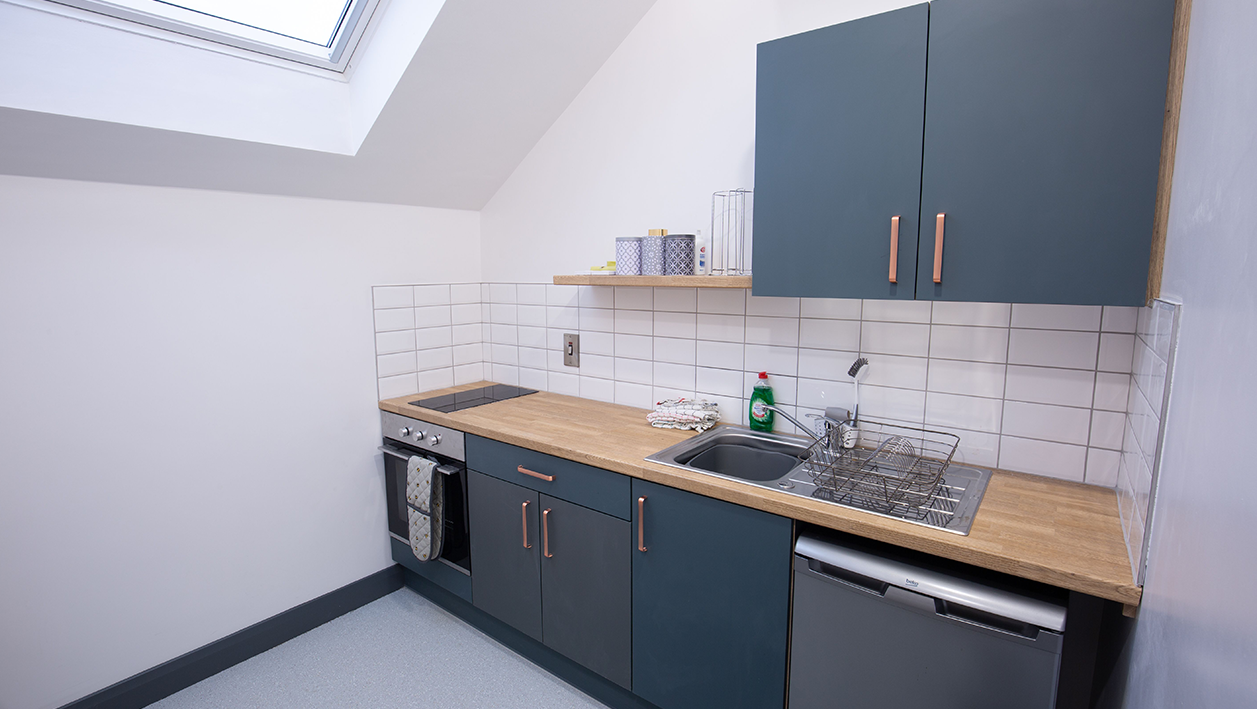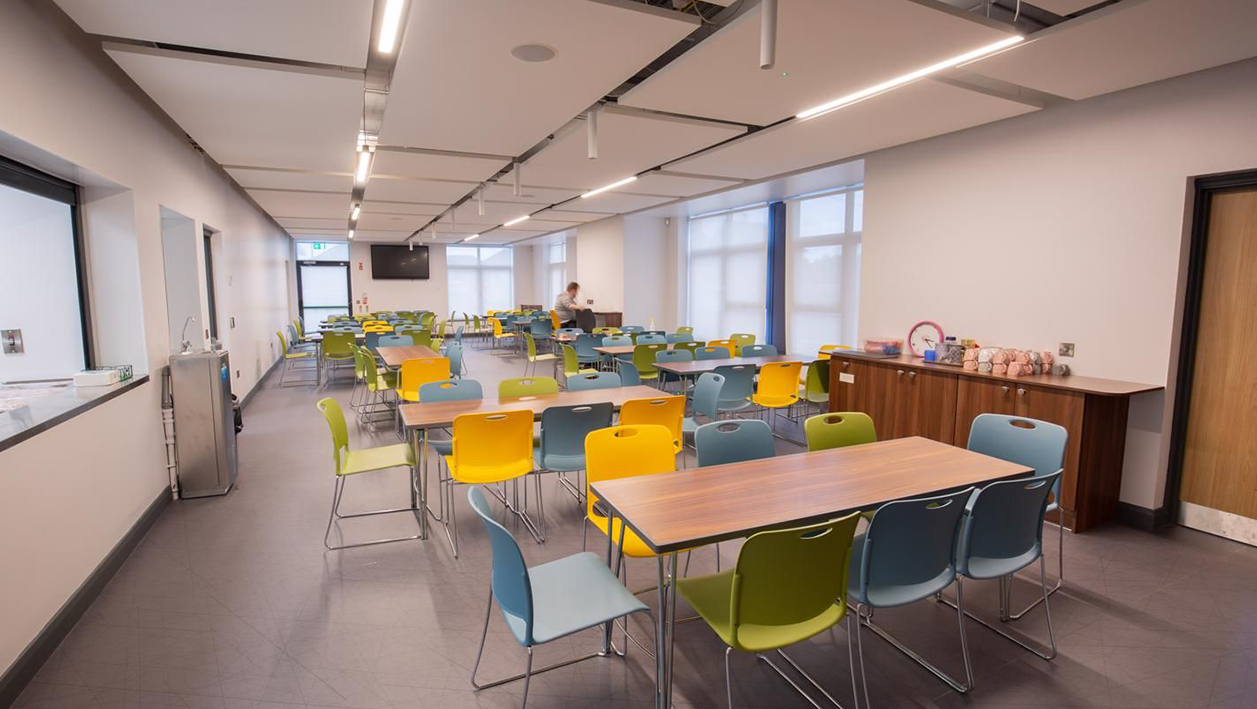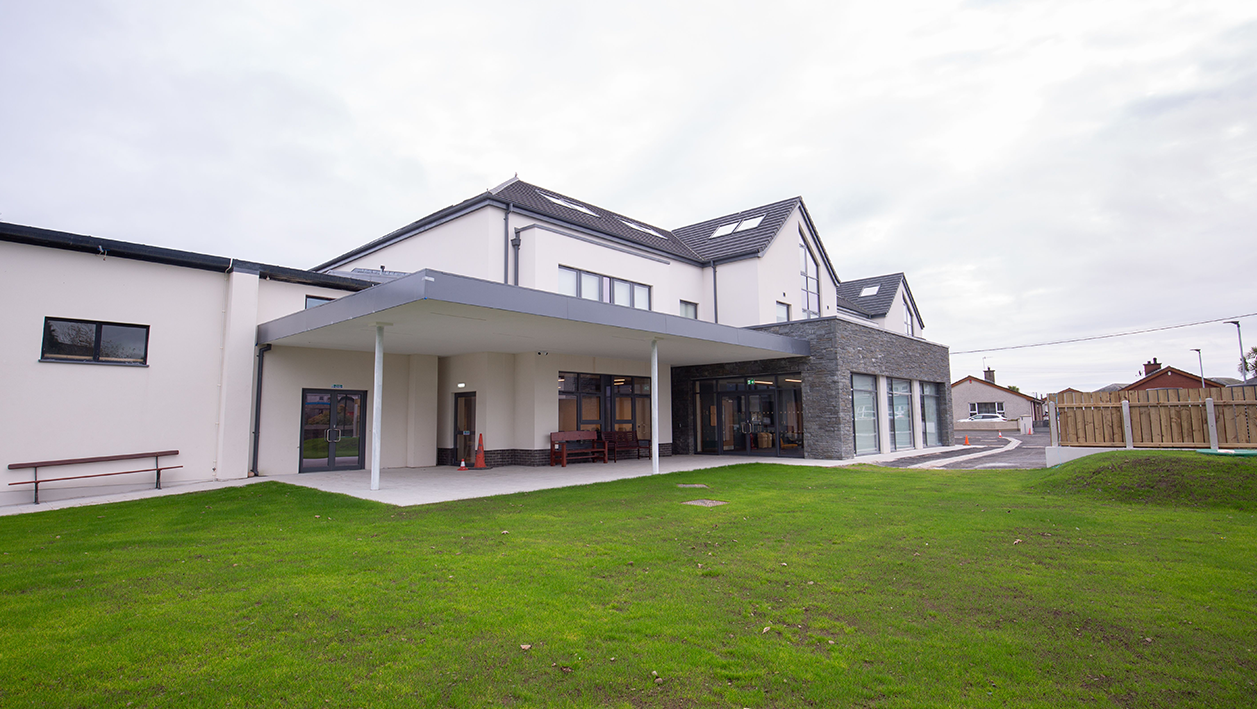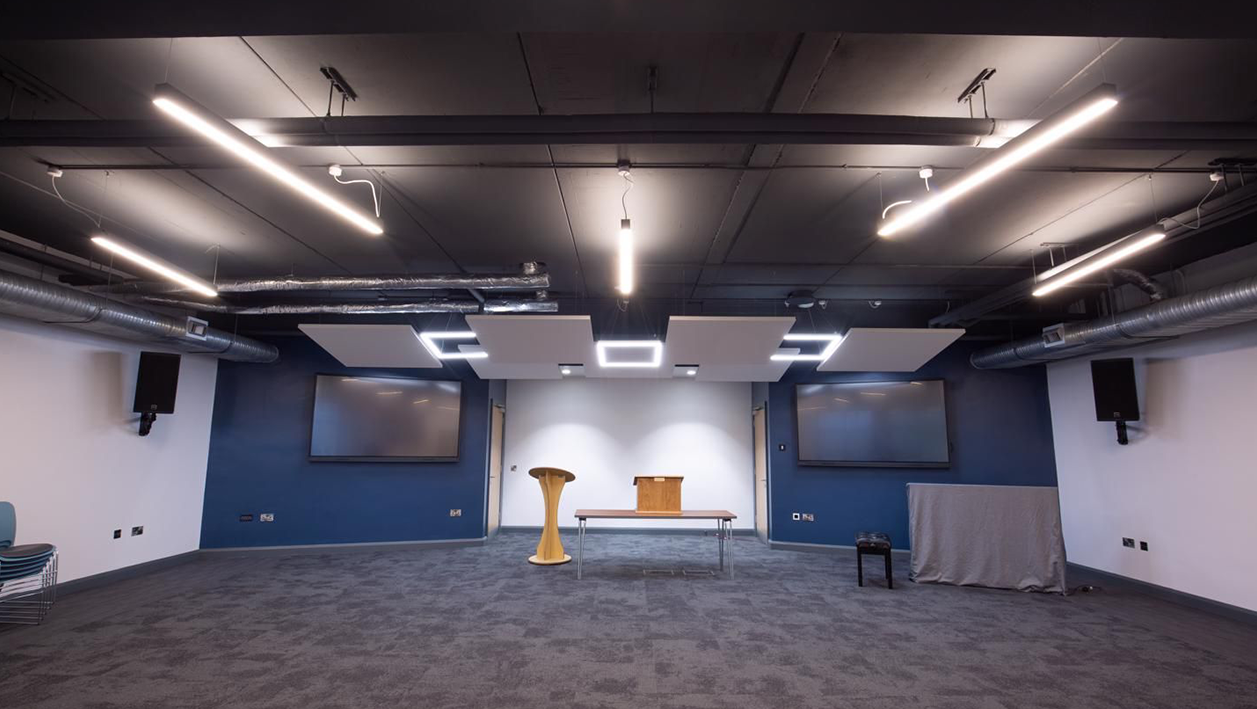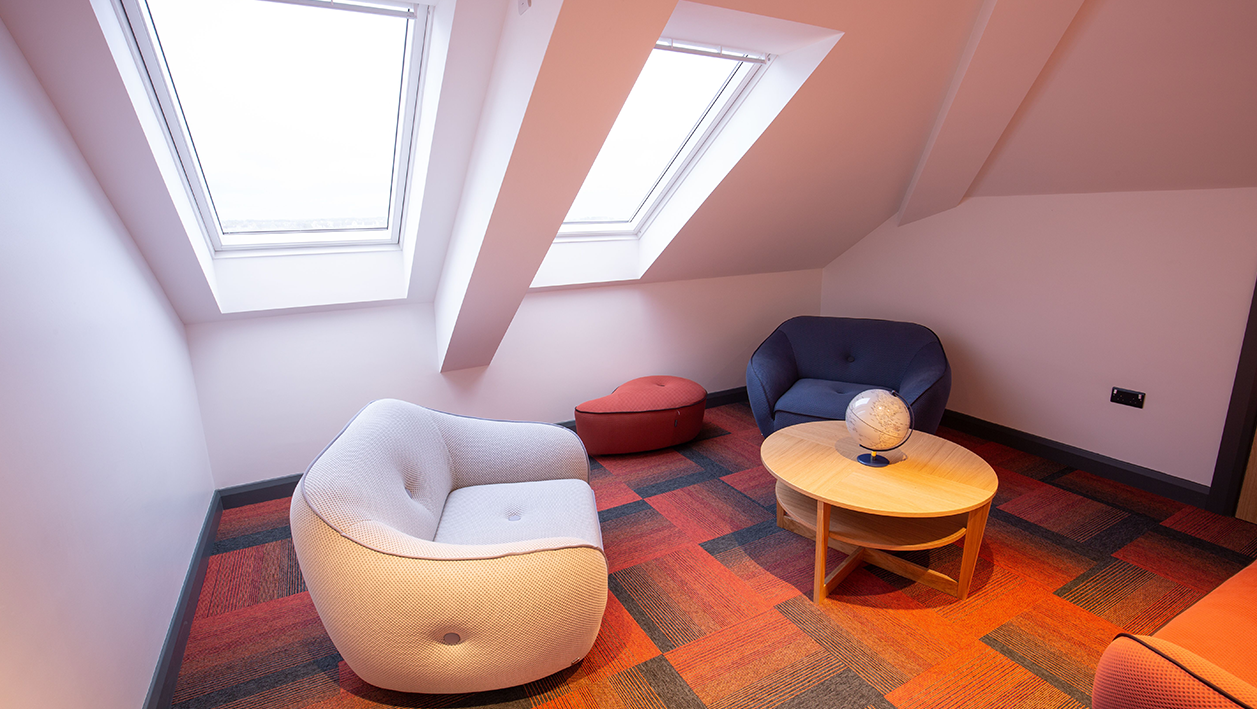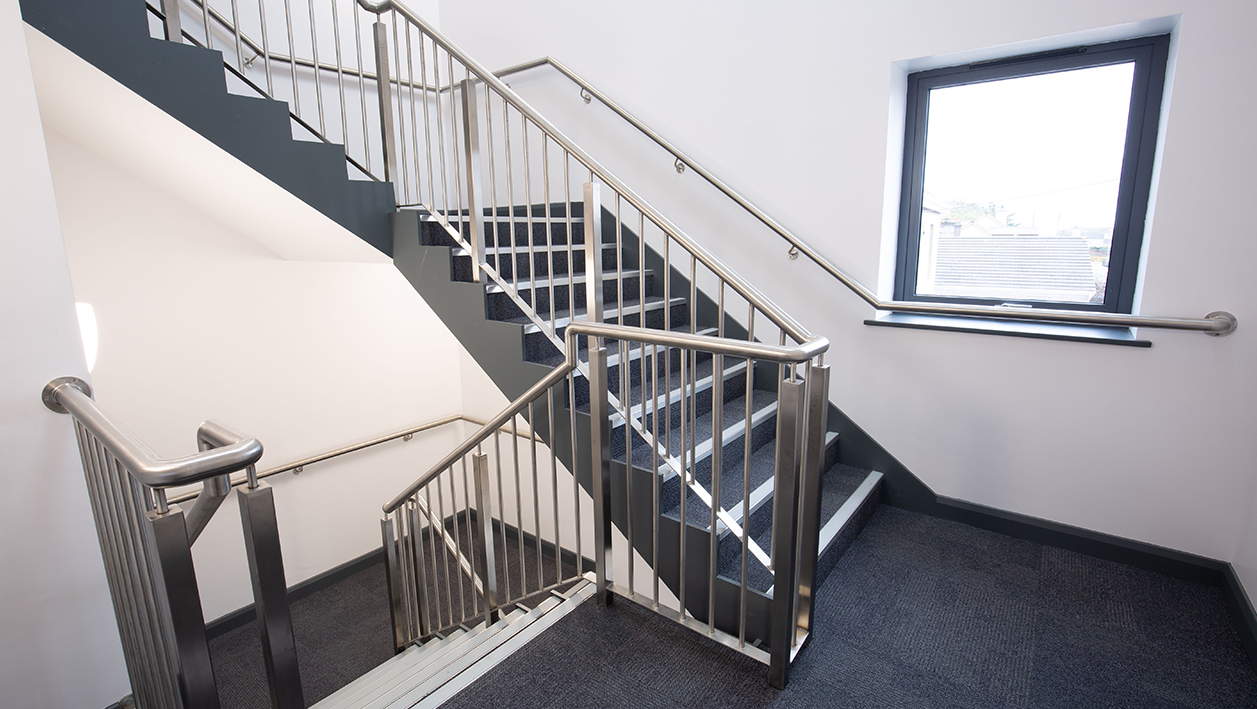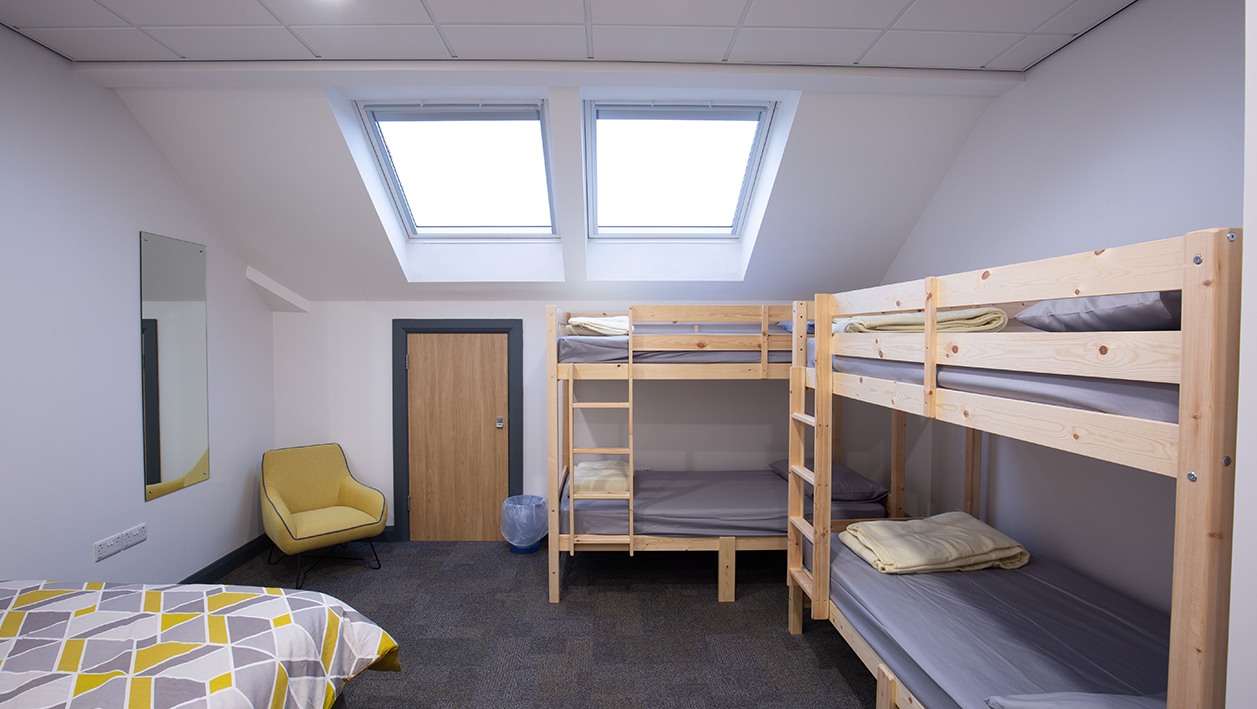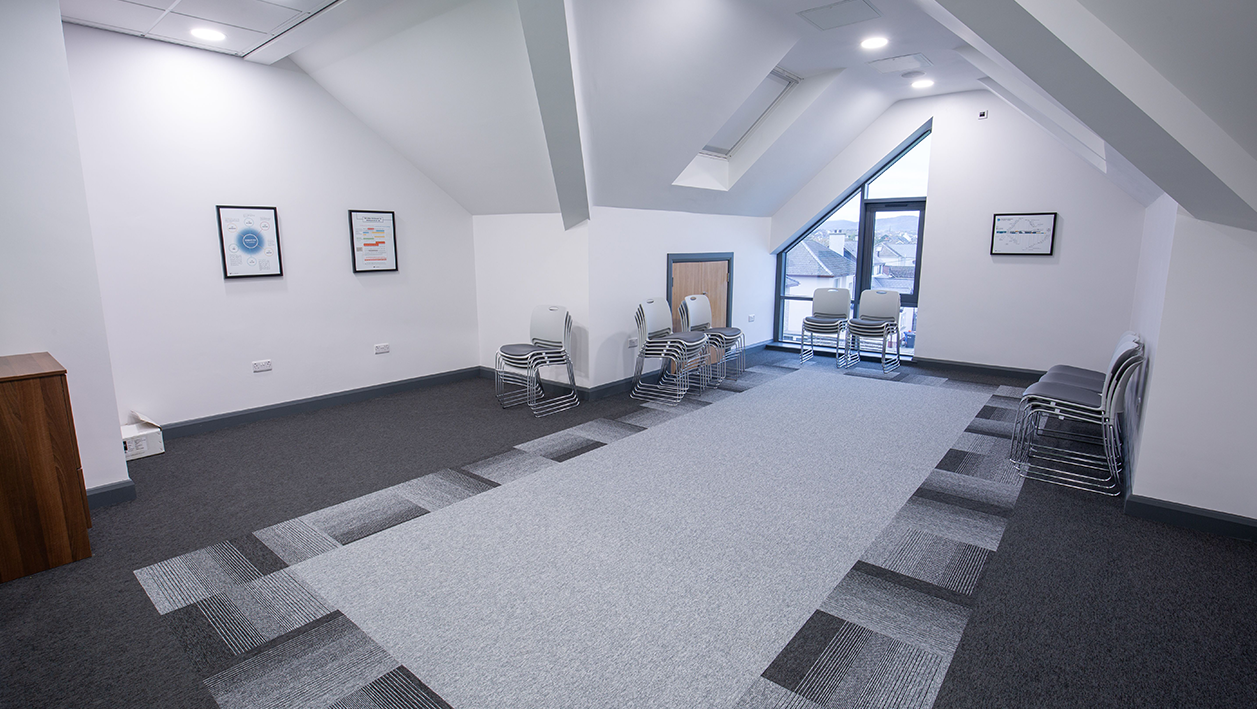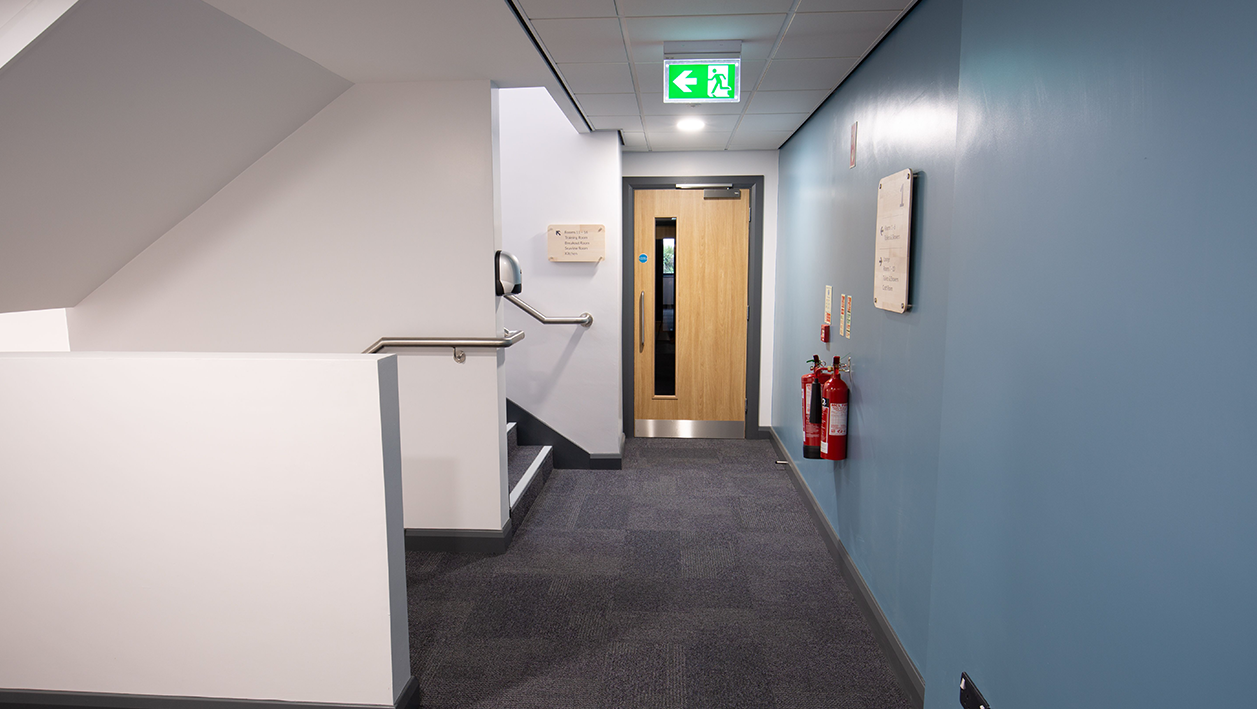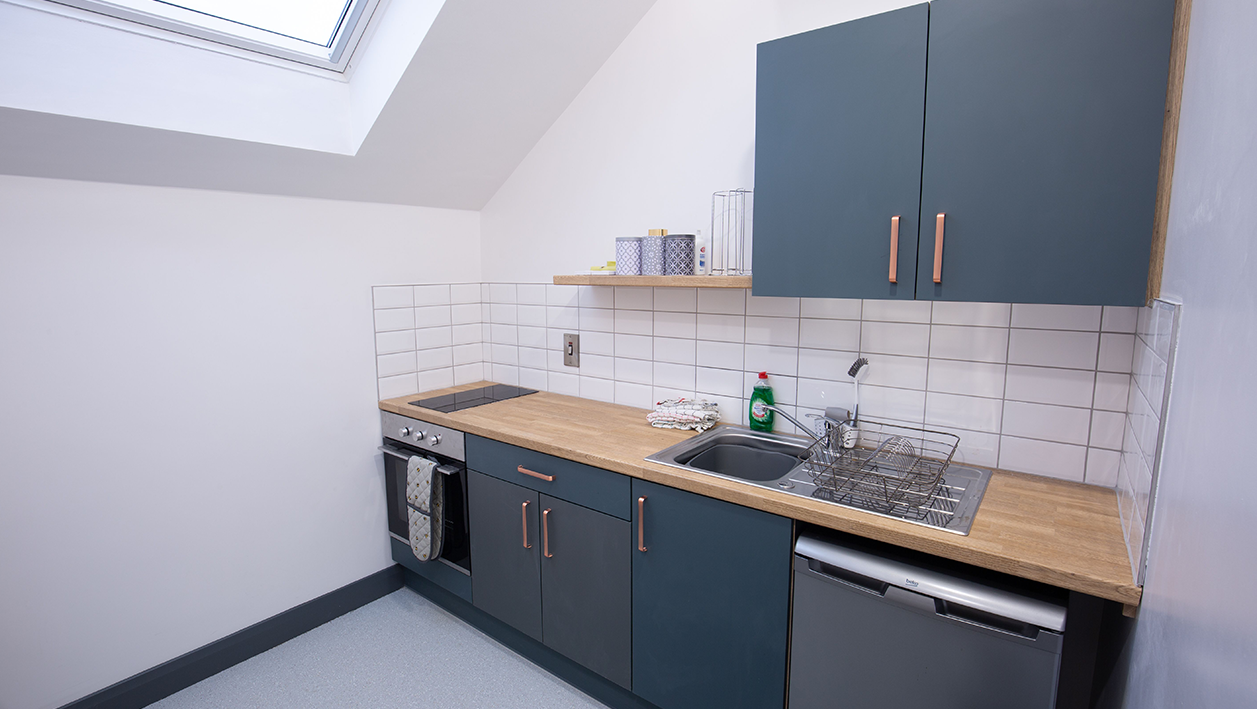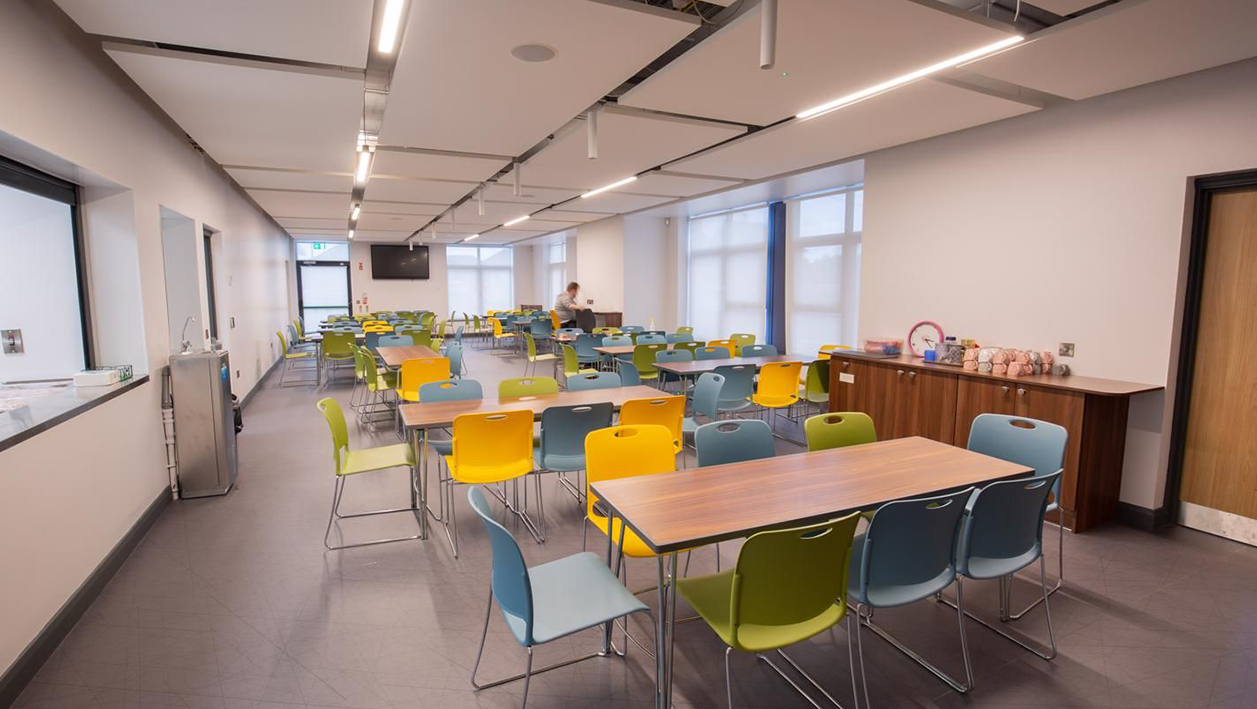 ---
Client
The Child Evangelism Fellowship
---
The subsequent findings determined that it was not economically viable to complete remedial works required and upgrades for 'all access' use throughout and child protection measures required.
Acting as Lead consultant, interior designer and contract administrator, HPA worked with client to design this 1550m2 new build 3 storey facility which offers 100bed capacity in varying room formats, dining, conferencing and sports facility with break out lounges and meetings spaces.
Completed in 2021, the final design also allows 2no differing groups to use facility separately at same time.