NEAS
HPA were appointed early in 2010 to design a new Autism Centre in Co. Durham. The North East Autism Society operated their autism services from various properties and having been offered the opportunity to purchase an existing building, decided to combine all of their education and community services onto a single site. HPA partnered with NEAS to bring about a step-change in the manner in which autism care and education is delivered.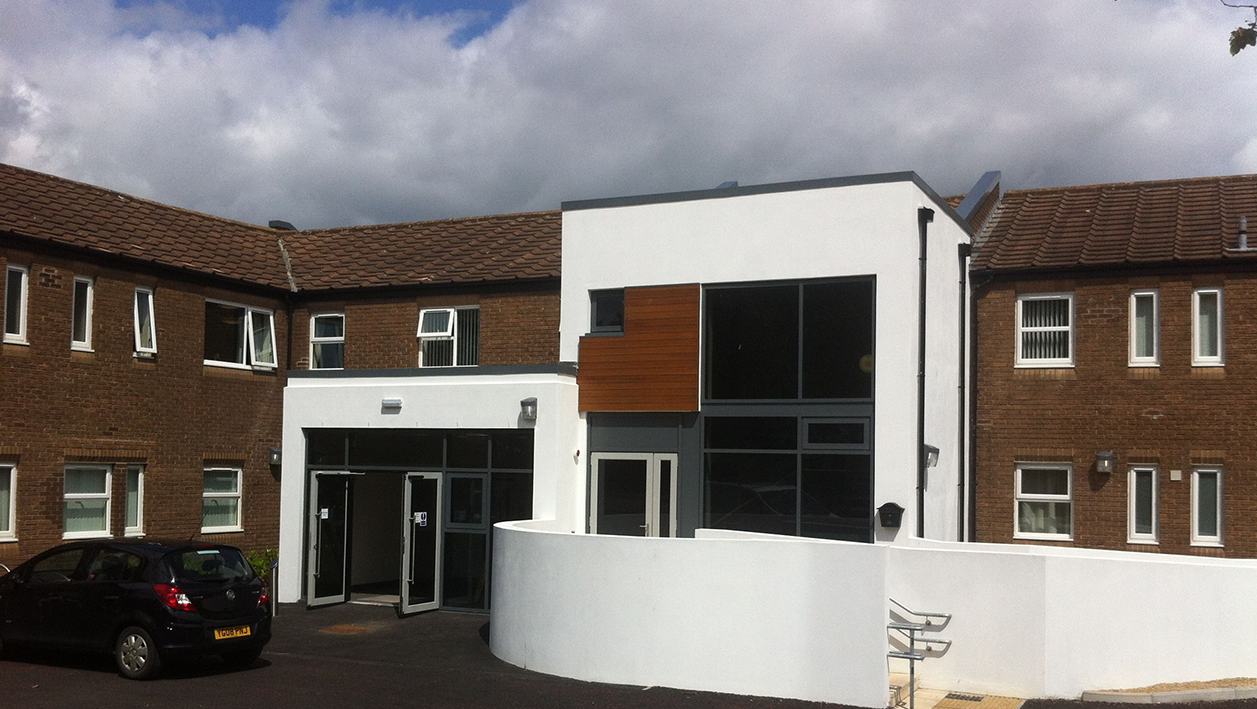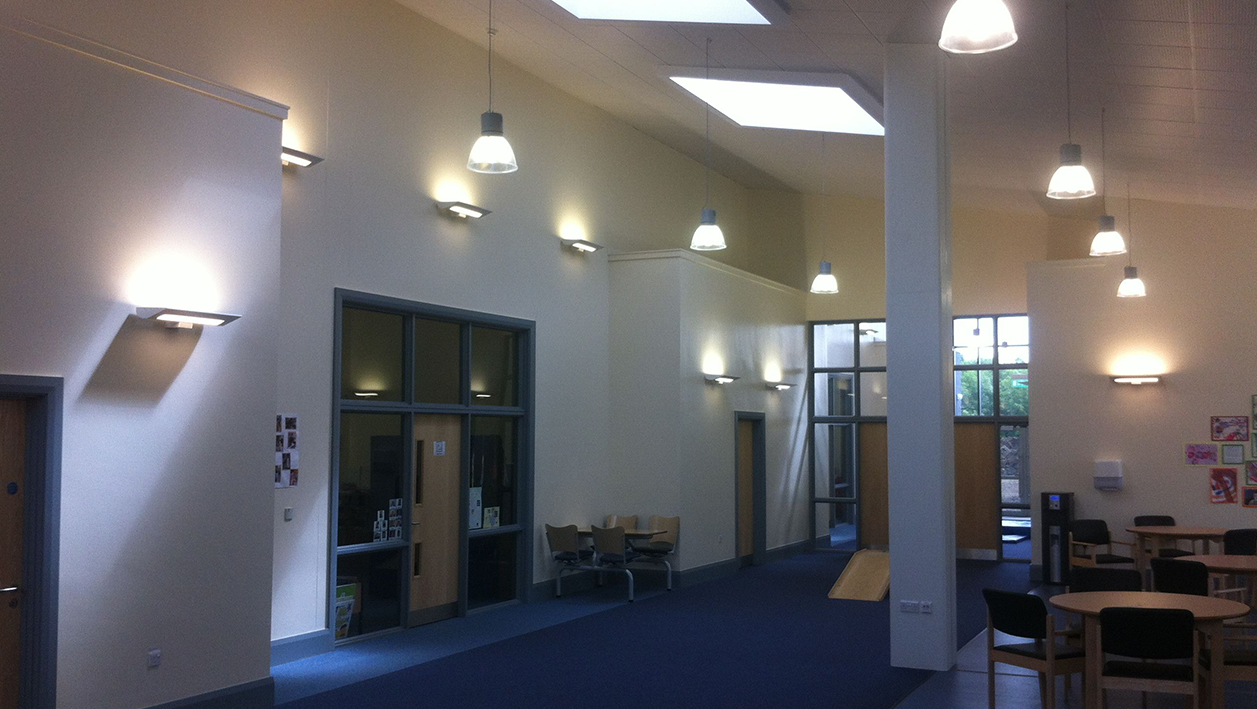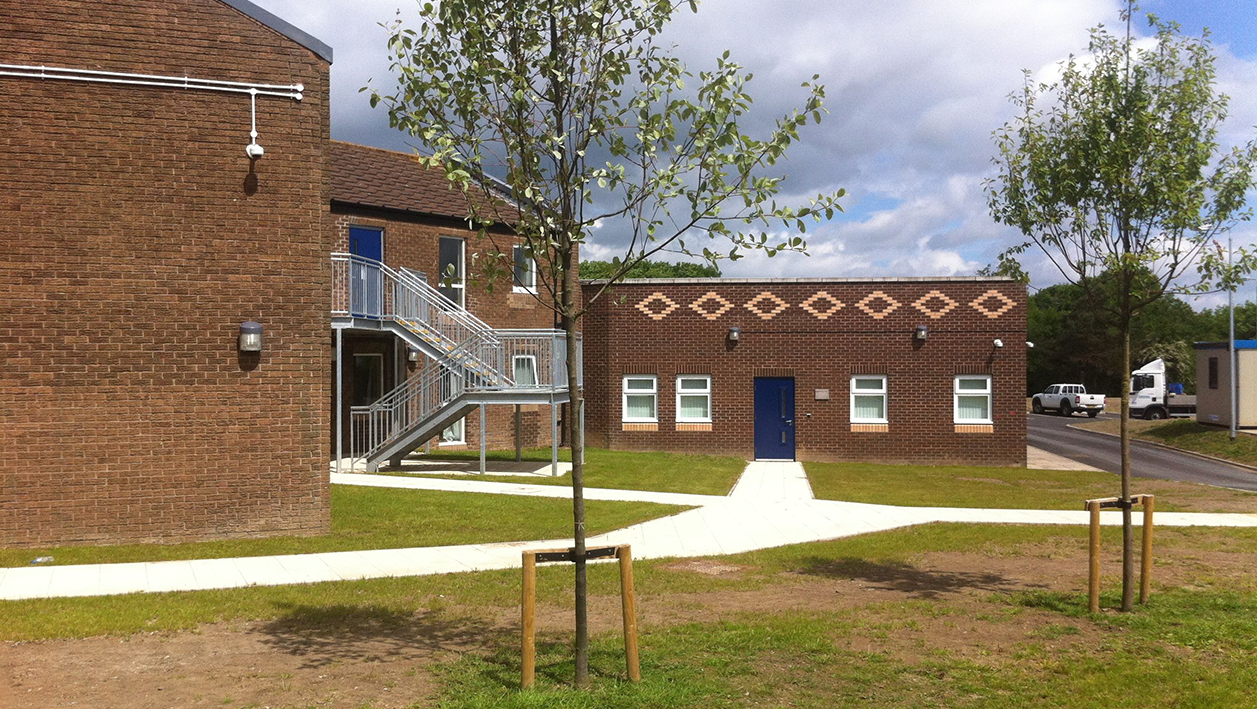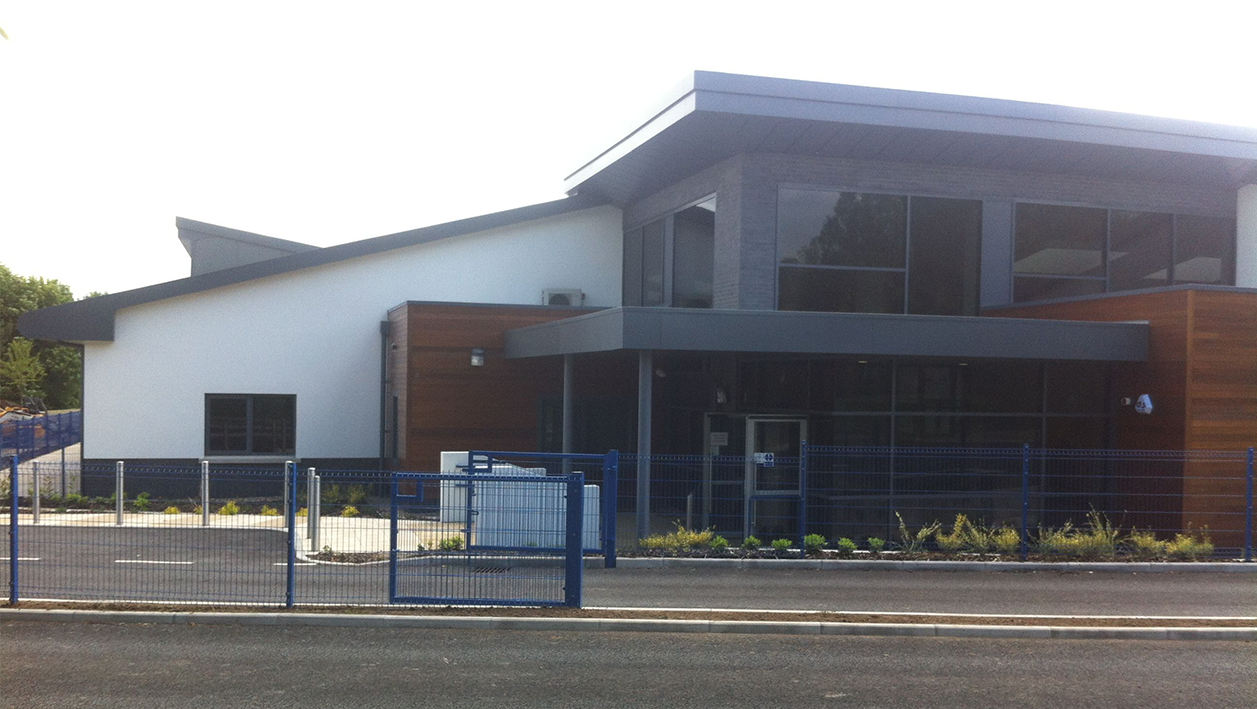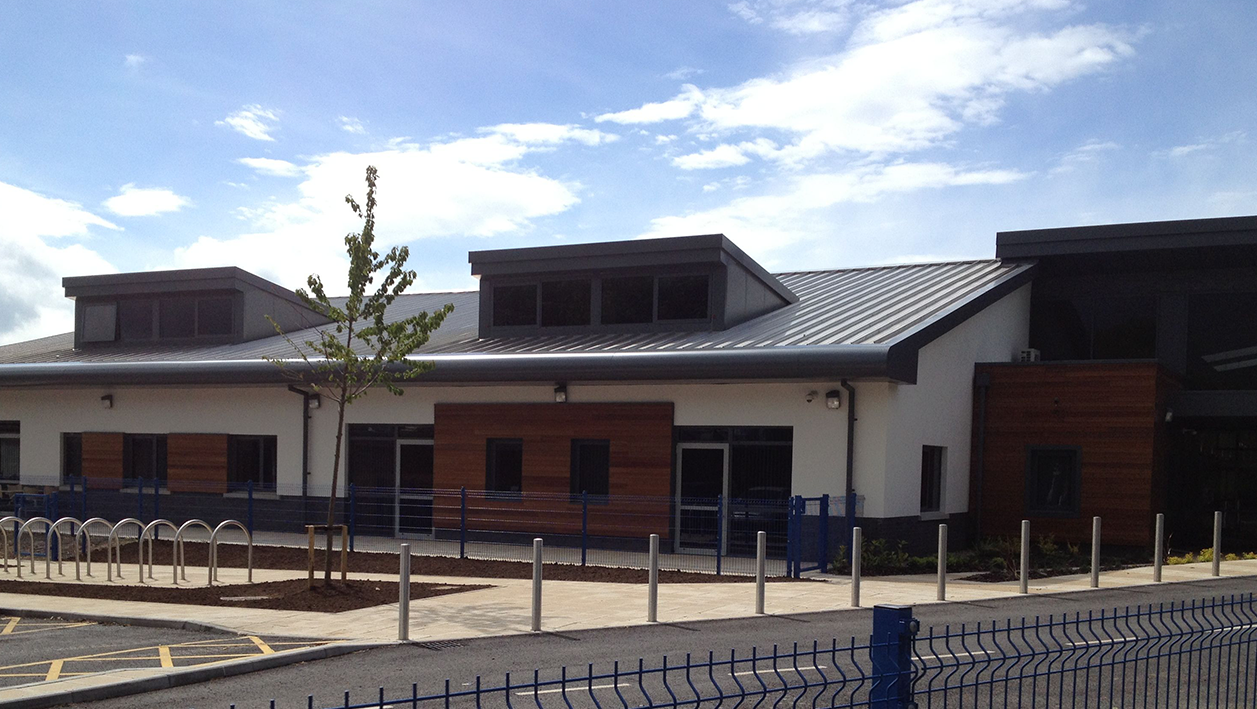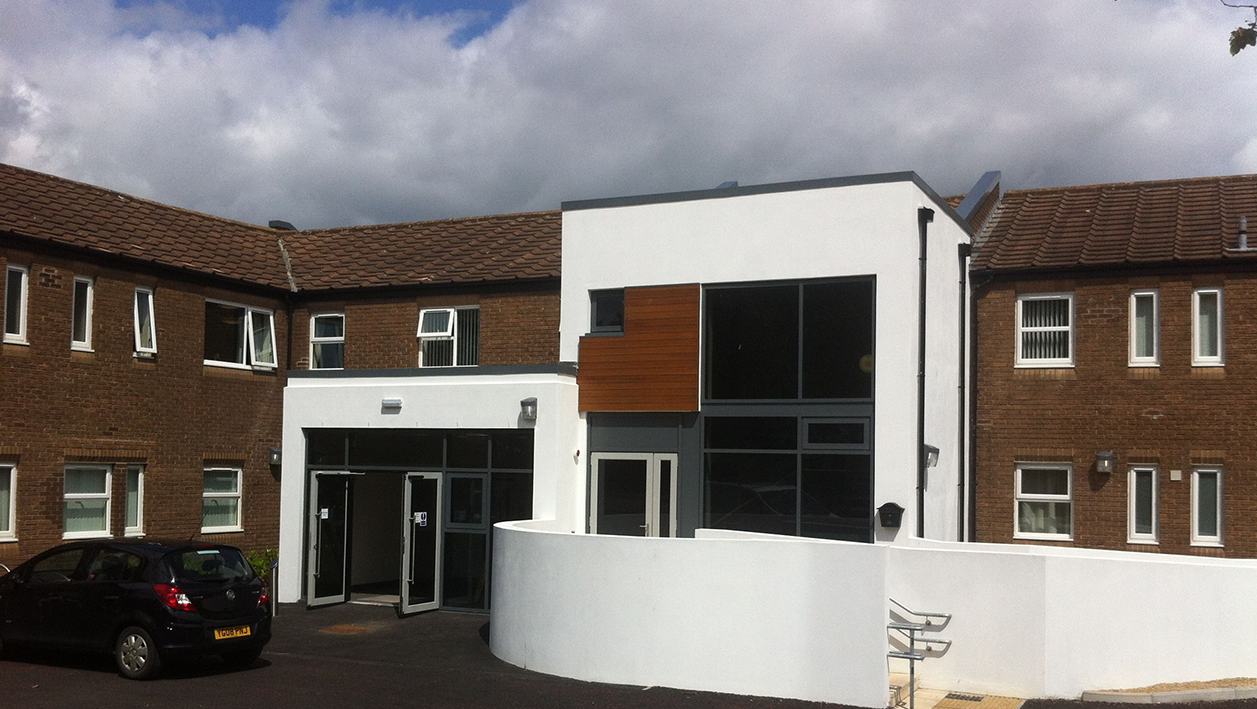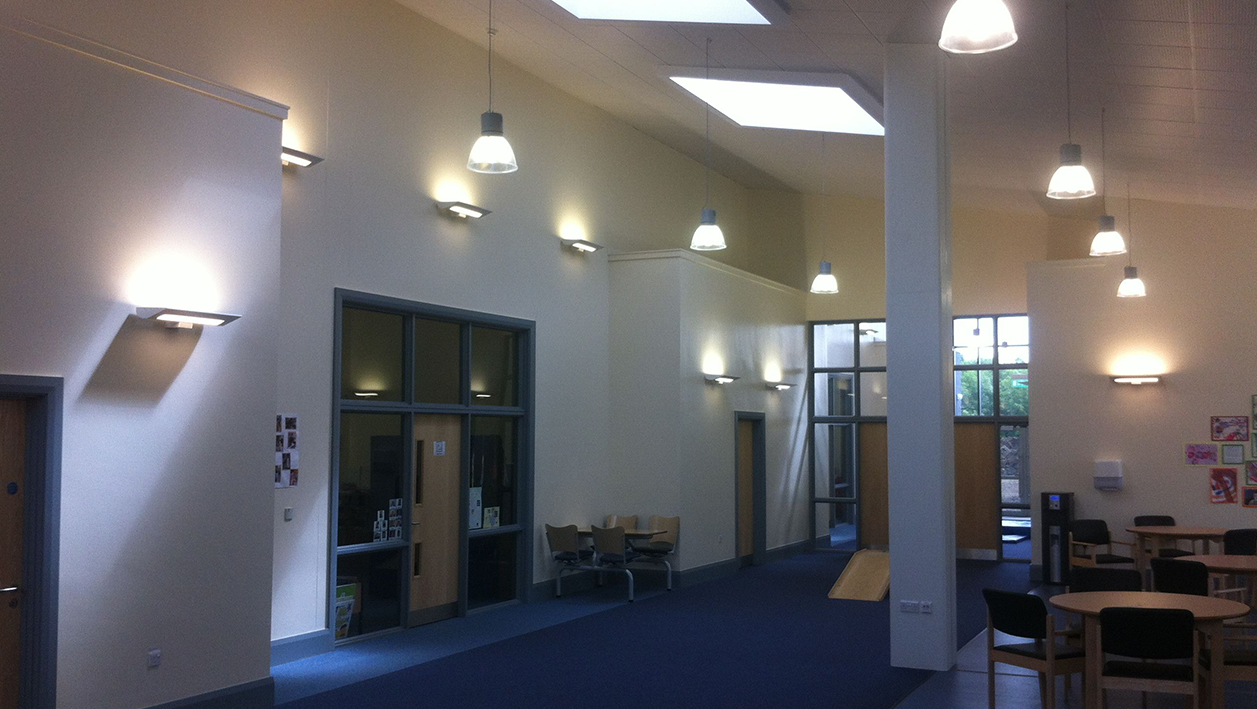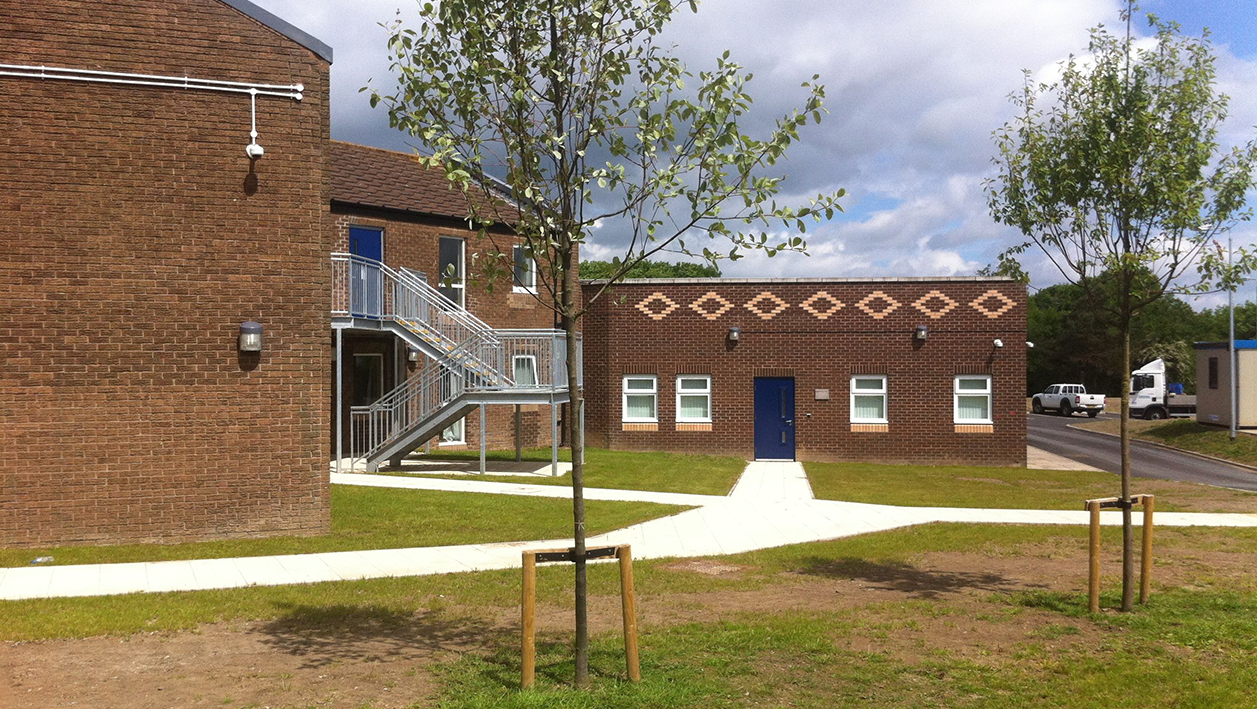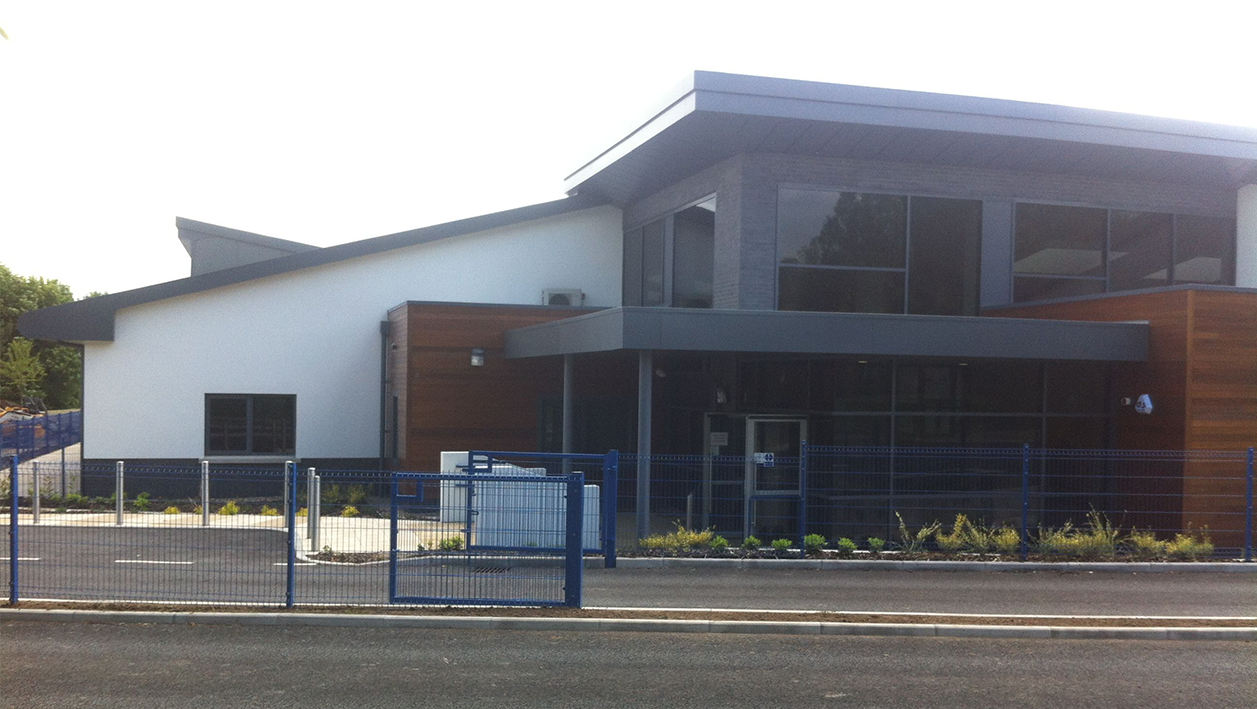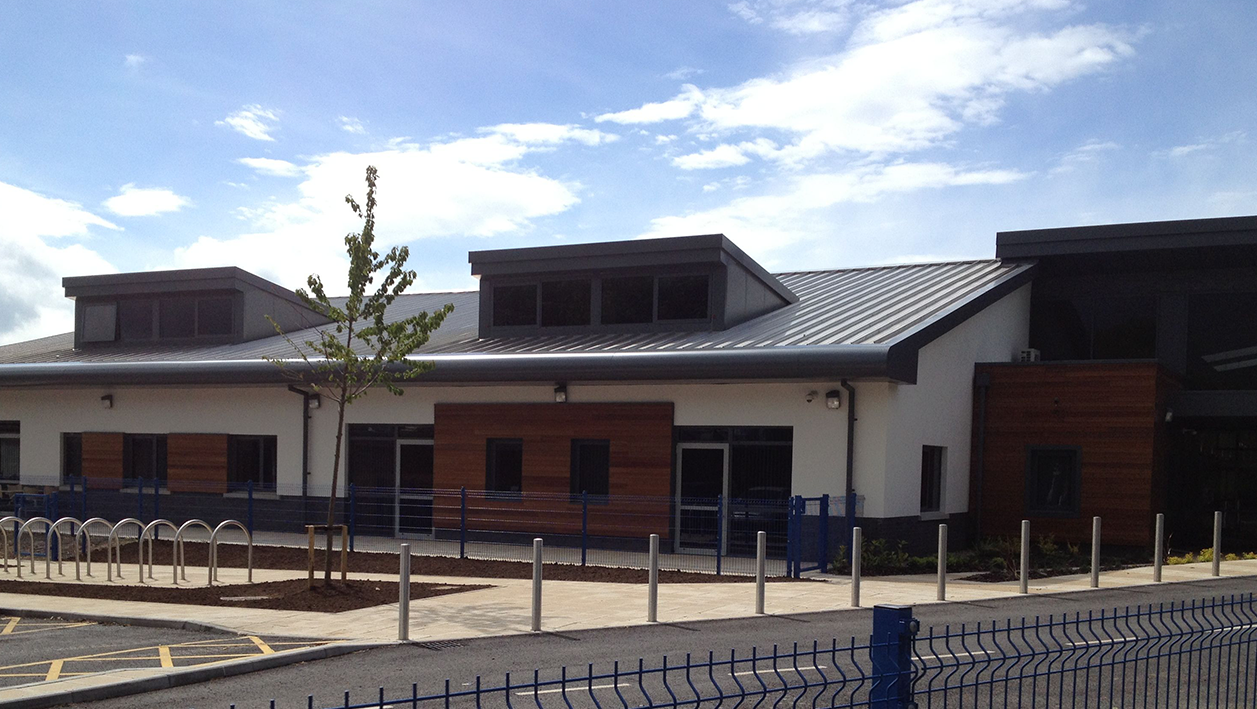 ---
Client
North East Autism Society
---
The project comprised the construction of a new 1800m2 Autism School. The design makes recognition of the specific requirements of the children with wide corridors with safe zones to each side, open plan dining area, small class base sizes with 1 to 1 rooms for each as well as supporting admin spaces.
In addition, the existing buildings on the site comprising admin, gym and swimming pool were refurbished and extended as required to provide both community services functions as well as small residential units for short breaks. The buildings are set within a 7 acre site.
HPA were engaged directly by NEAS for the early design stages and as part of our service, we undertook extensive research including visiting many of the current best-practice schools to ensure that we incorporated all of the current thinking around autism education. Following gaining of planning consent and development of the scheme to Stage D and agreement of the GMP price, we were novated over to the D&B Contractor. We acted as lead consultant during the 13 month construction period, with all consultants under our employment.
Completed in December 2012 by D&B Contractor Heron Bros, the building was short listed in June 2013 for the Best Education building category in the LABC Building Excellence Awards.