BALLYDOWN PRESBYTERIAN CHURCH
HPA began working with Ballydown Church Development Committee in spring 2012 to take on board their desires and those of their congregation and together wrap a building around the vision for the church.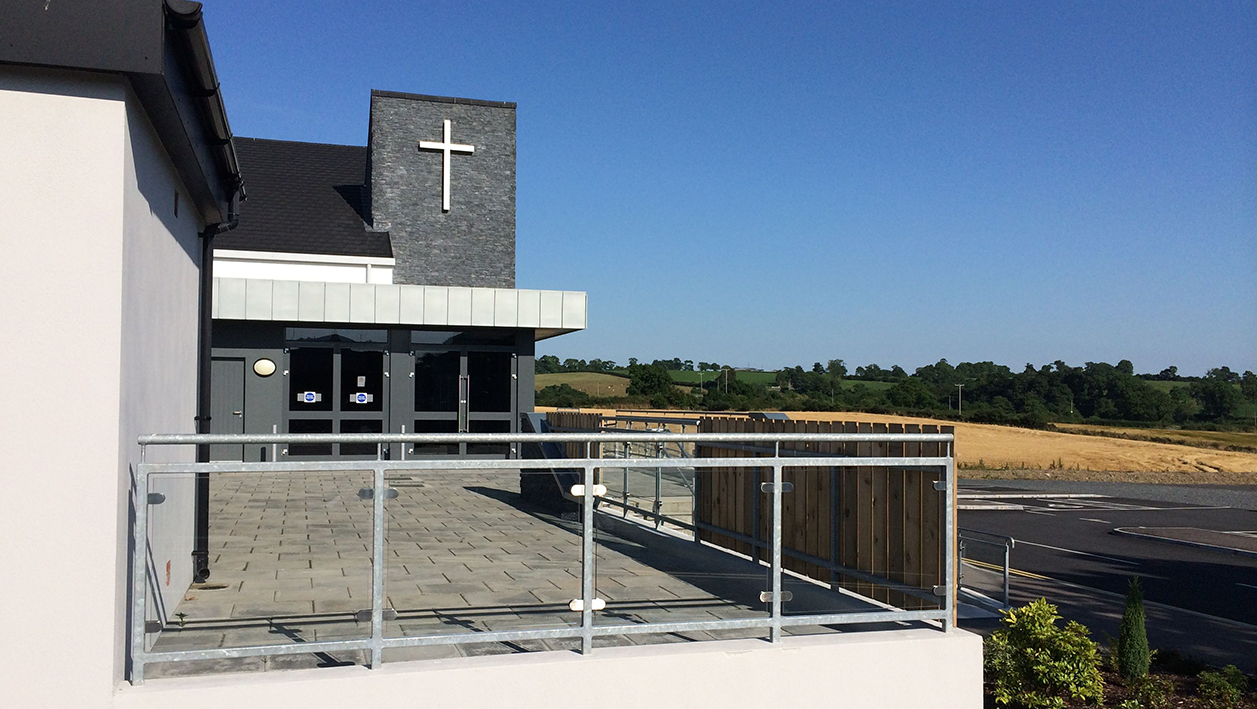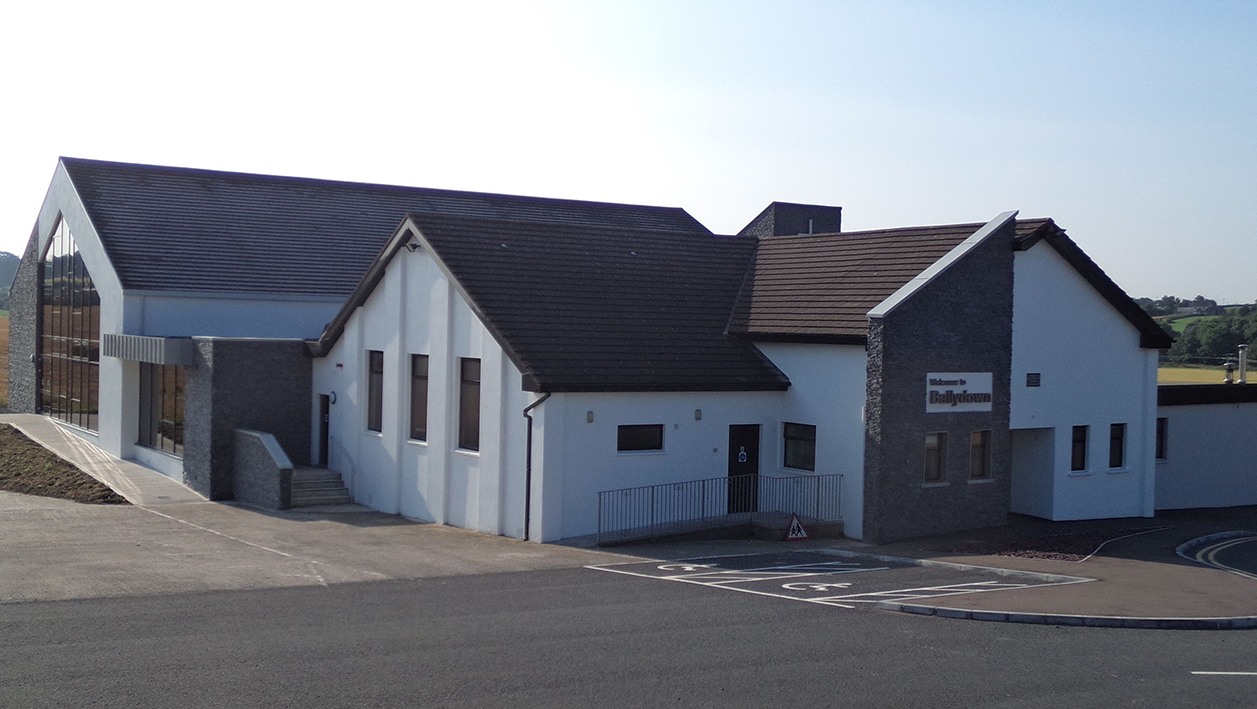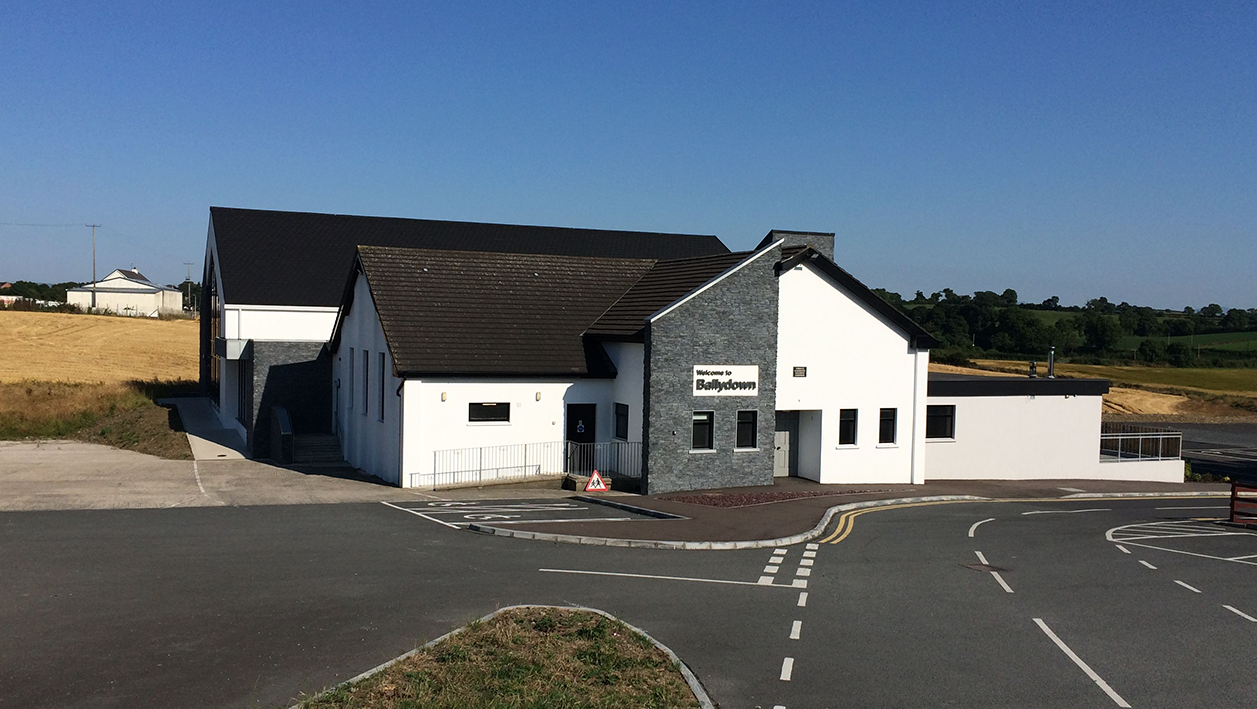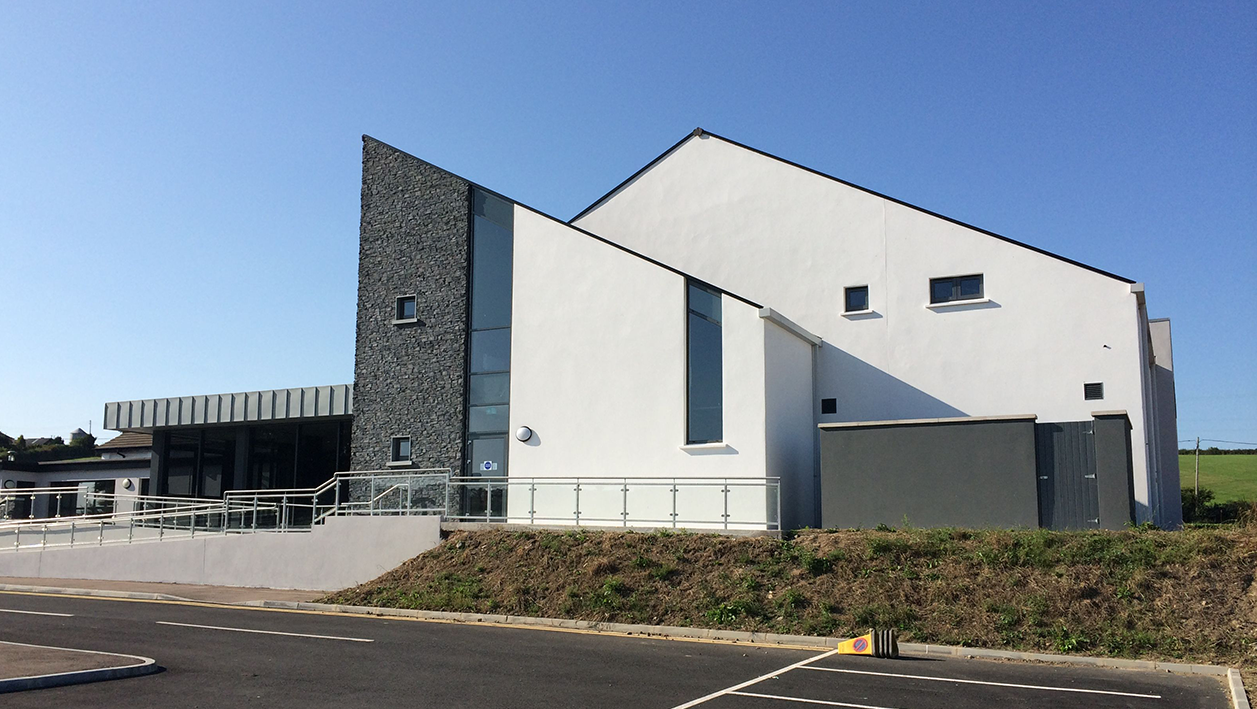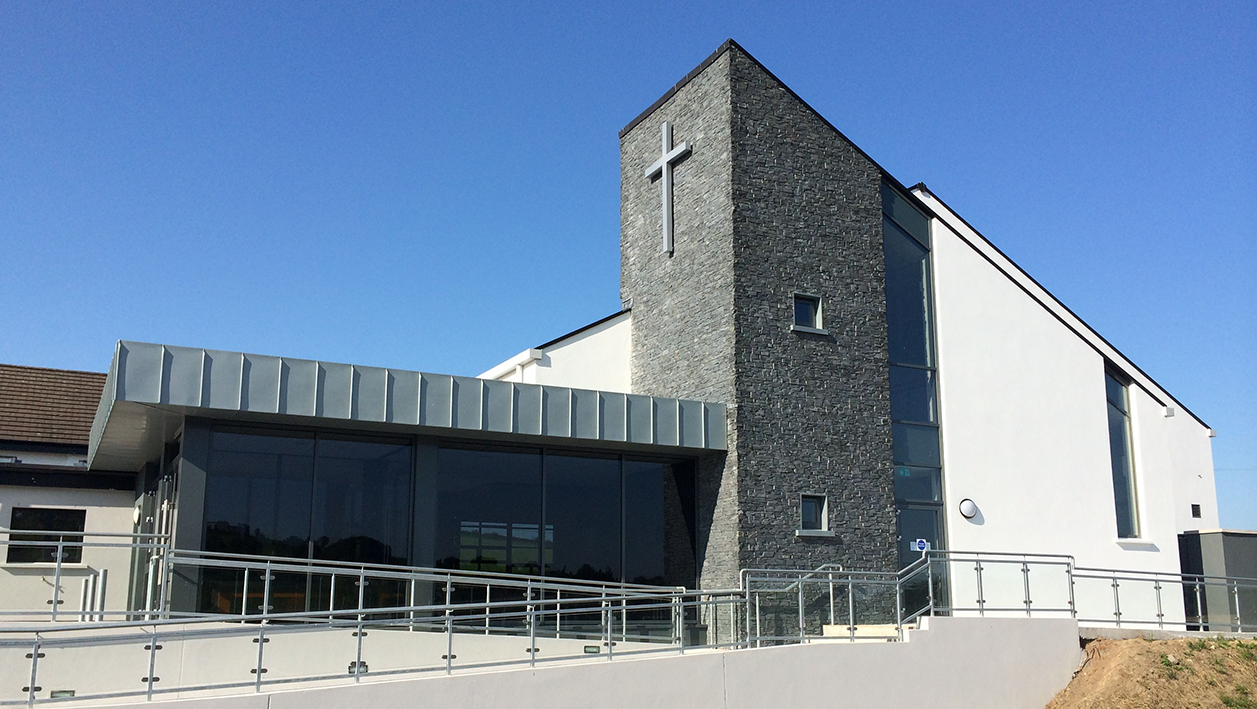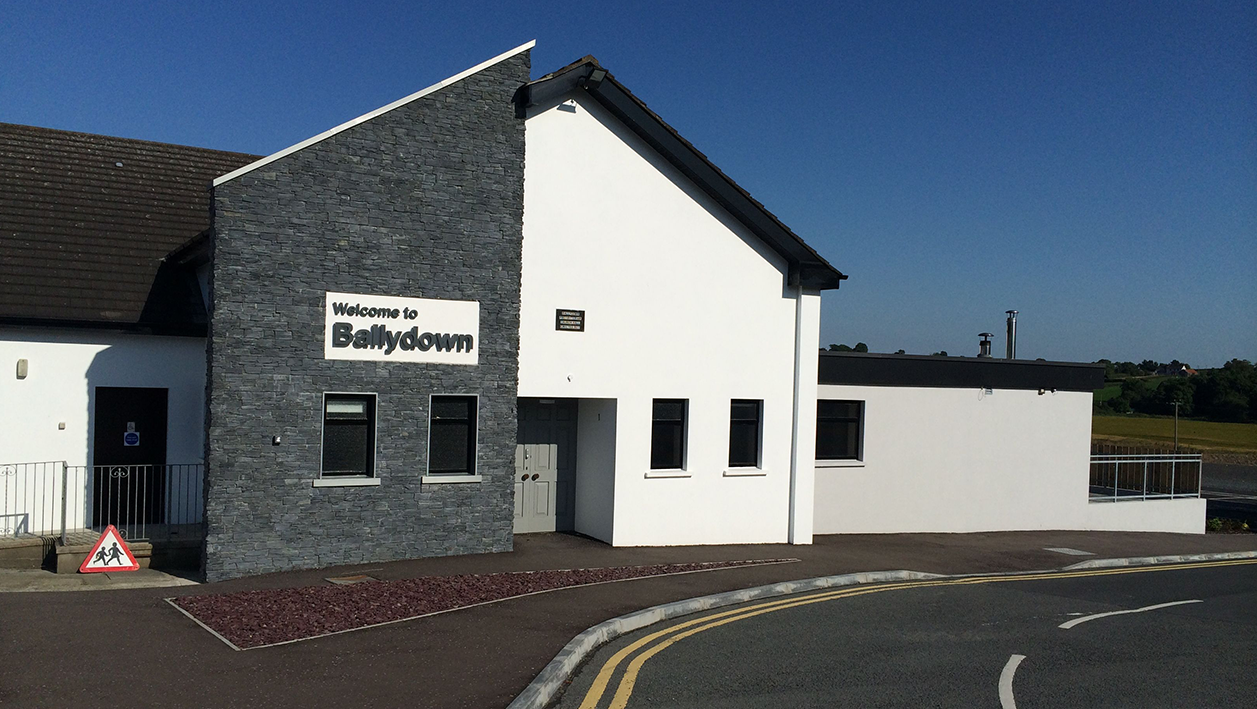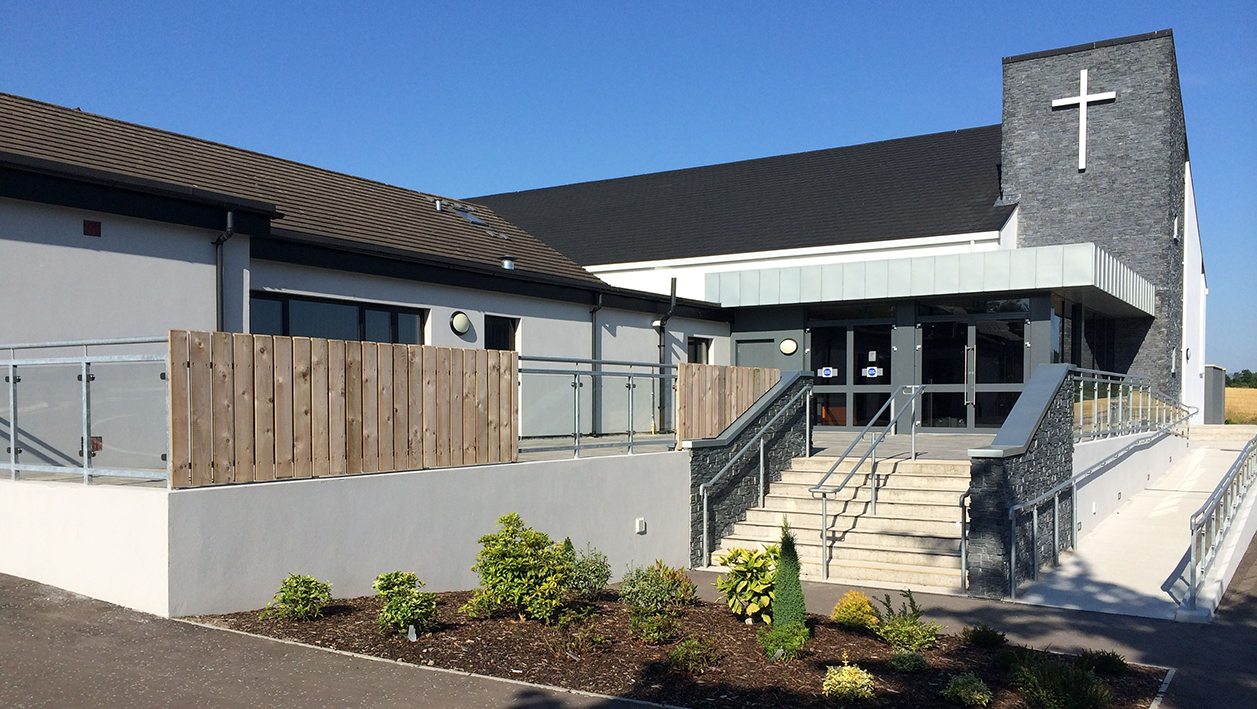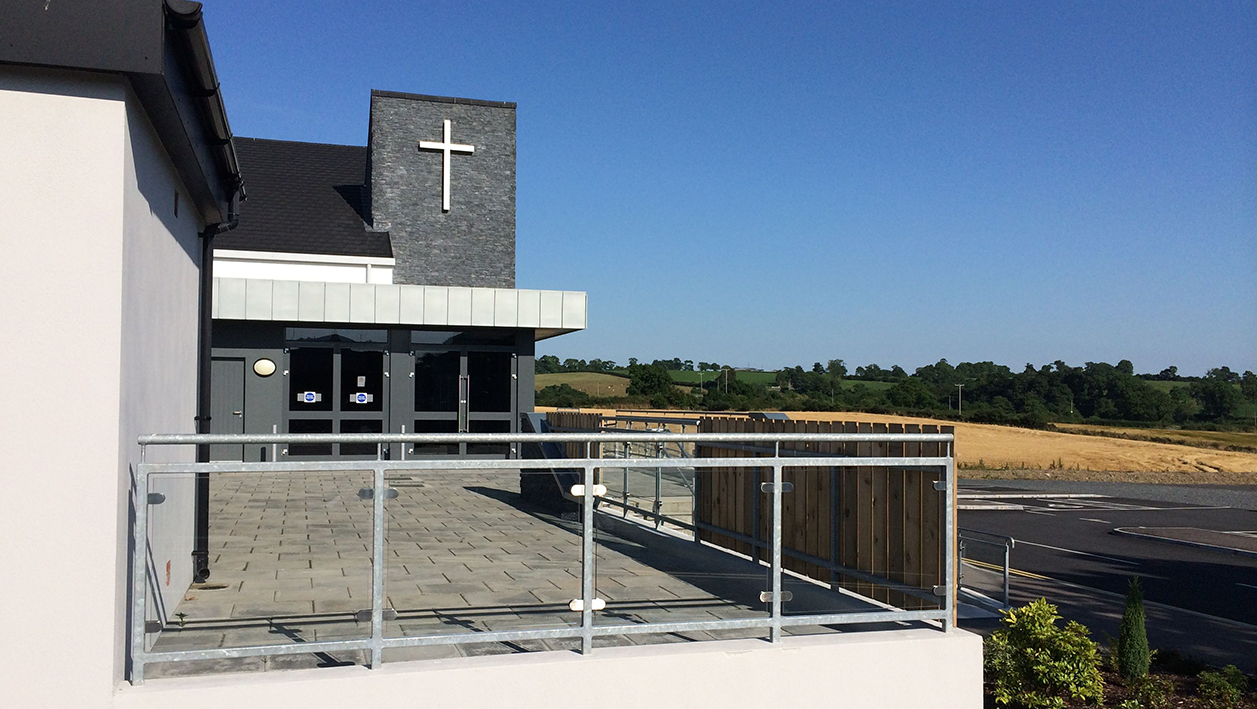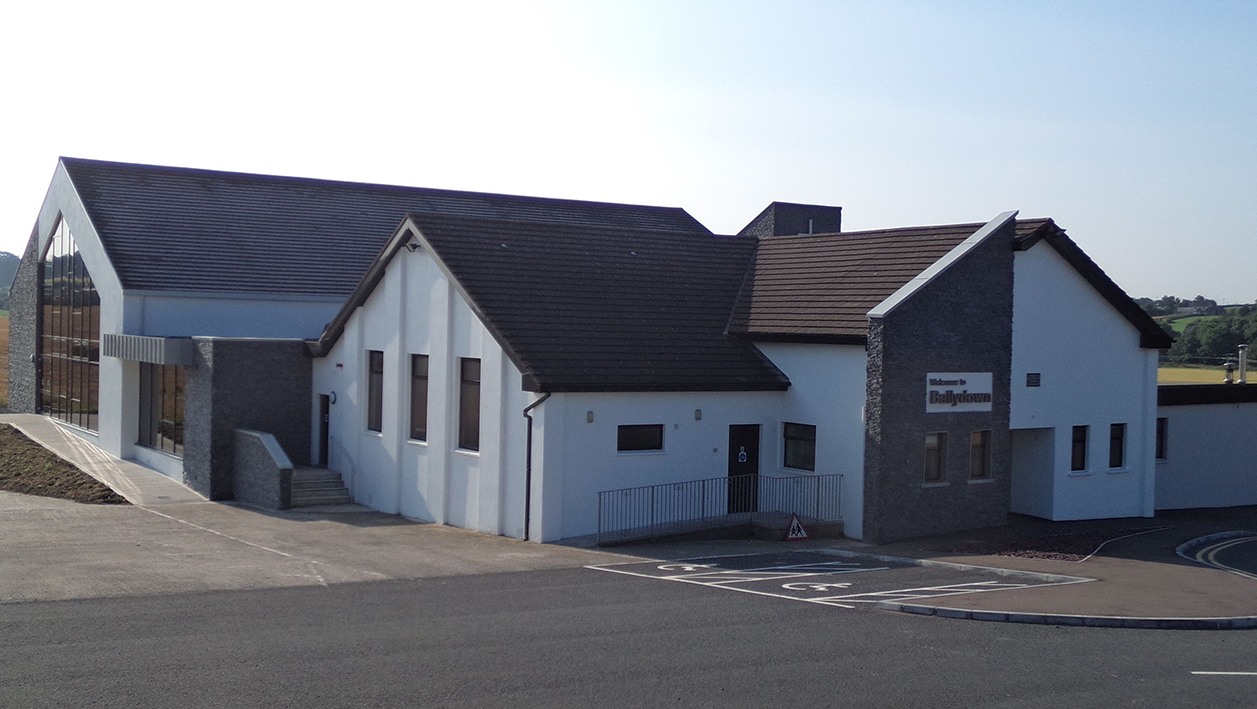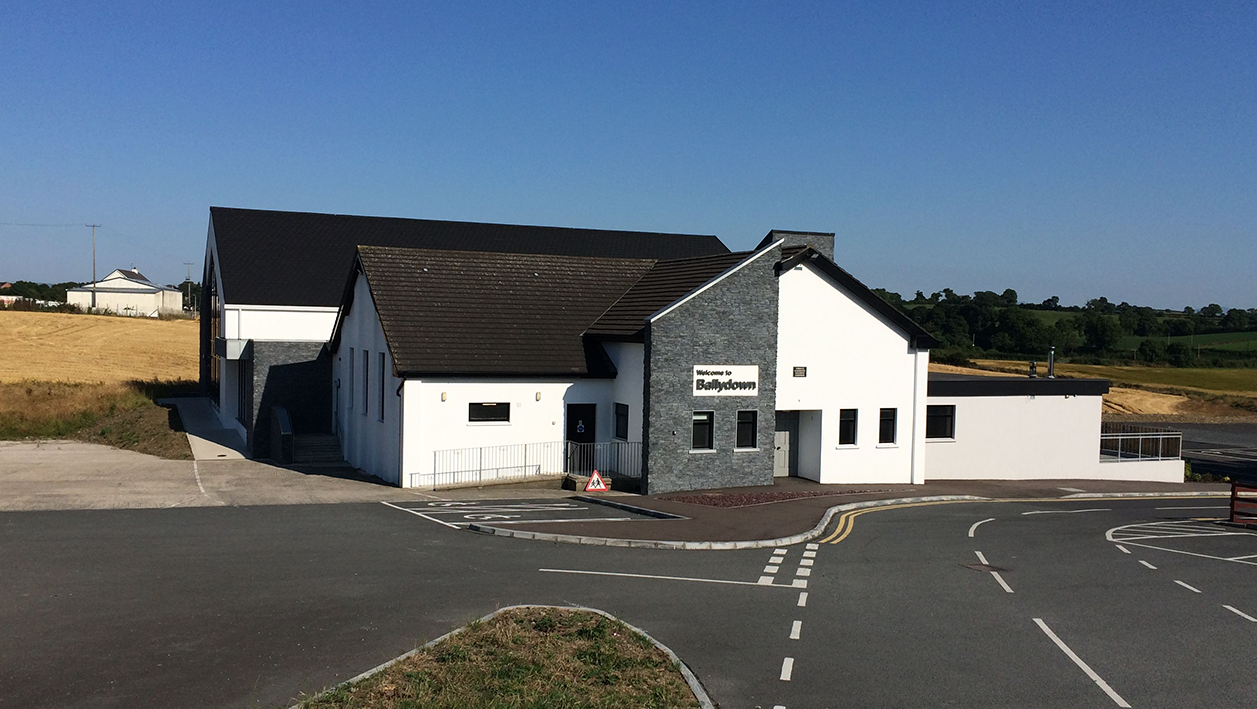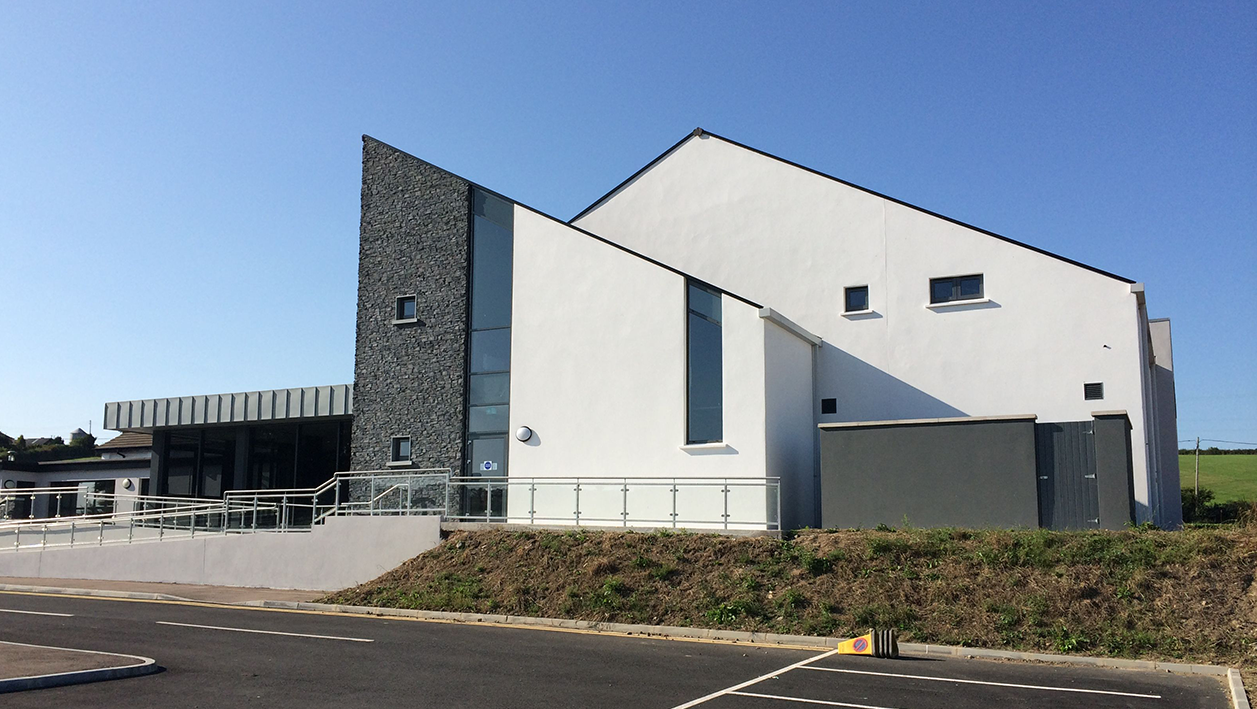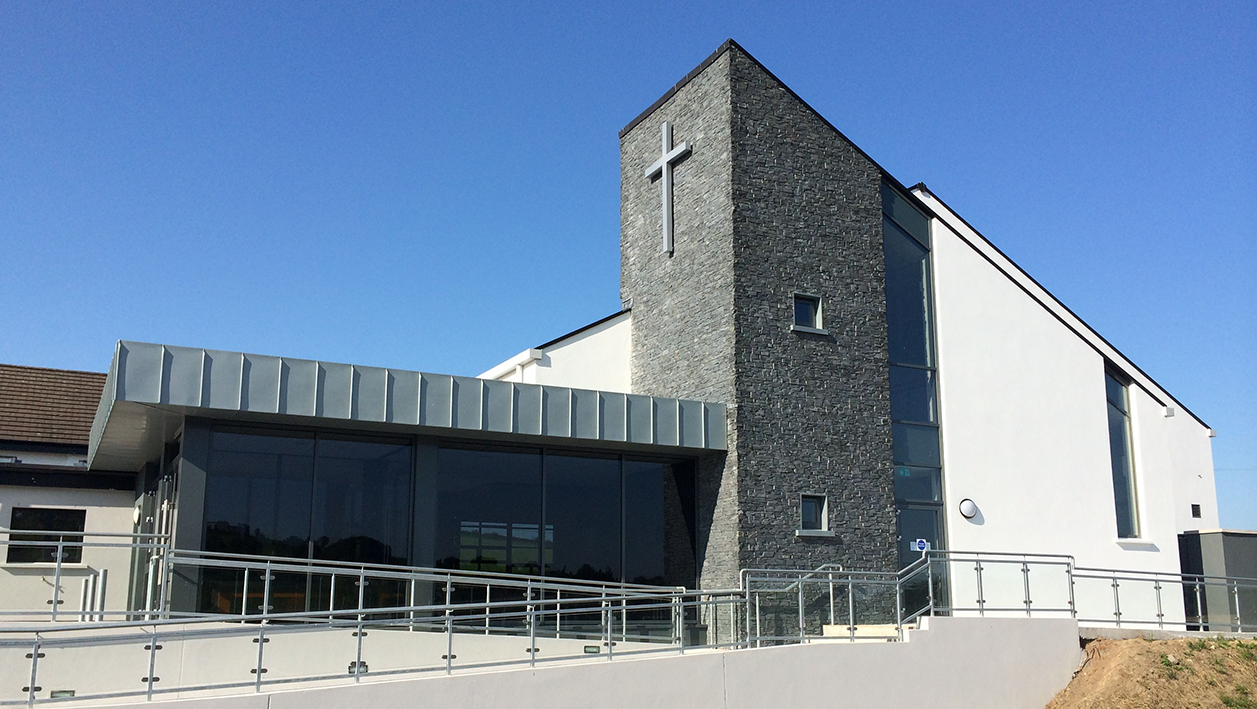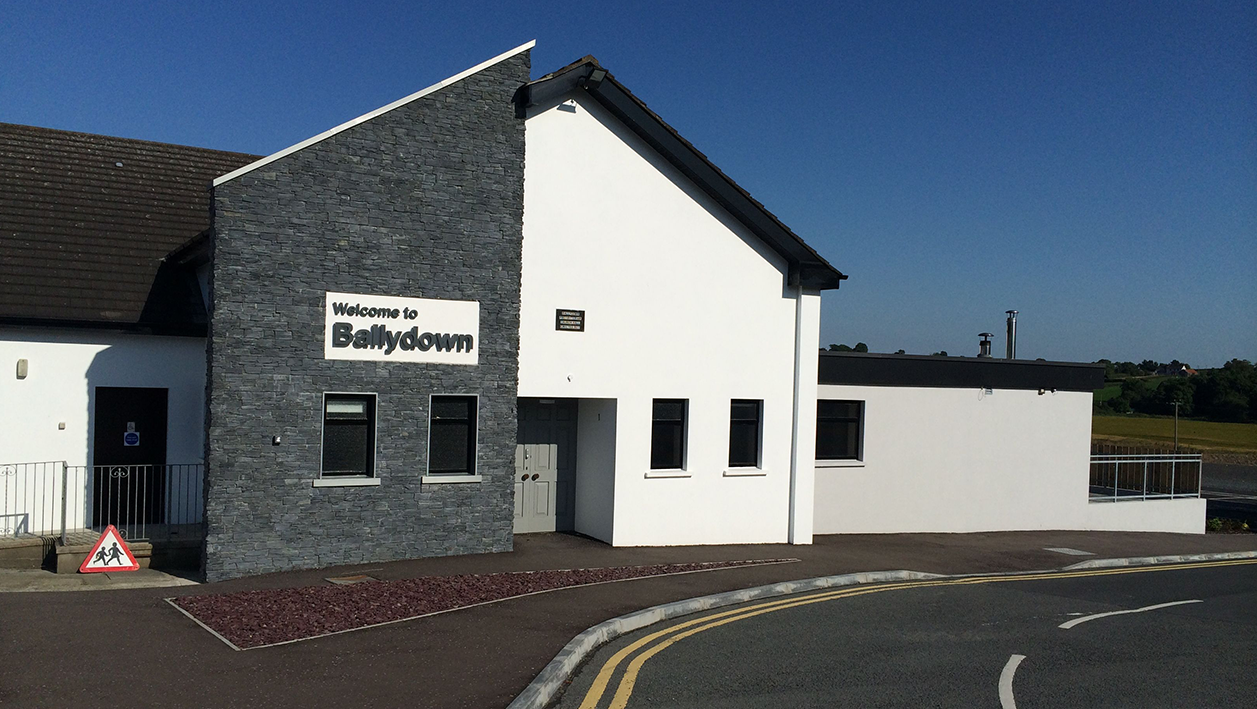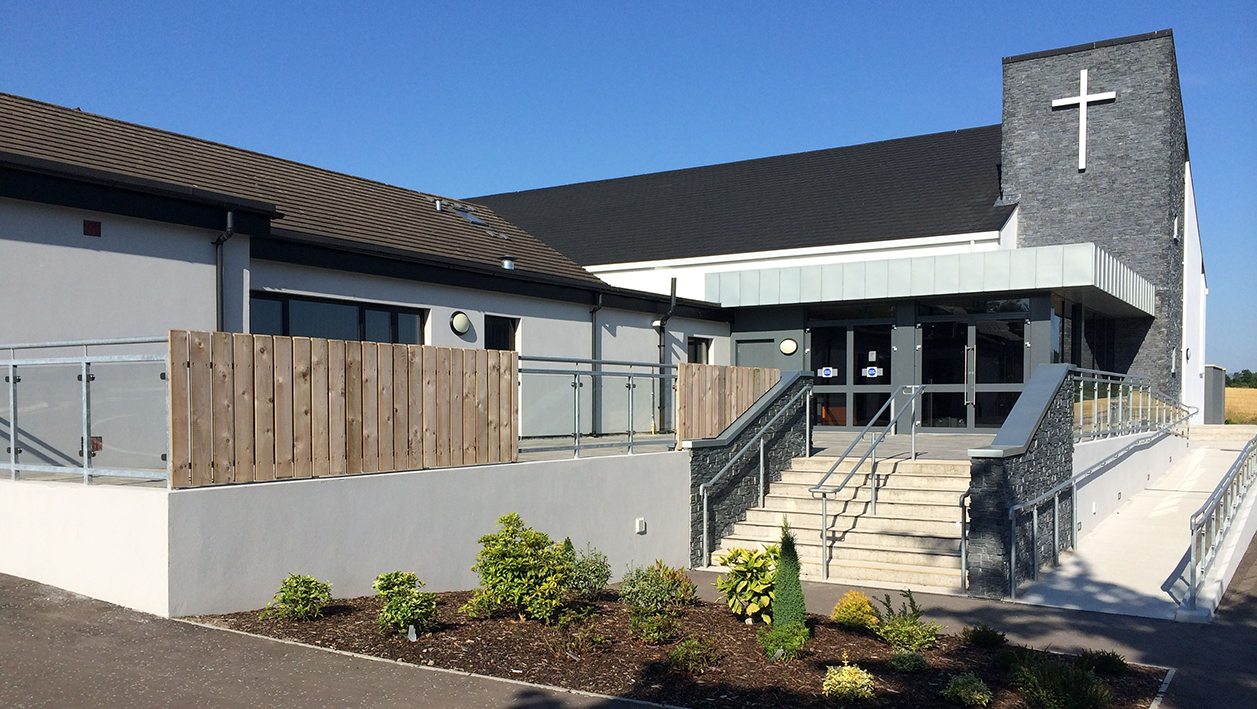 ---
Client
Ballydown Presbyterian Church
---
The existing church building has not got the capacity to cater for the growing congregation and this has been known as a growing issue for 10 years now. Prior to HPA's involvement the church leadership had decided that the new facility would be attached to their existing halls which underwent some renovations and minor extension in 2009.
With a very tight budget and timescale HPA worked with their own consultant team, supply chain partners and the Development Committee to achieve design freeze, budget capping and agreed specification. Closely working with the local Planning Department and our planning consultant planning consent was achieved in 20 weeks.
Completed in 2014, the new facility provided a 'state of the art' flexible auditorium with seating capacity up to 415 seats, a larger spacious reception foyer, new Crèche, and connection with and enhancing of the existing halls.