AYCLIFFE
HPA were invited by Durham County Council to tender for Architectural Consultancy Services in April 2009 along with other specialist advisors / designers in the area of expertise, namely Keppie Design and Atkins plus another. HPA secured the commission by achieving success in cost, quality and performance at interview.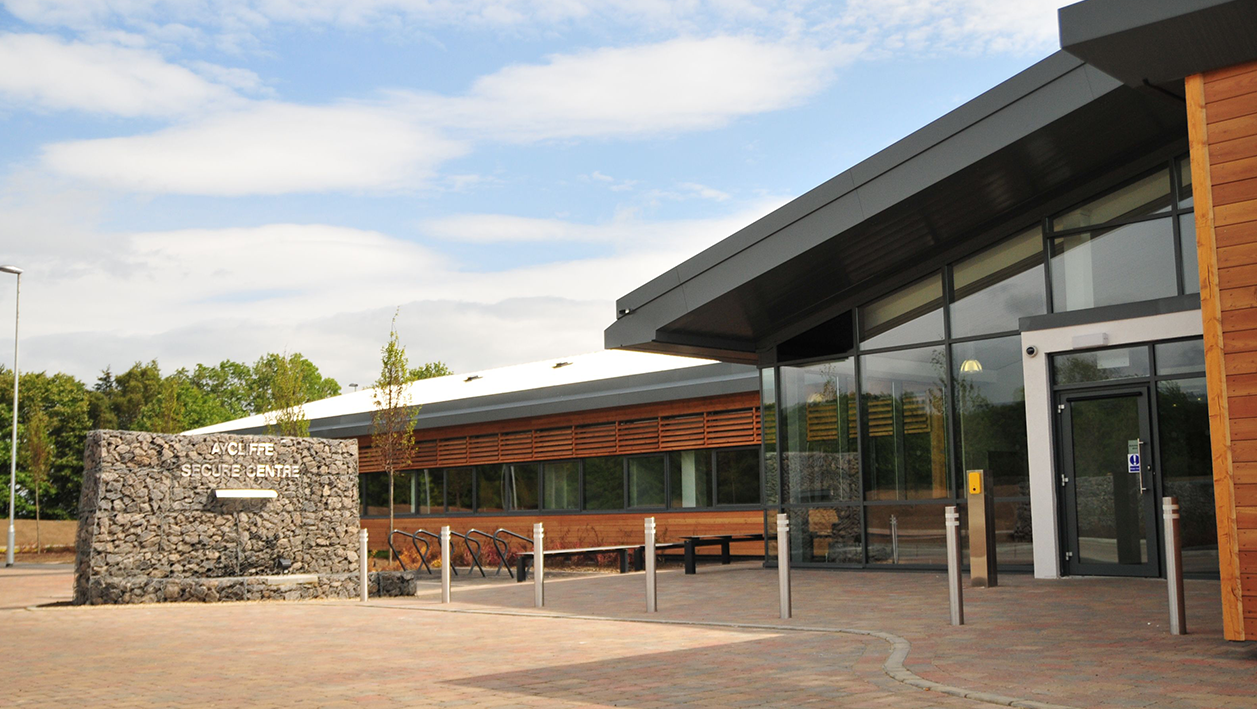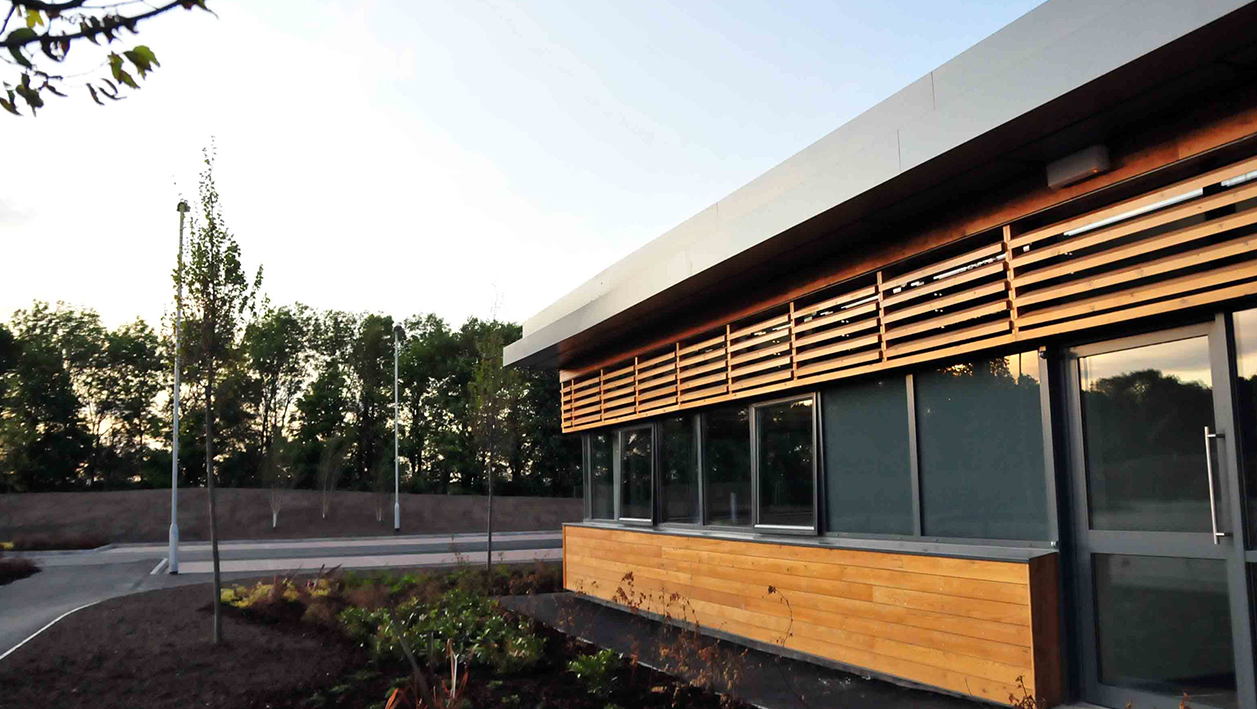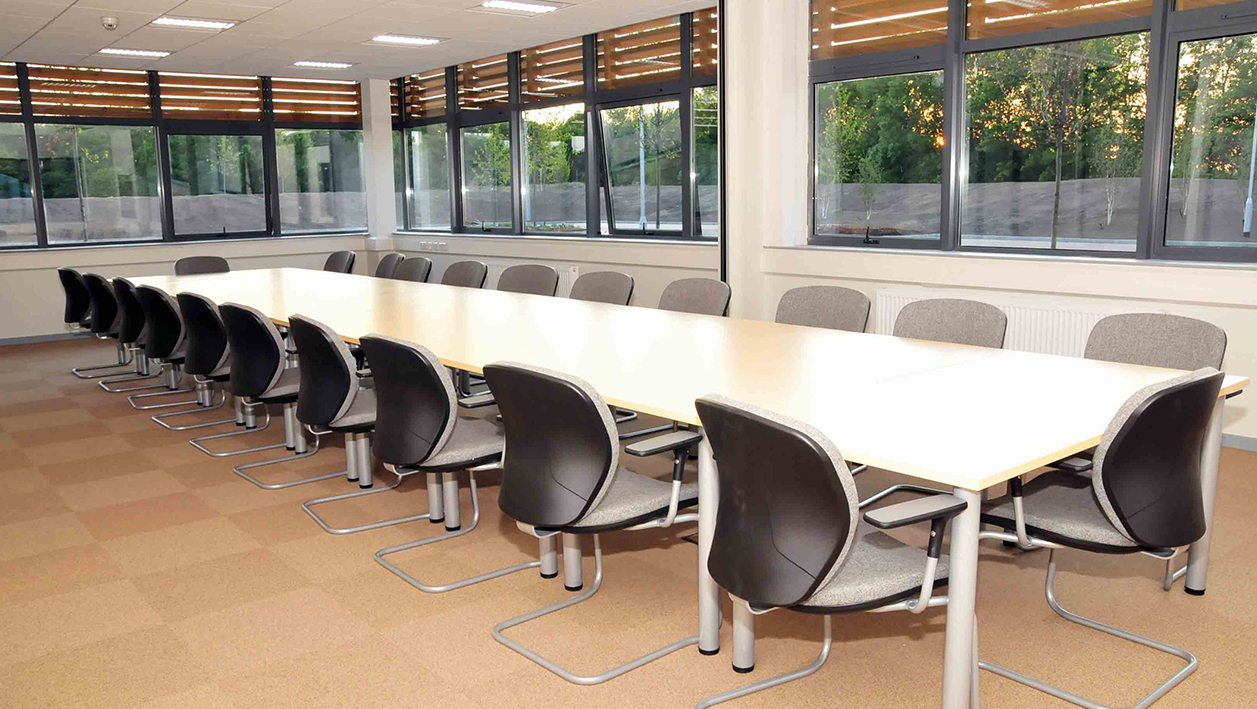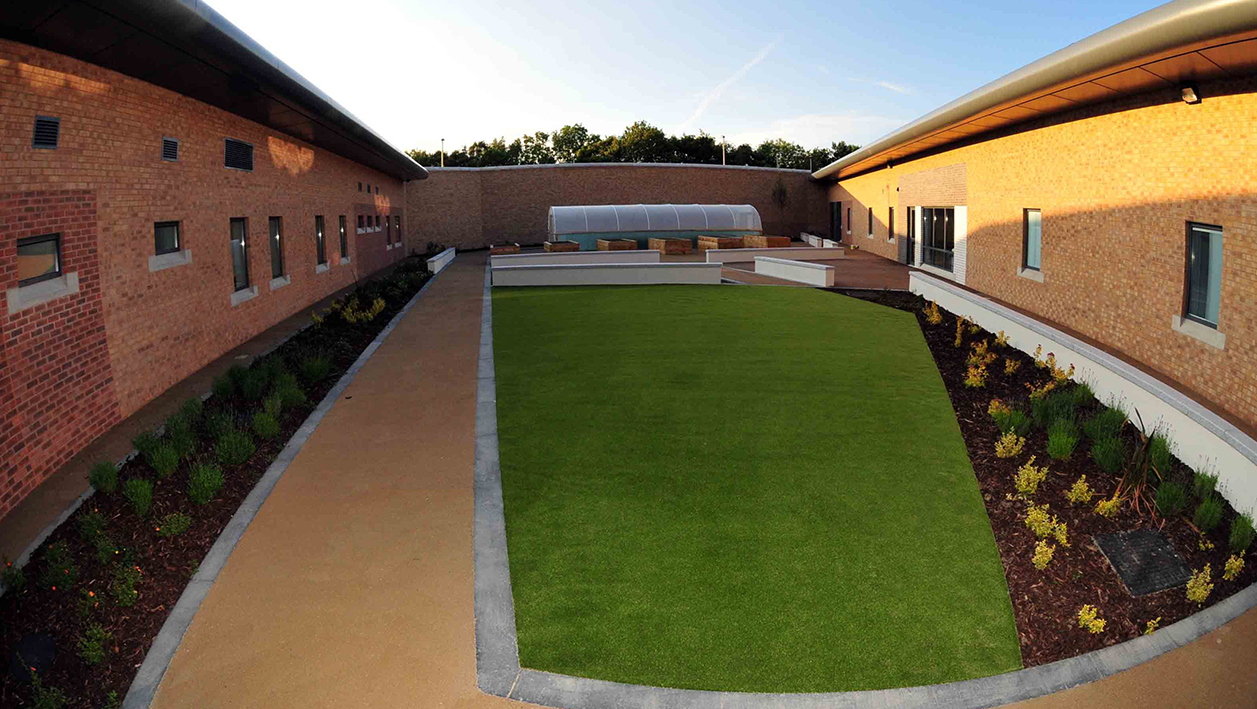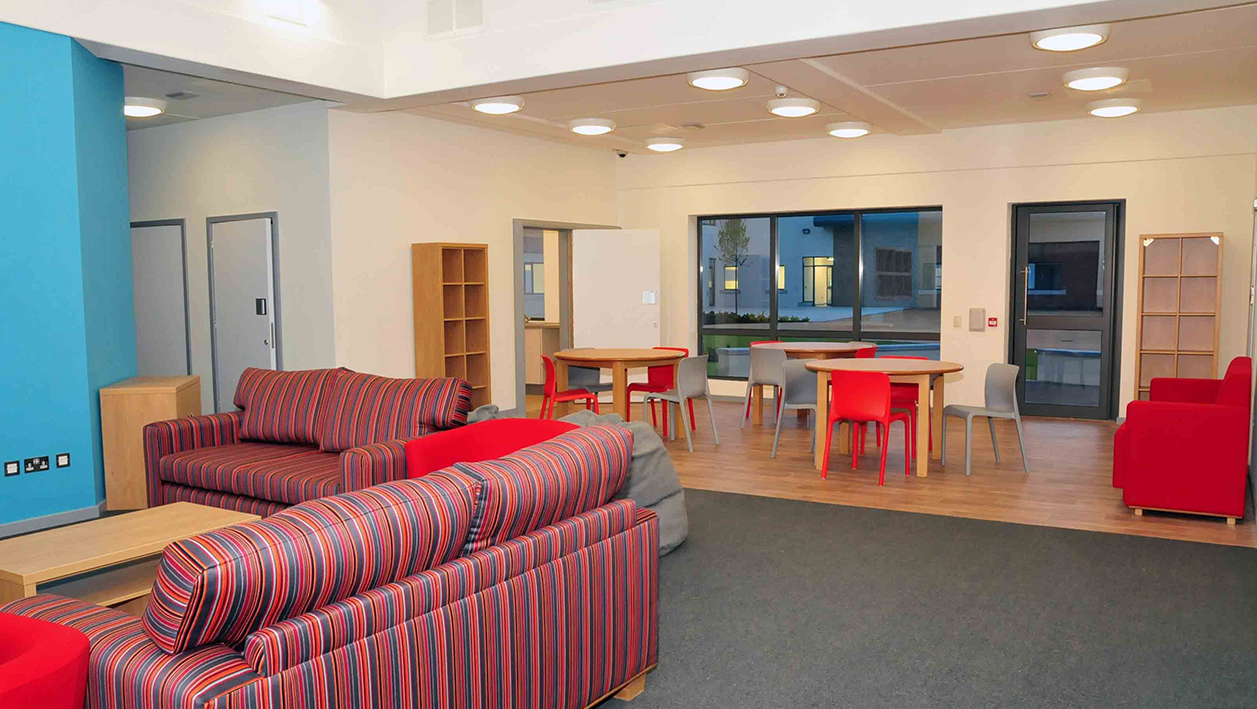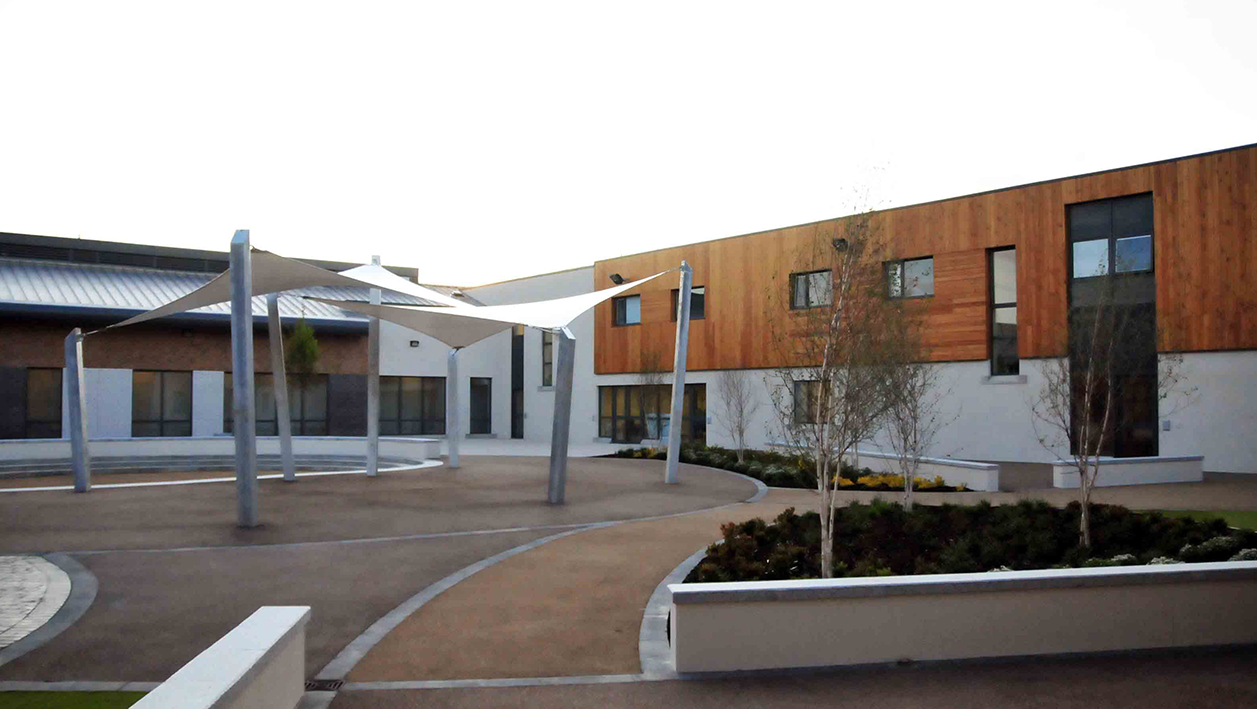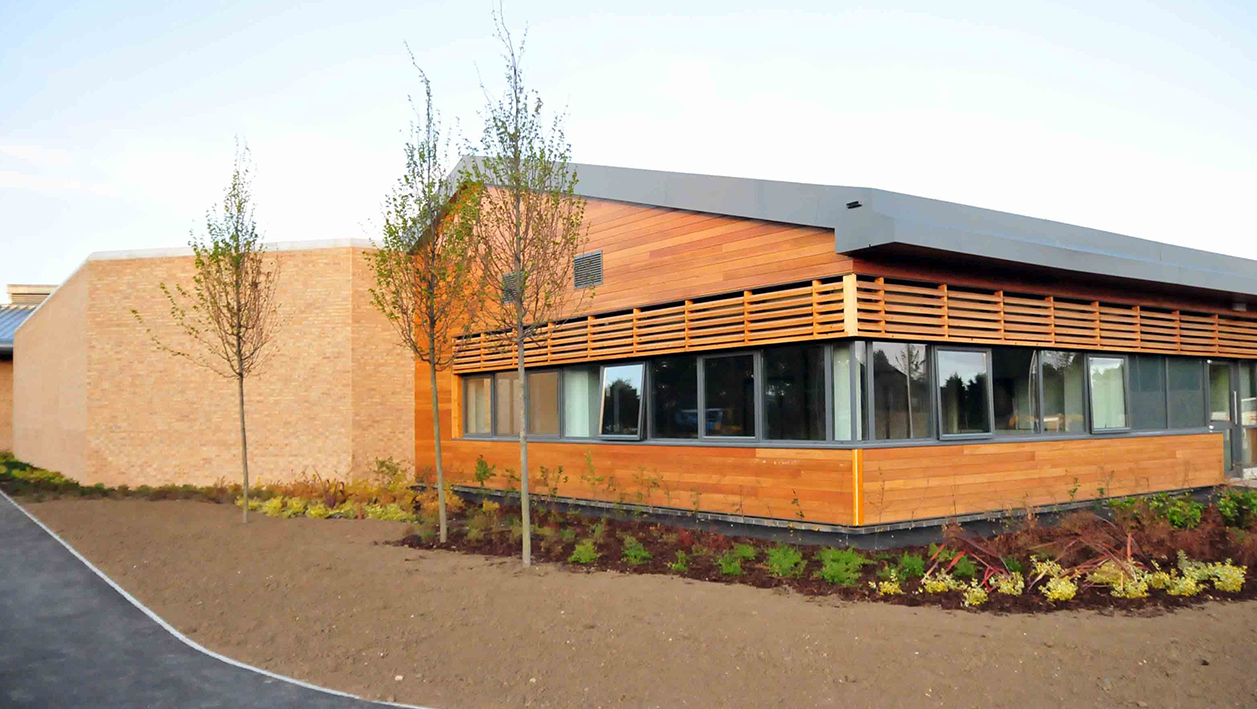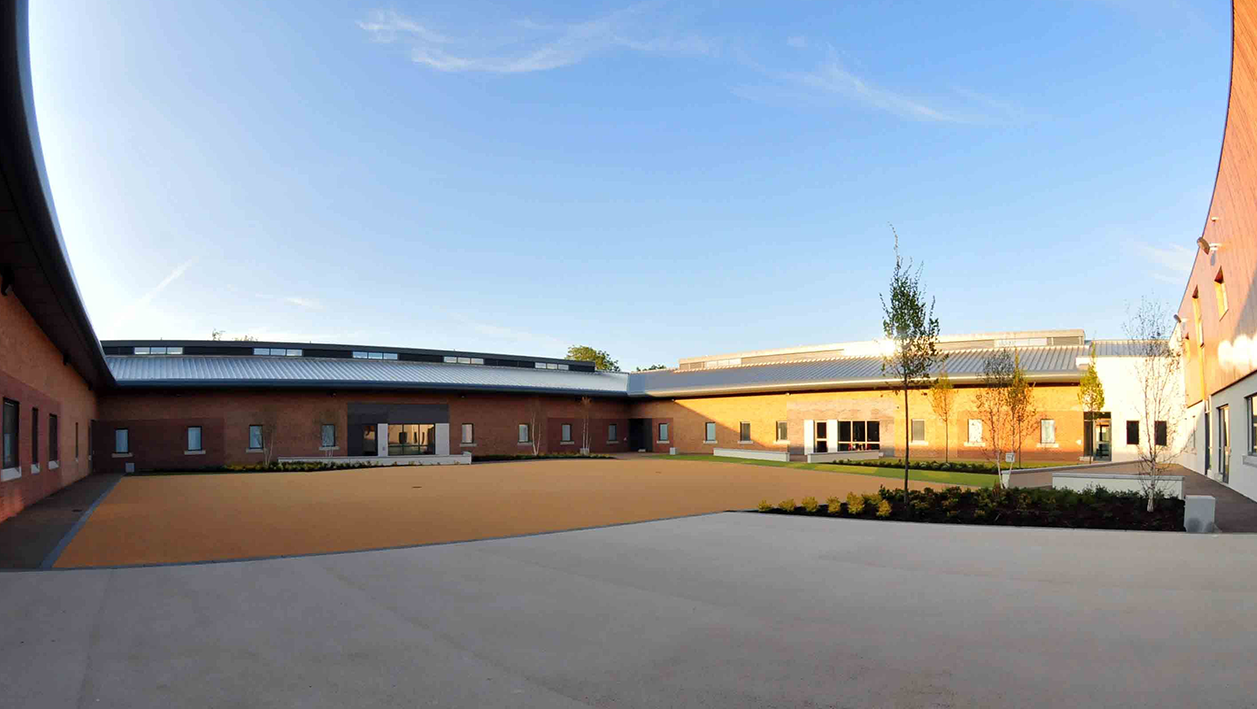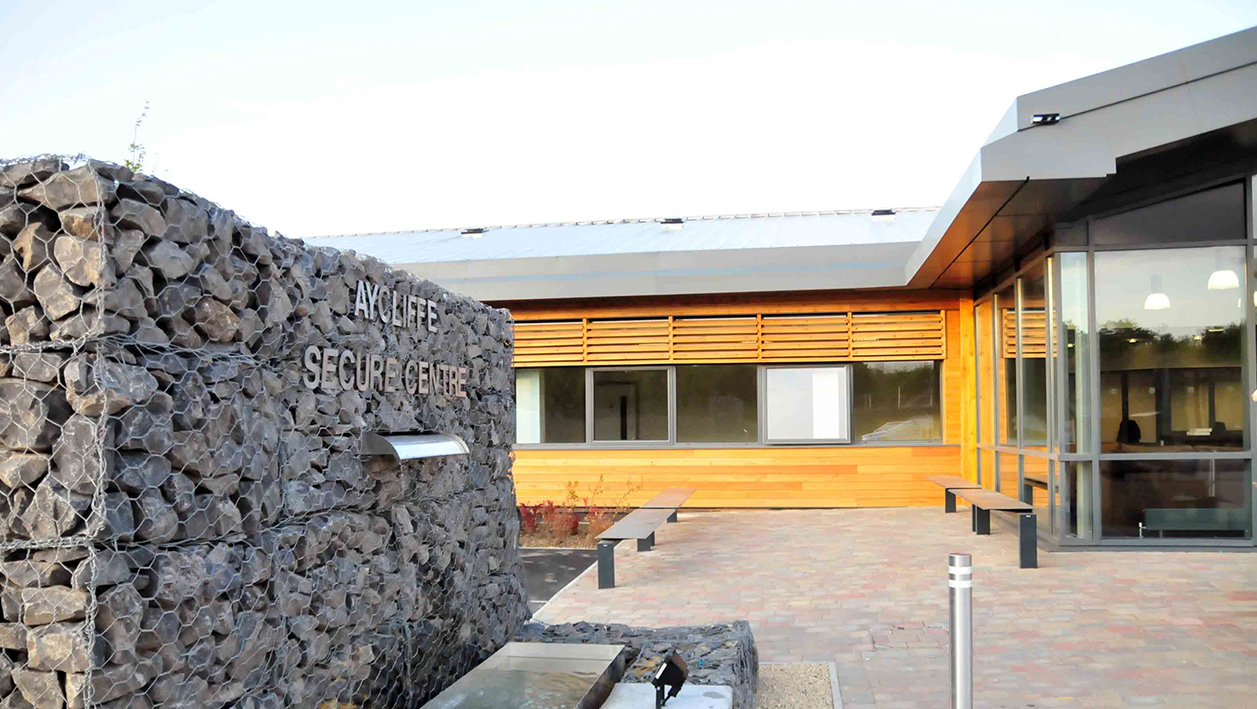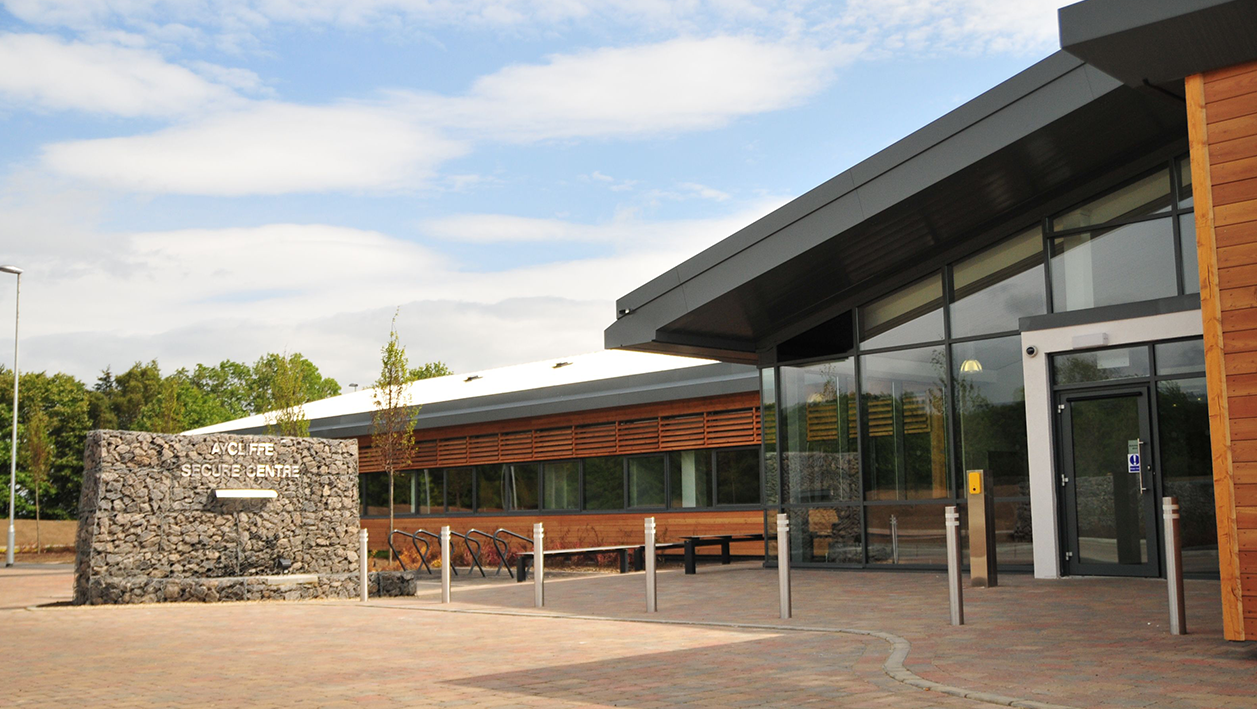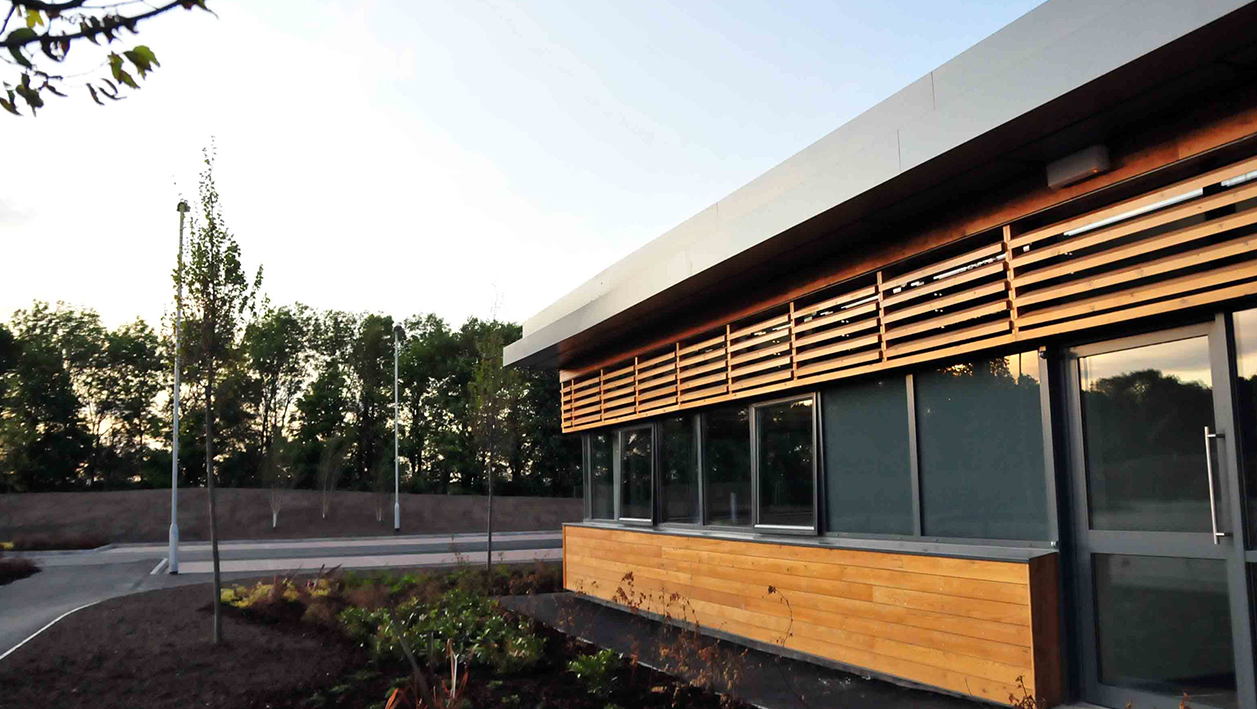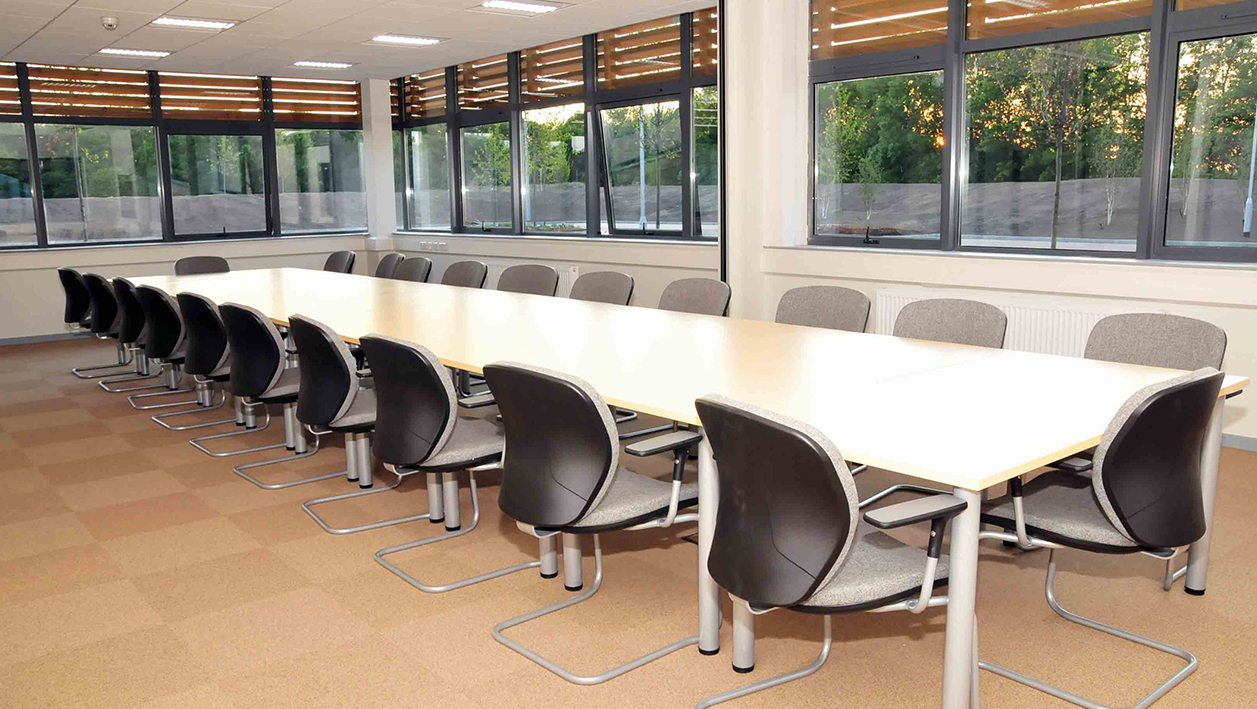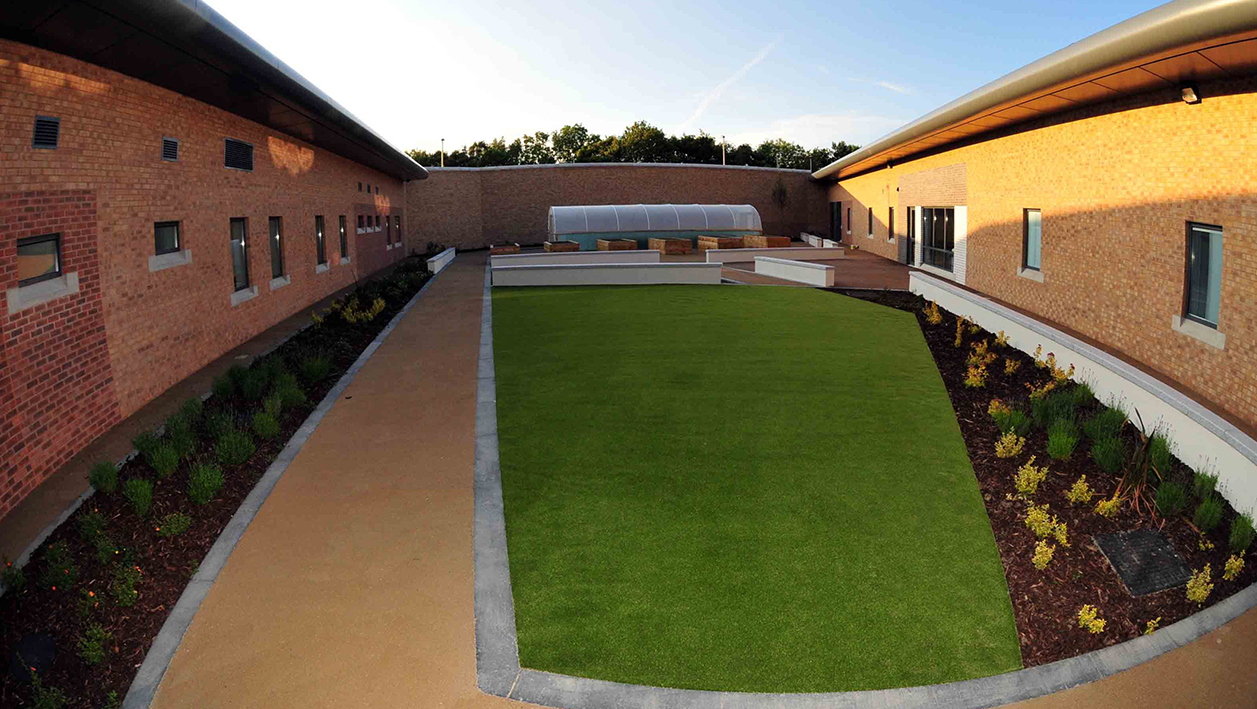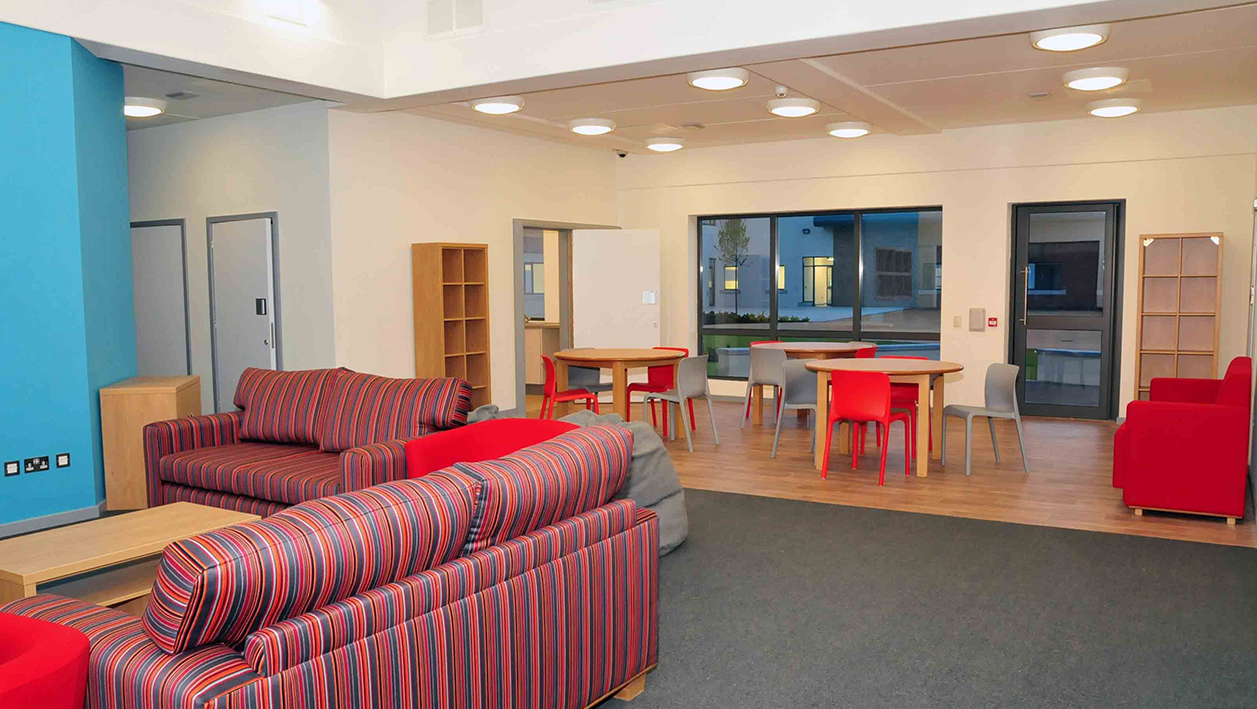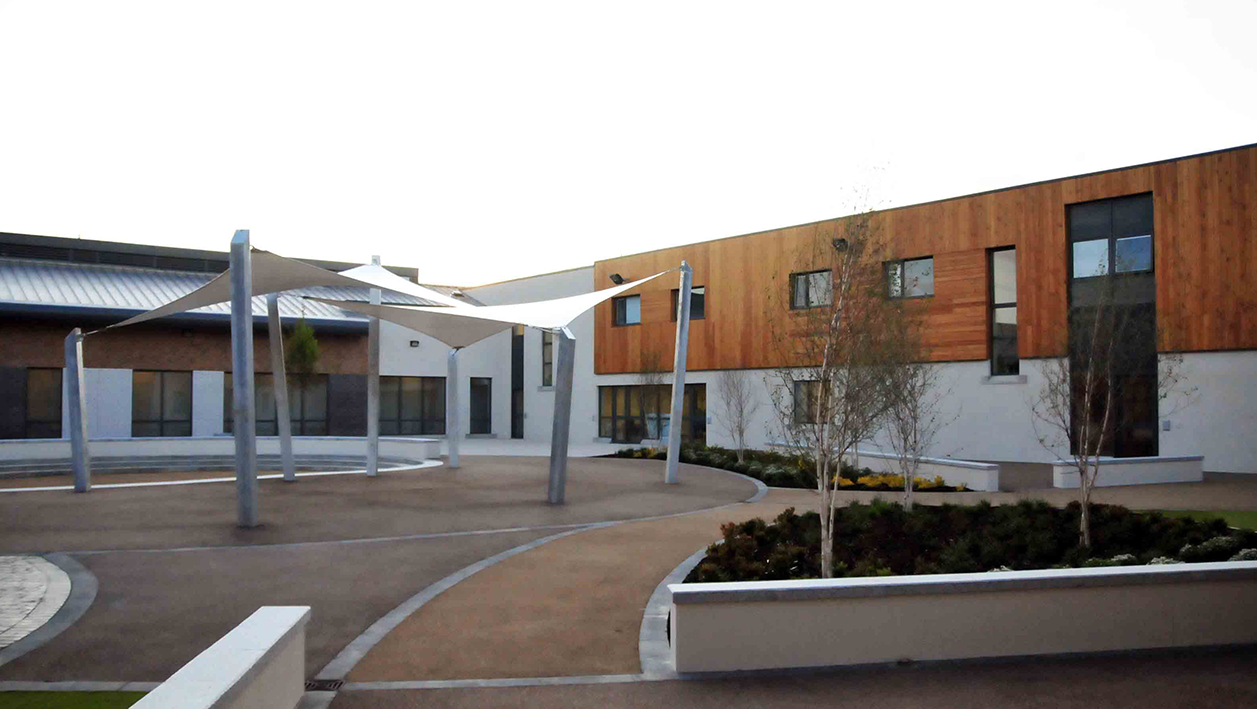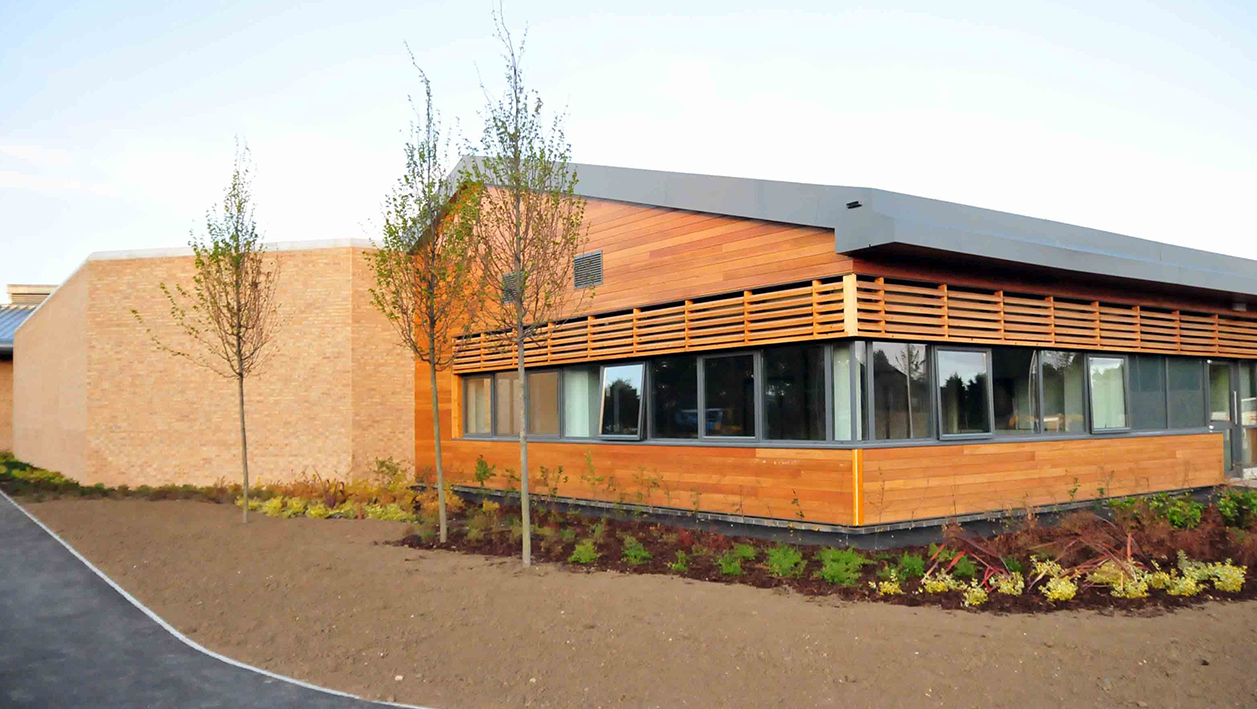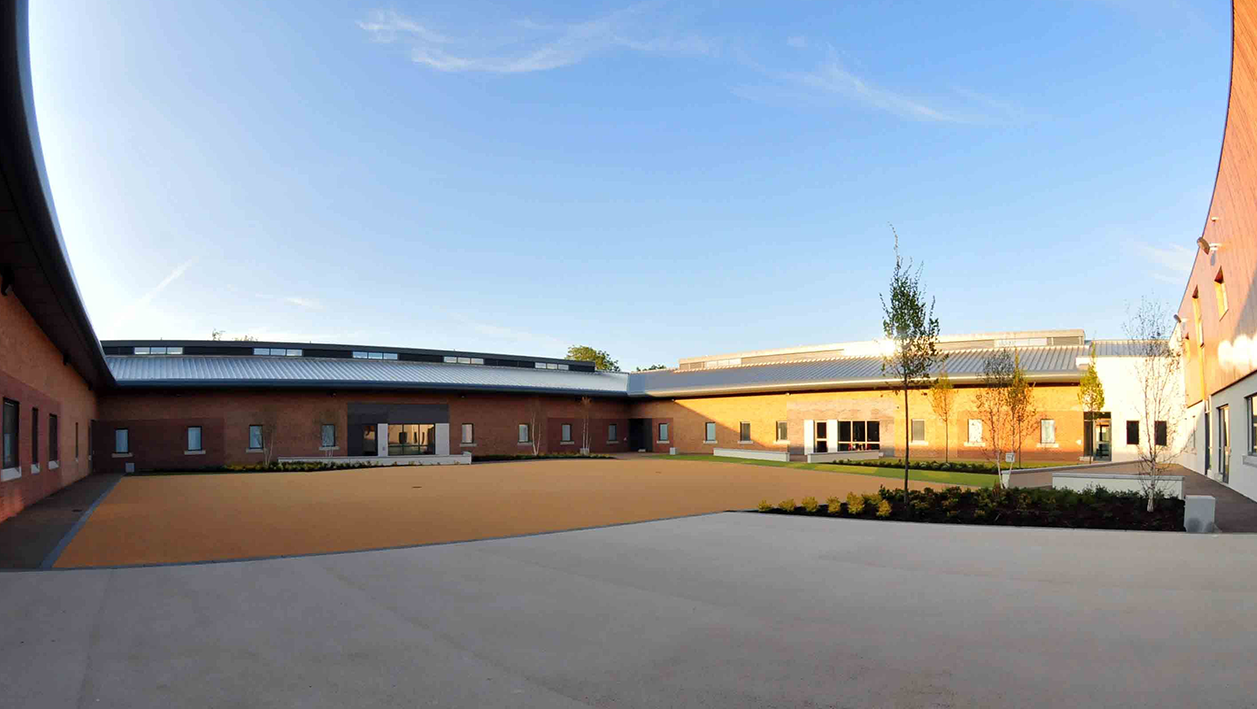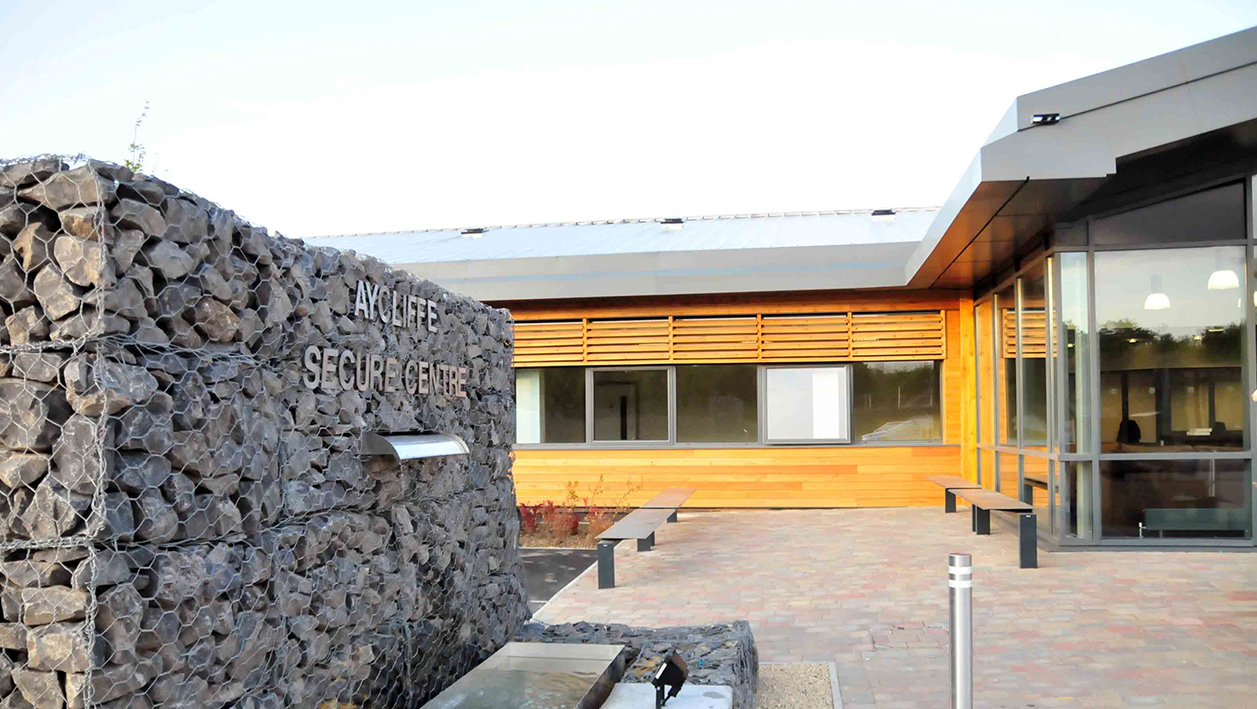 ---
Client
Durham County Council
---
The client also provided an exemplar plan which they had developed and this was largely based upon Woodlands, Bangor project that HPA had previously designed and delivered.
The new build centre is for 38 placements that meet the different needs of young people who, for a period of time require a secure setting. The centre offers constructive programmes within a safe environment to young people placed there by the justice system.
HPA were engaged as lead consultant and drove the project through design development, procurement and delivery. This included compilation of key stage reports for approval by Central Government including Ofsted, and setting up and running the tender process for selection of main contract tenders. HPA were novated to the D&B team at Stage D.
The new build centre is secure by design and offers state of the art modern accommodation. The design totals a floor space of approximately 7,000m2 with four large secure outdoor spaces within the perimeter wall bringing the total size of the facility to around 15 000m2. The design comprises 4 house units arranged around two central courtyards while allowing each unit direct access to one of the secure outdoor spaces and a further house grouping of 6 with its own individual courtyard. The educational facility forms the central axis of the design. The medical suite is situated adjacent to a House Unit and has discreet access points and includes dental facility. The recreation building is located separately from the rest of the centre to create a feeling of 'going out' for young people. It forms part of the rear perimeter security wall and contains facilities commensurate to those within the existing centre i.e. a swimming pool with changing areas, gymnasium and fitness suite.
The building was selected as winner of the prestigious 'IJJO' "Juvenile Justice Without Borders International Award 2012" by International Juvenile Justice Observatory.