ARDMILLAN
A private housing scheme with a complex planning history on Ardmillan Road near Killinchy comprising 24 no. dwellings. HPA's involvement with this scheme started in 2018 and the site was recently purchased by 'Fraser Partners Ltd' who are taking the planning approved scheme from 2018 to construction stage.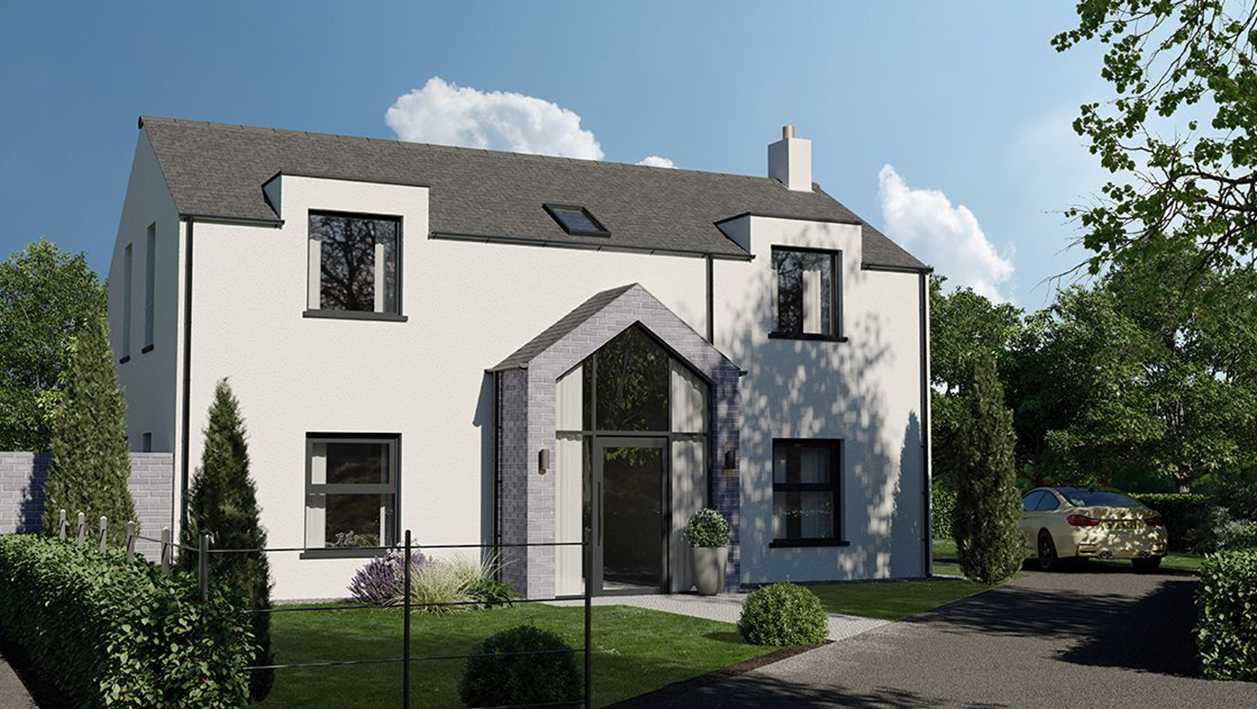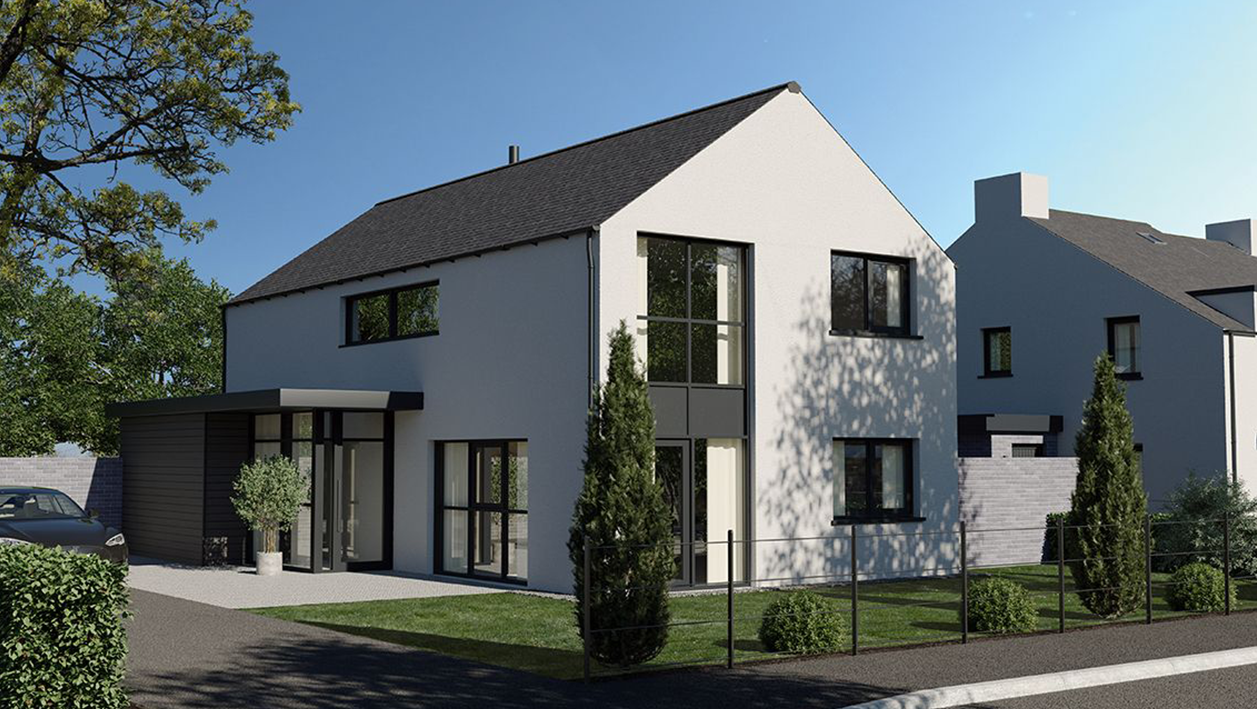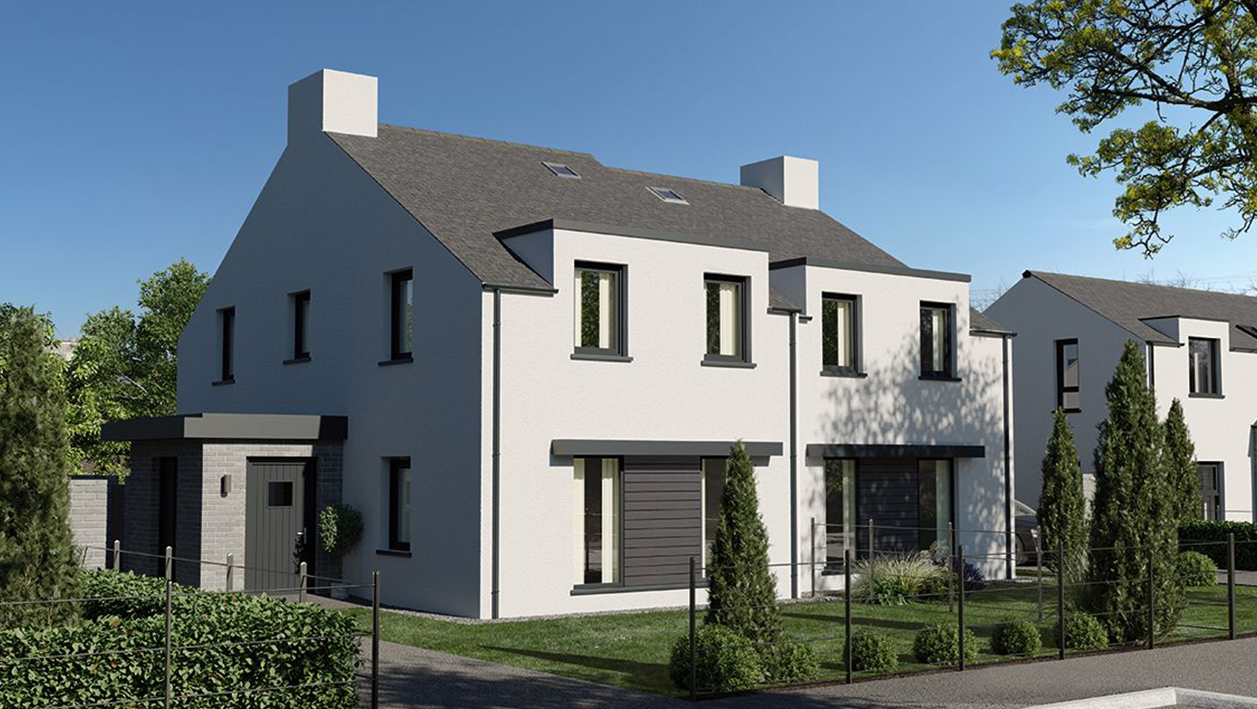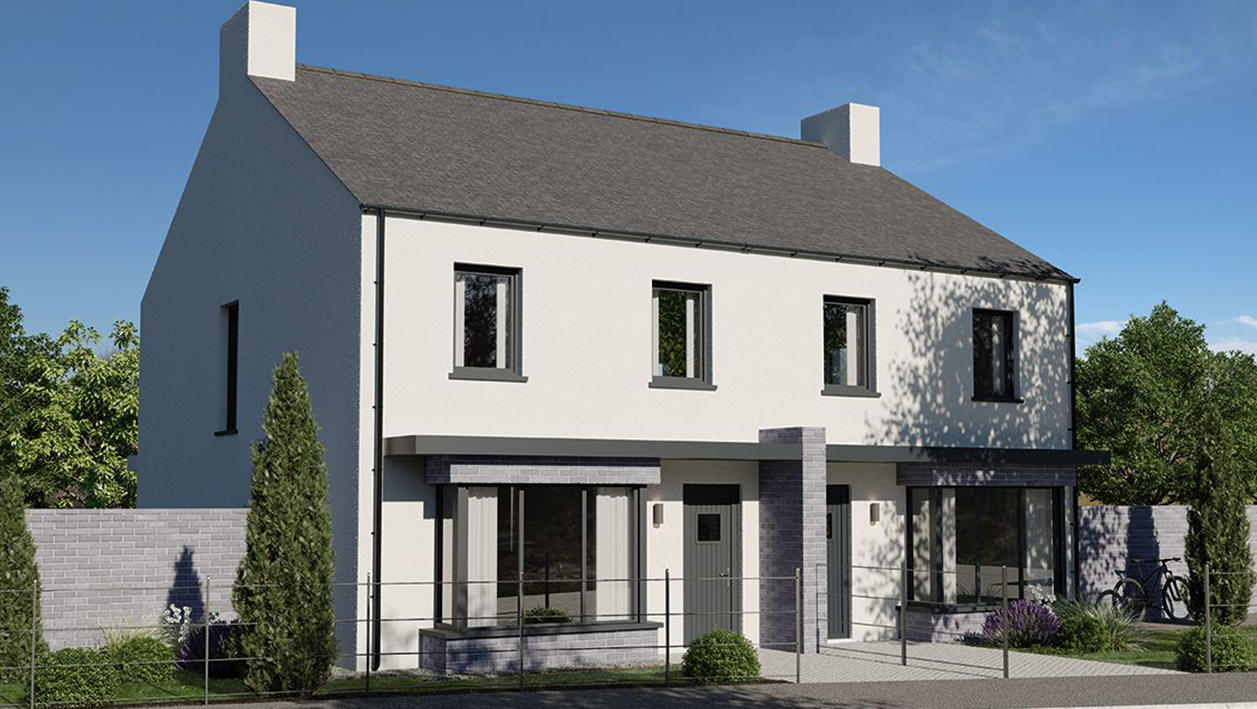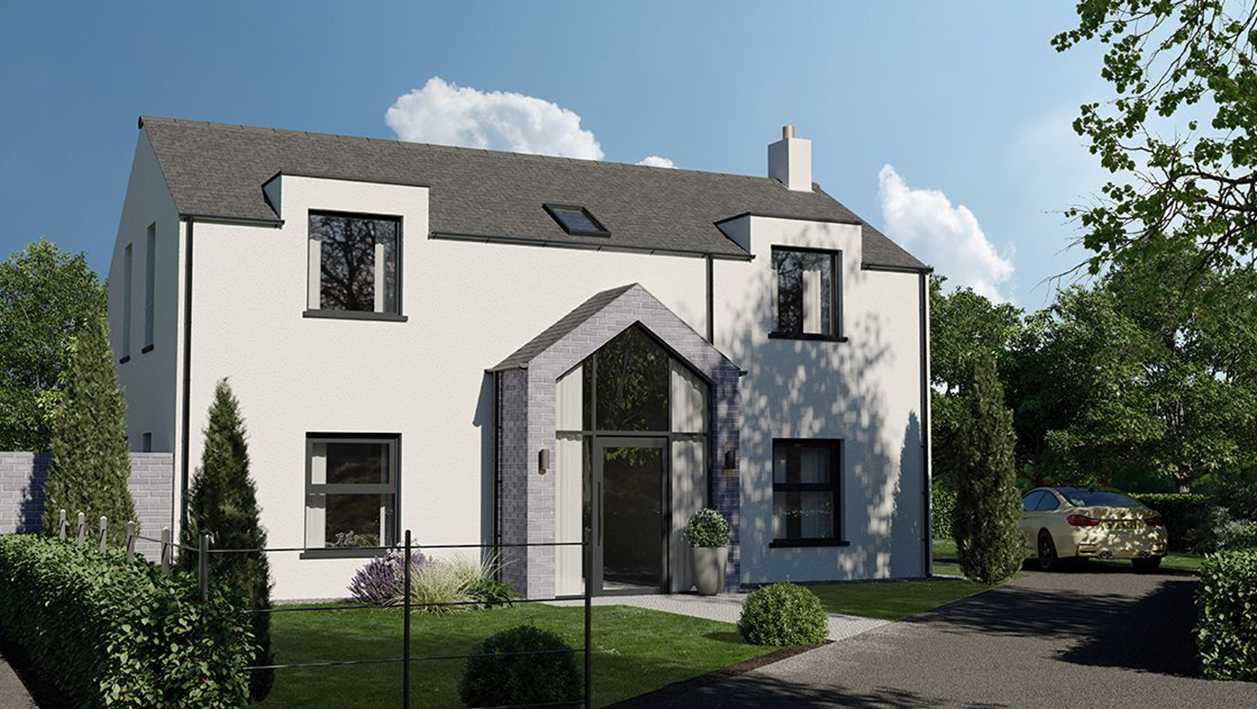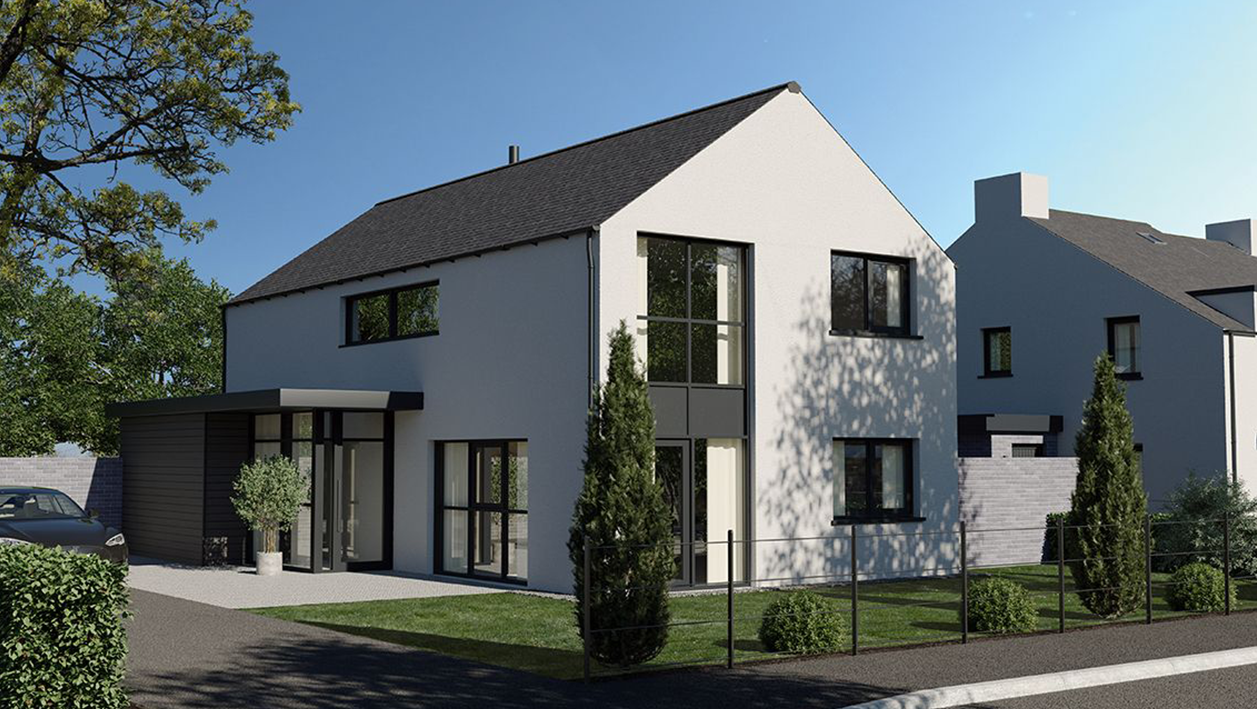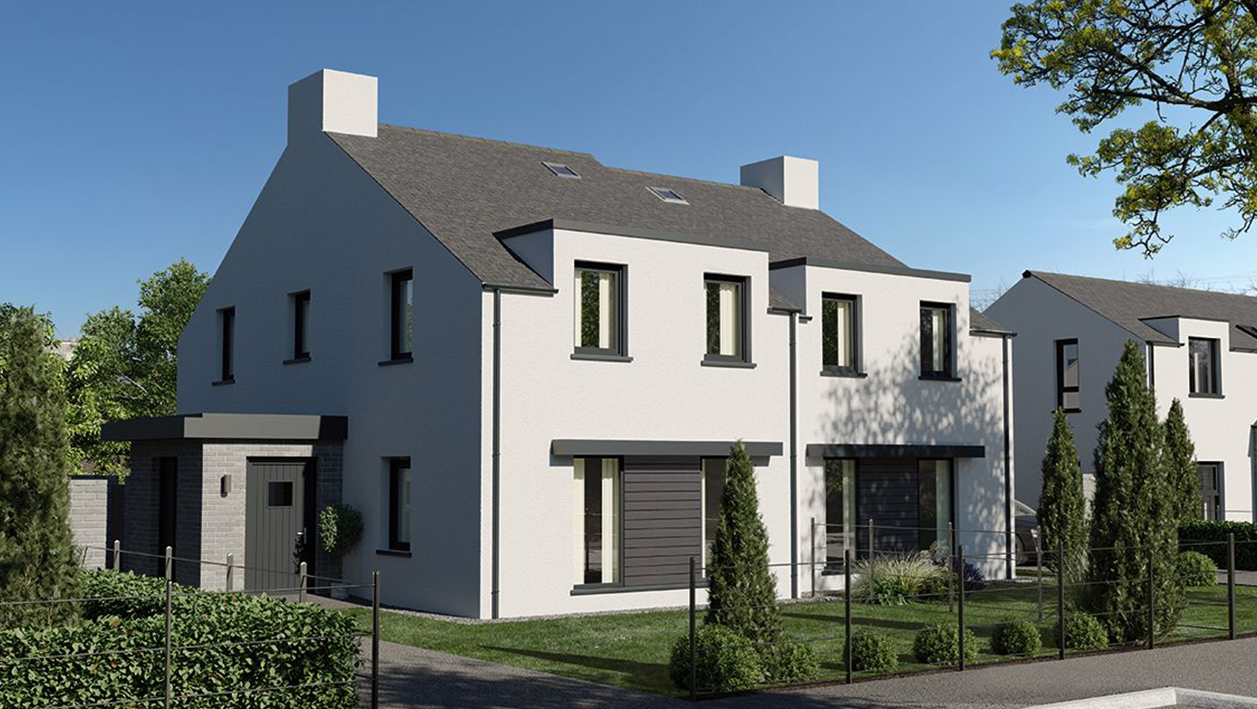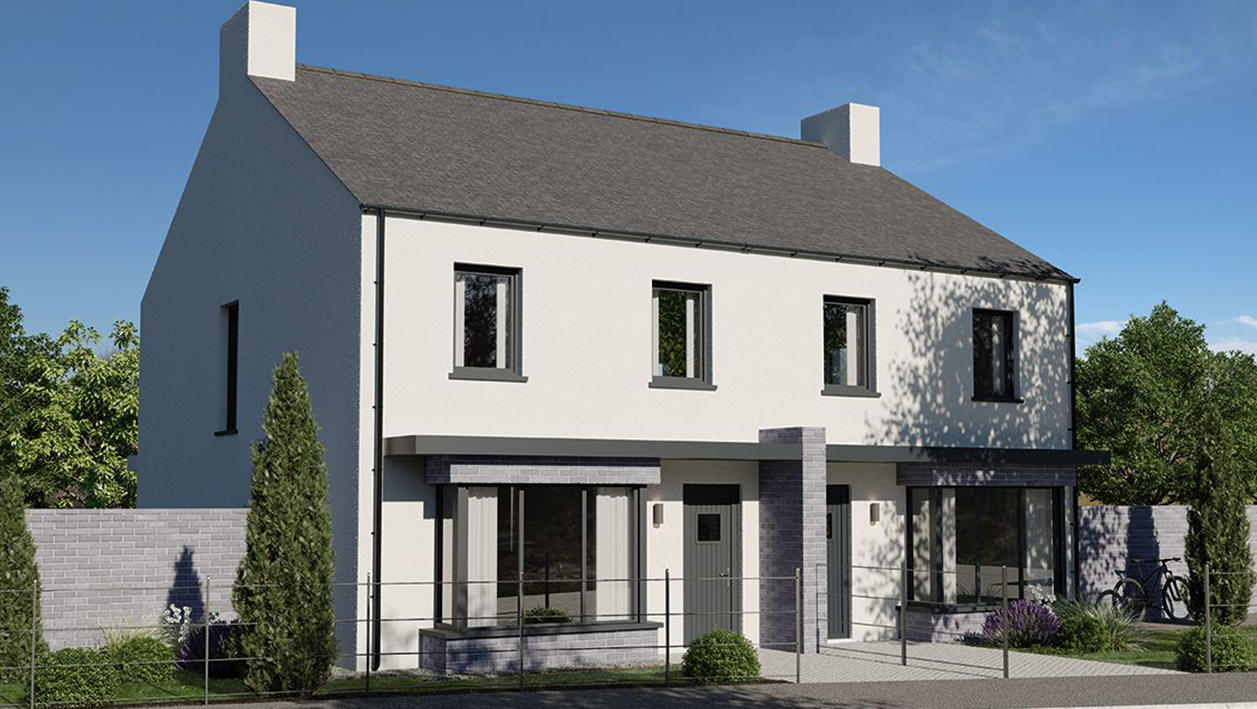 In 2018 HPA were employed to obtain a revised planning approval for a scheme loosely based on the footprint of the existing permission. There were complex issues associated with drainage that required co-ordination with NIEA and NI Water. Working alongside the planning consultant and civil engineer we overcame these hurdles and were pleased to secure a revised planning approval.
Since then, Fraser Partners Ltd have taken control of the development and given HPA's knowledge and expertise of the site our architectural services were considered essential in bringing the project to construction stage. In advance of this we co-ordinated change of house type and non-material change applications pertaining to some, but not all of the plots. We were pleased to secure approvals on all of these in 2022. The scheme is currently about to achieve Building Regulations Approval and the contractor has initiated enabling works. Again, the client has opted for an on-site clerk of works with HPA acting in a supporting capacity when required.