ALMAC PHARMACEUTICAL
Since 2015 HPA have worked on a wide range of building projects for Almac Pharma in both their Craigavon & Edinburgh facilities. B25 was our first large project for this client and provided high quality office accommodation for 100 staff.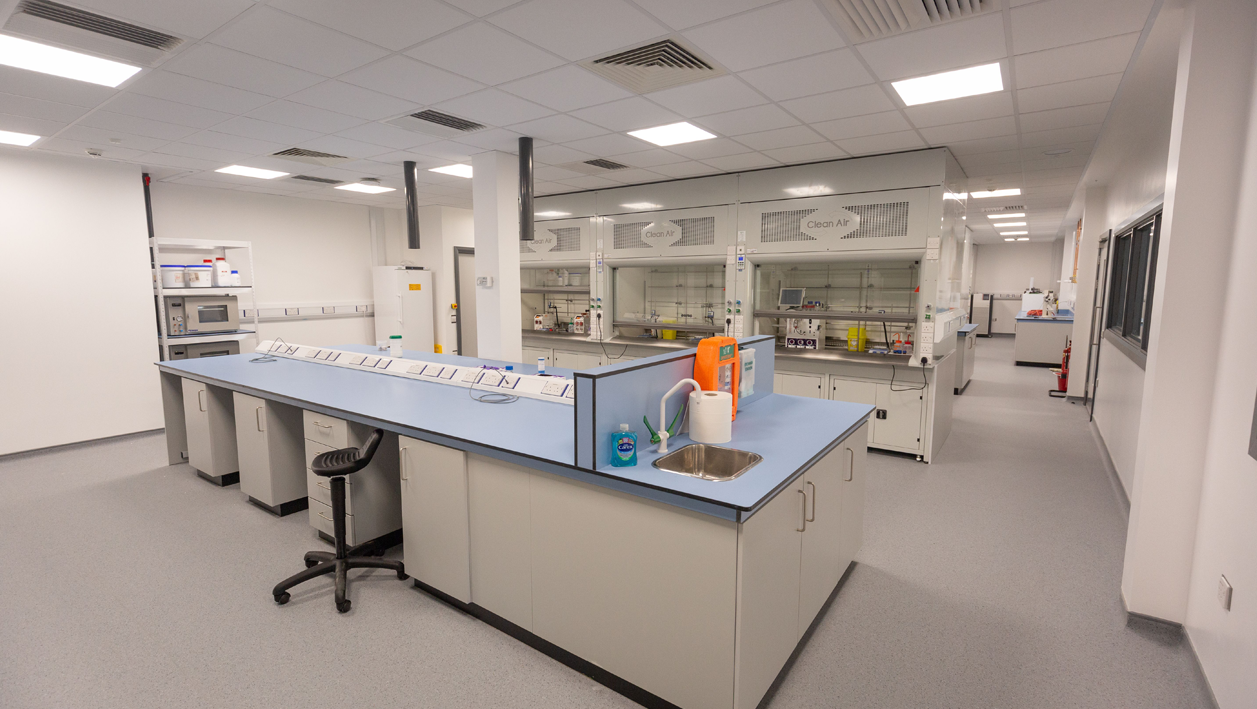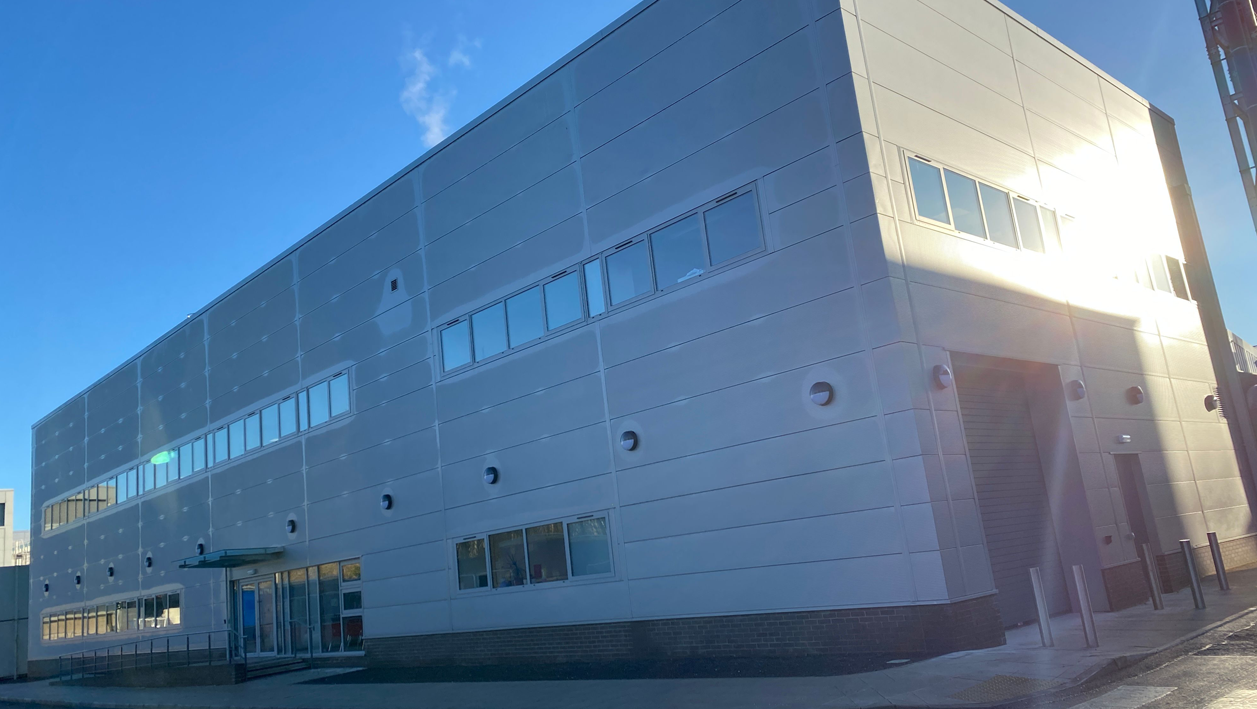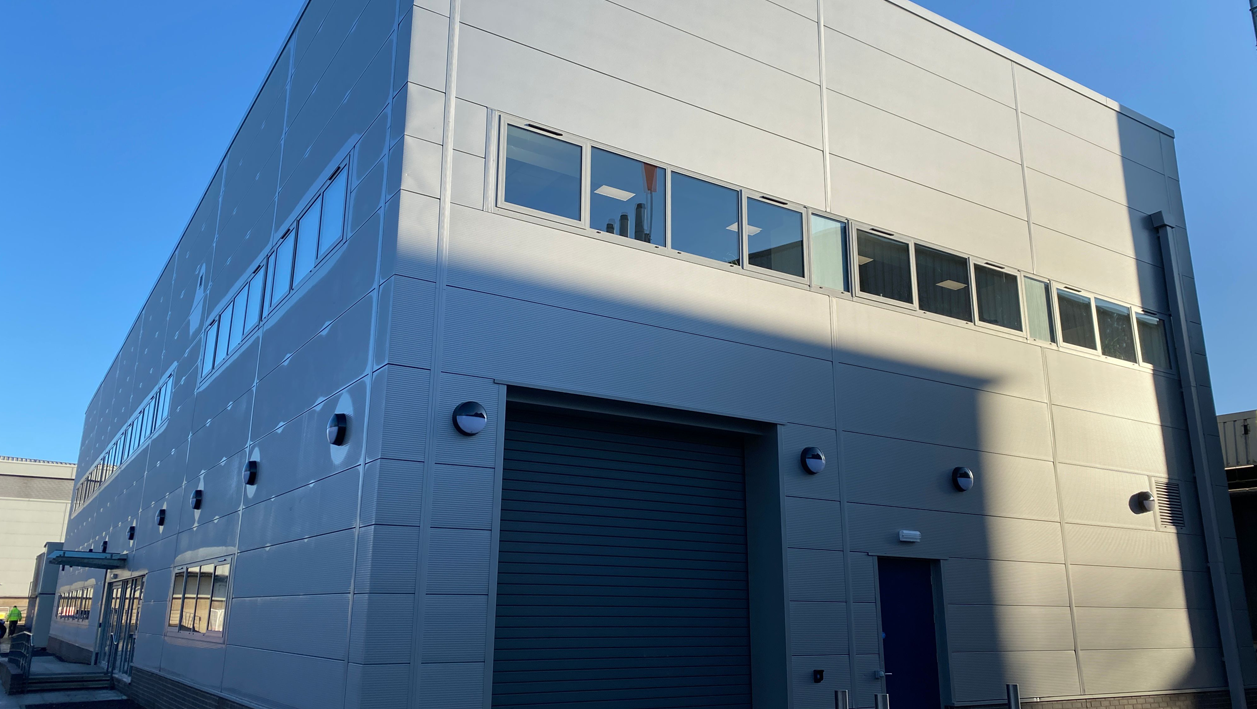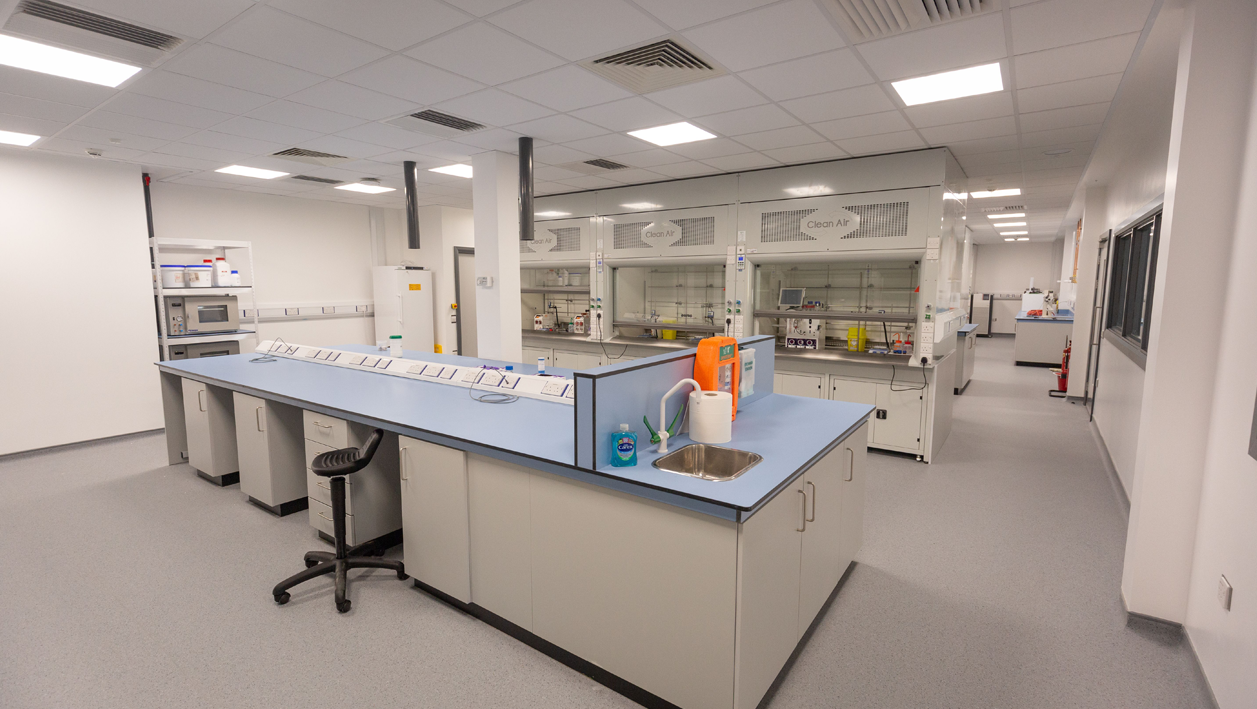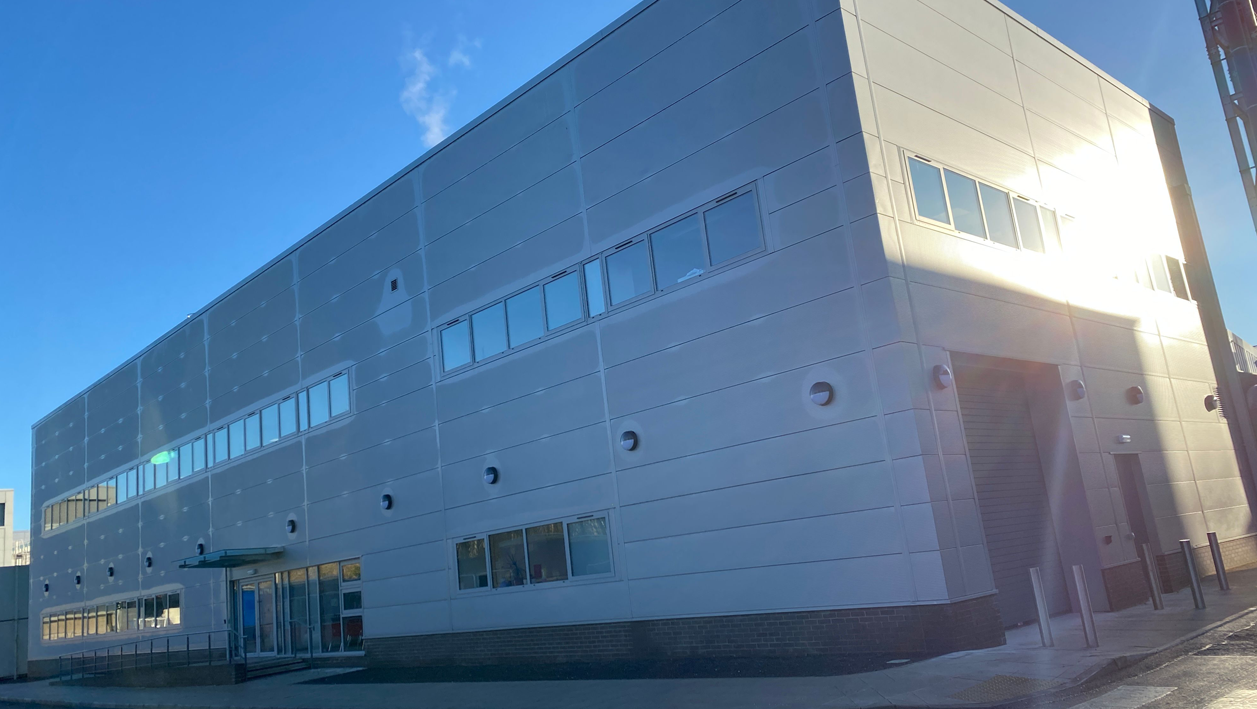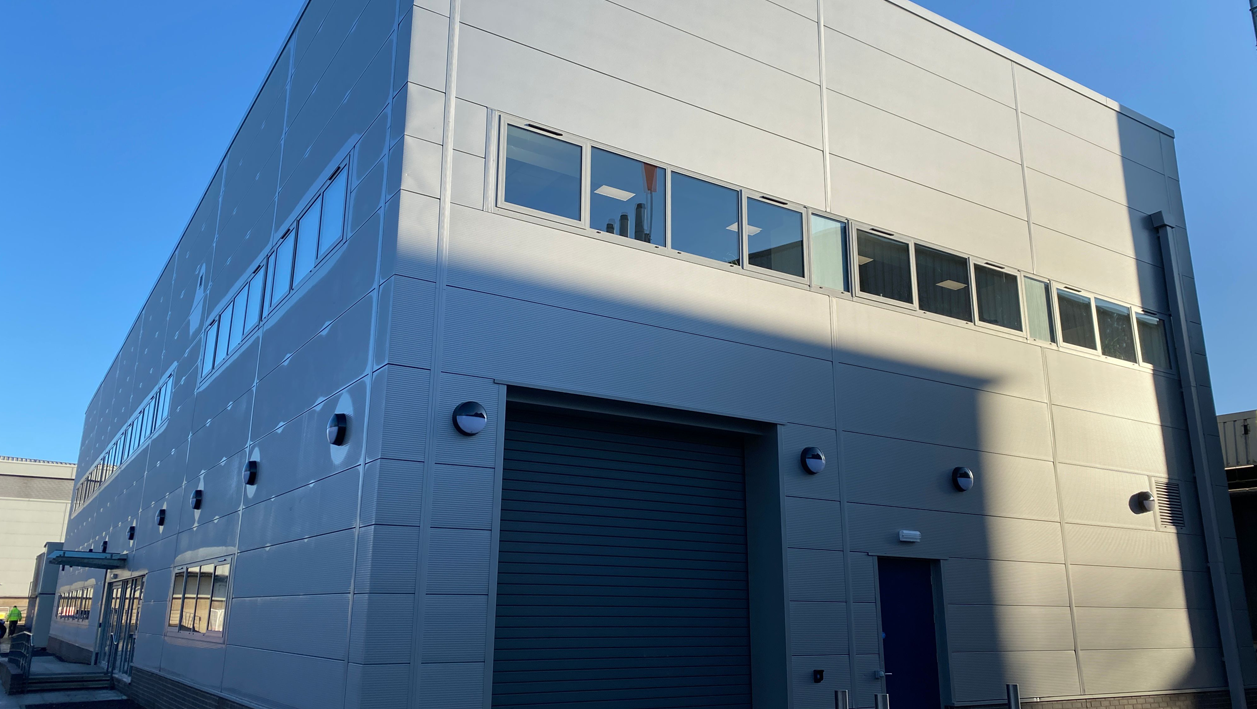 ---
Location
Armagh, Edinburgh
Client
Almac Pharmaceutical
---
This project comprised a new 2 storey office building for 100 staff on a restrictive site. We worked with the end user client stakeholders to design bespoke offices in a mix of open plan and cellular offices with supporting meeting rooms and staff rest areas. The site was challenging due to the proximity of the adjacent railway and significant falls. An innovative chilled beam system was designed for heating and cooling the office areas.
This was HPA's first Laboratory project and was a highly successful project for the business. This project was strategically important for Covid support, hence the design and construction teams had to adopt new ways of working during the Covid lockdown to ensure that the project could keep moving forward to completion.
This project comprised the construction of a new 2 storey Laboratory building as an extension to the existing B3 Lab facility. The project provided 2 new labs, with a total of 26 Fume Cupboards, and 38 Write-up desks. In addition, there is a large open plan office for 28 persons plus a large maintenance workshop for the Facilities team.
This project represents the largest investment at the Almac site which HPA are involved with and is a highly complex building which is being delivered through BIM collaboration.
This project provides new production facilities for Almac Pharma Services and comprised 2 distinct elements/ Firstly, an API manufacturing facility and secondly a peptides facility comprising Labs and freeze dry rooms. The API element comprises a large reactor hall with 8 reactors. There are extensive areas of plant space, both within and outside the building at roof level.
This project involved full refurbishment of an existing factory building to provide offices and warehousing. The building itself posed significant challenges with the client making the decision late-on to raise the roof up to accommodate a new mezzanine floor.
This project comprised full refurbishment of an existing warehouse building to provide 2 floors of office accommodation as well as a storage warehouse. In order to maximise the building, its roof structure was completely removed and its height extended upwards by 1.8m and this allowed the introduction of a new first floor mezzanine structure. The warehouse element has full height racking in a temperature controlled environment.