ALBERT BASIN
The project consisted of 60 apartments and associated landscaping developed within a 1.2 acre site close to a local mixed use Retail/ Leisure Facility. The apartments can be seen from large distances away due to their close proximity to the Canal and afford great views beyond it.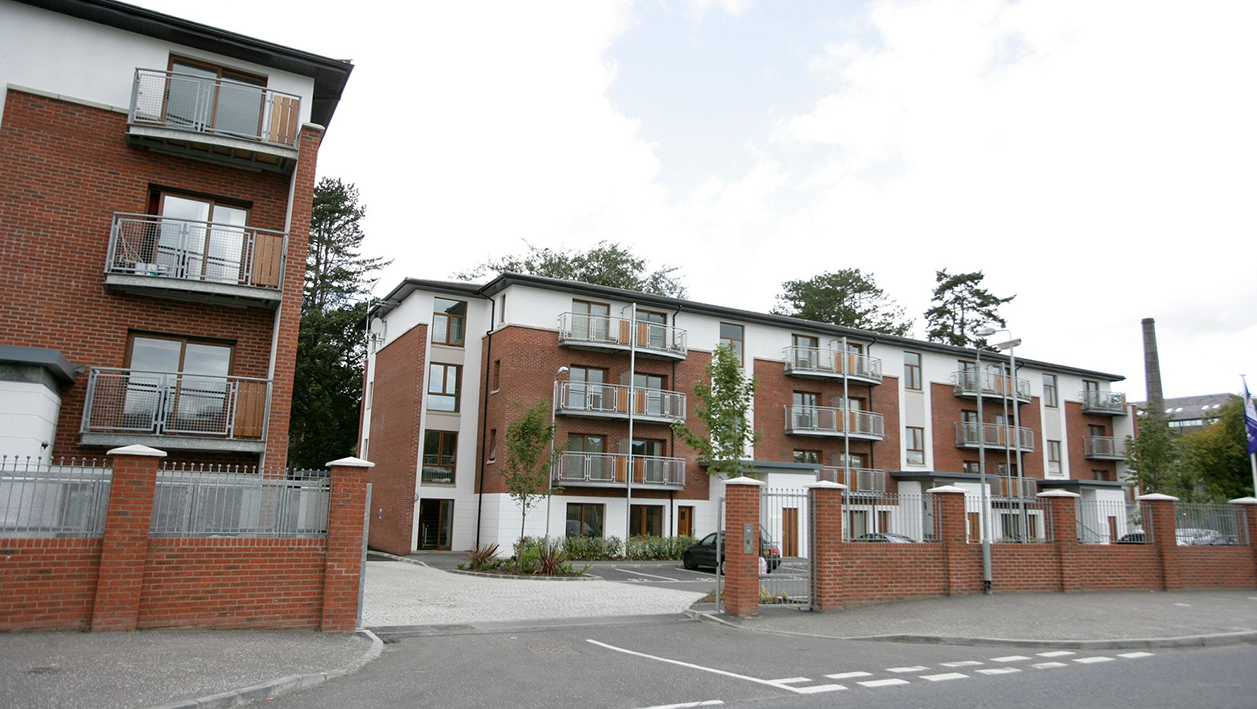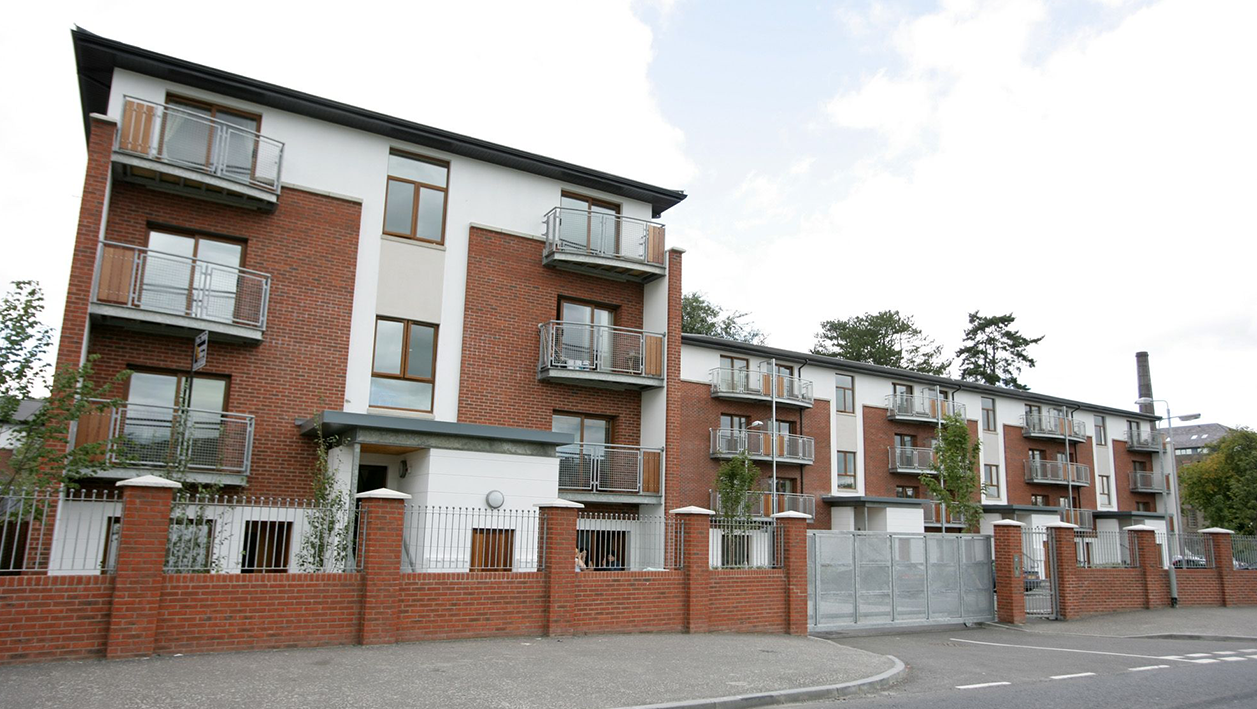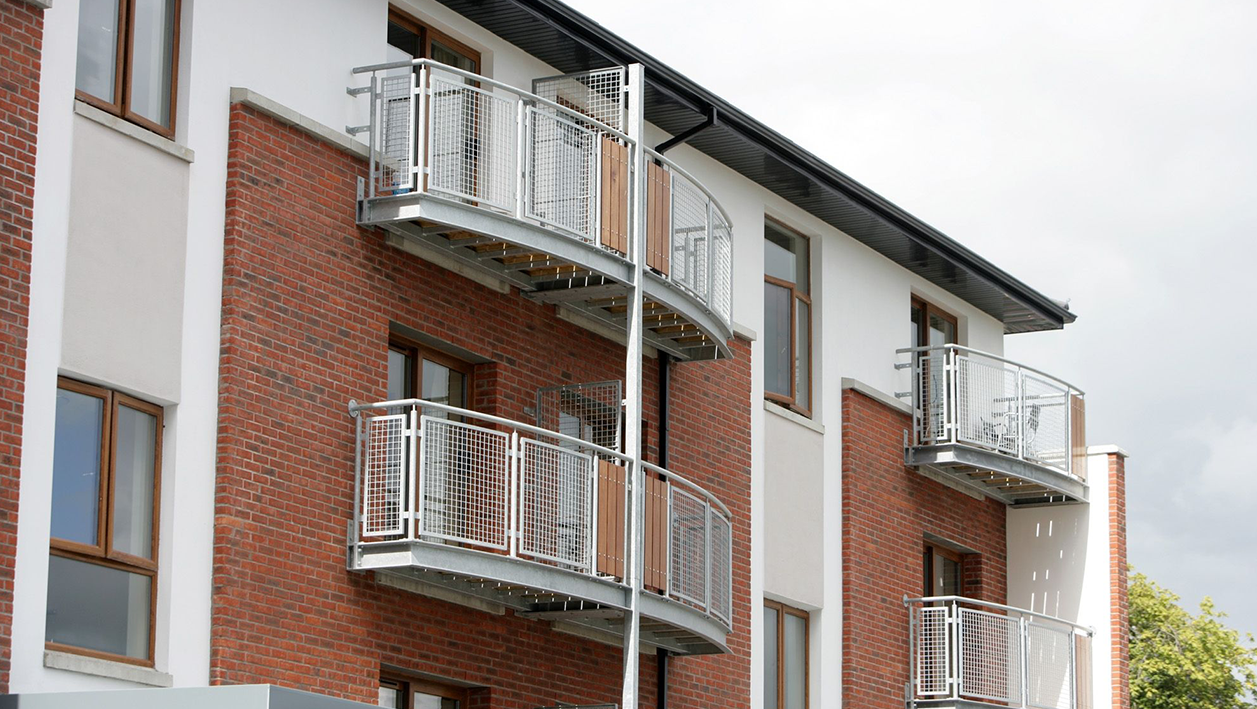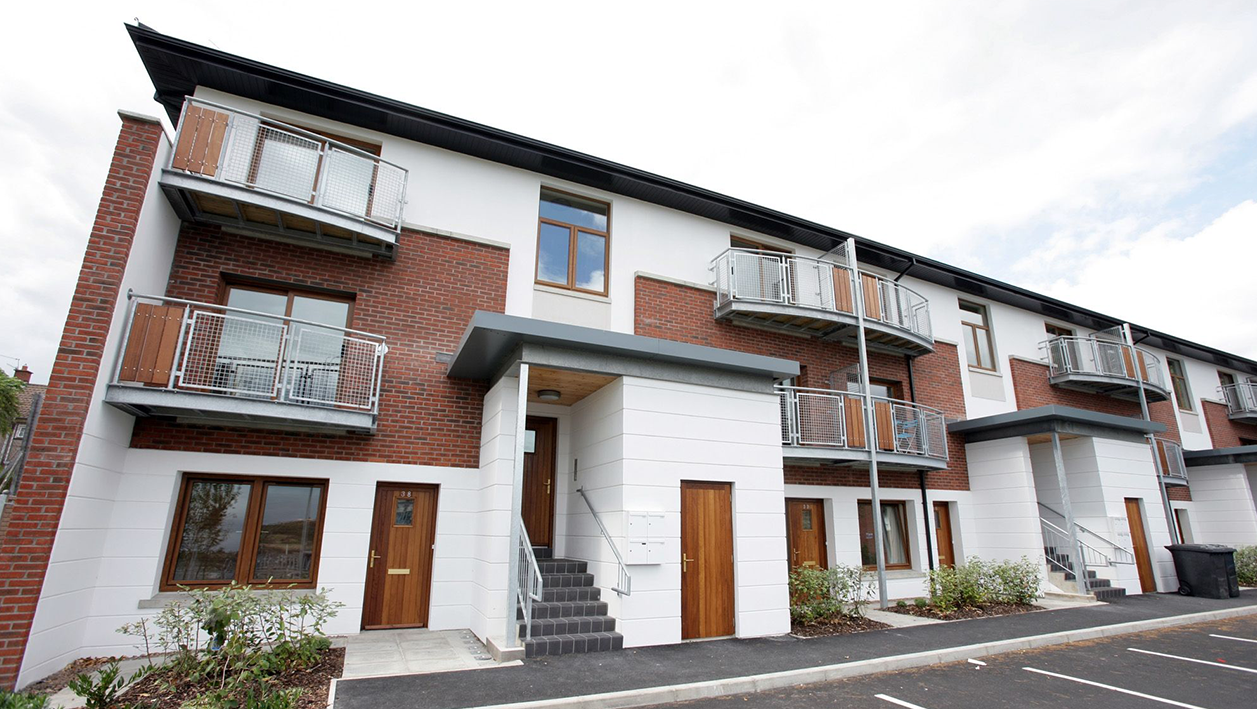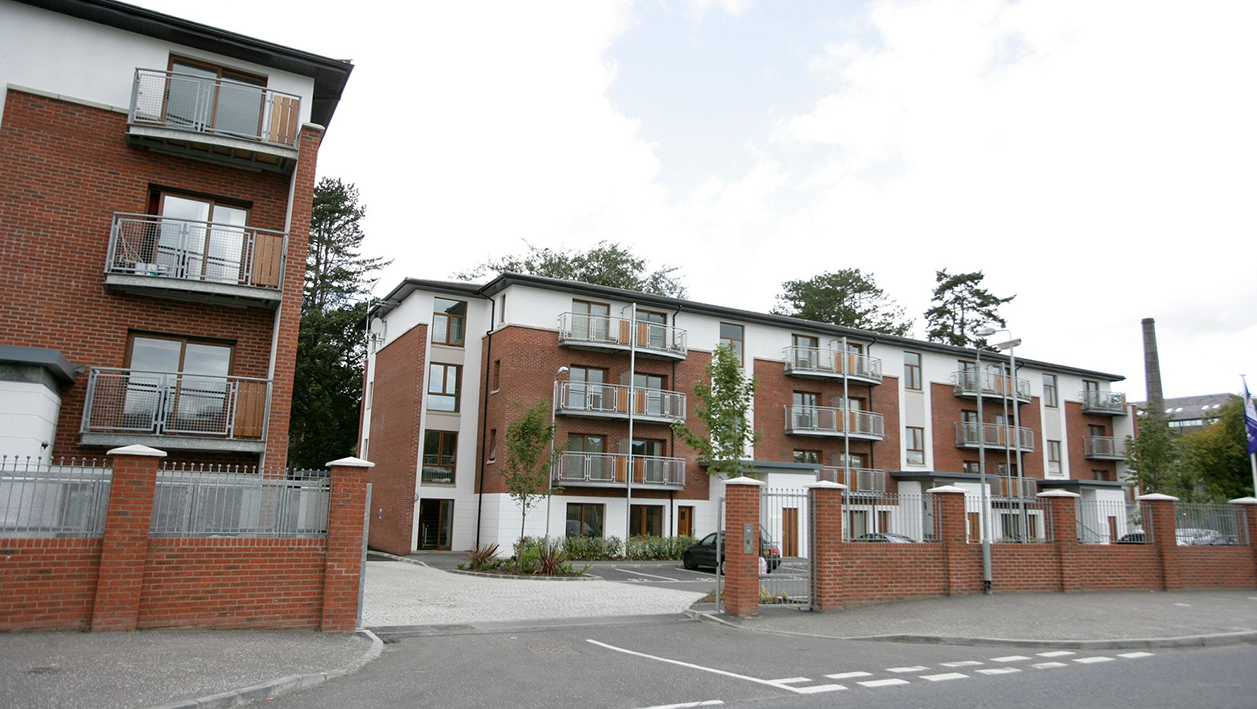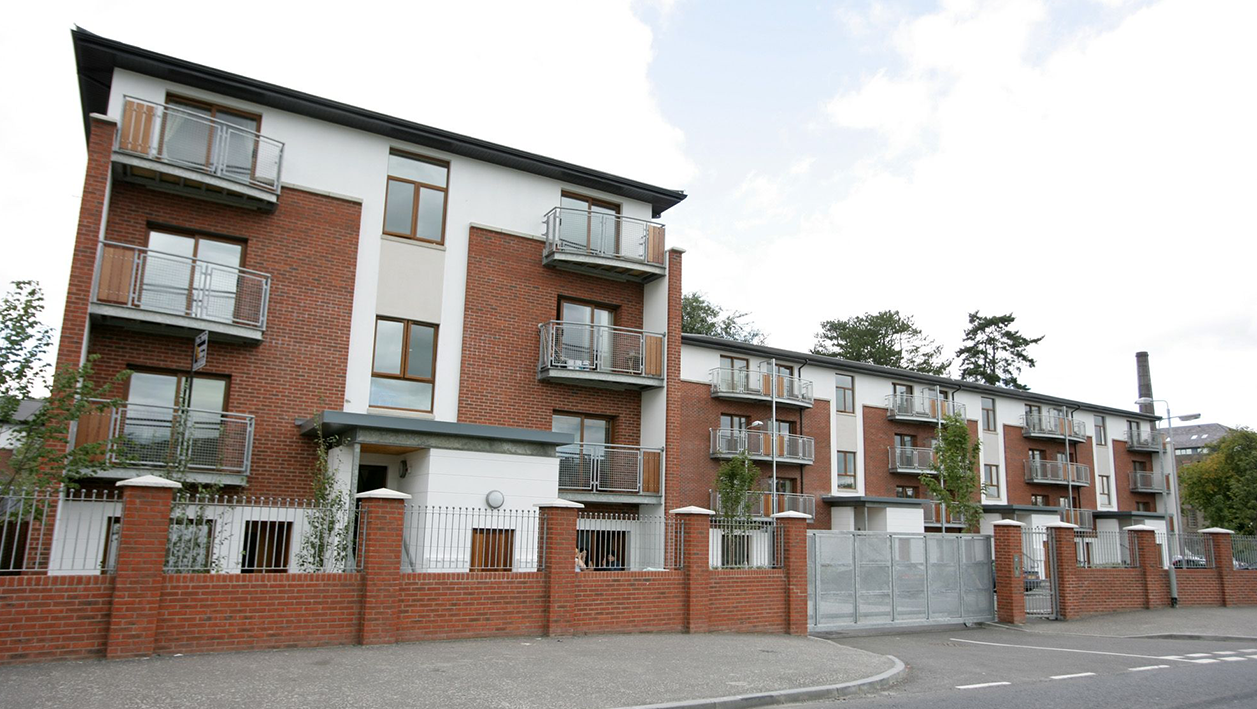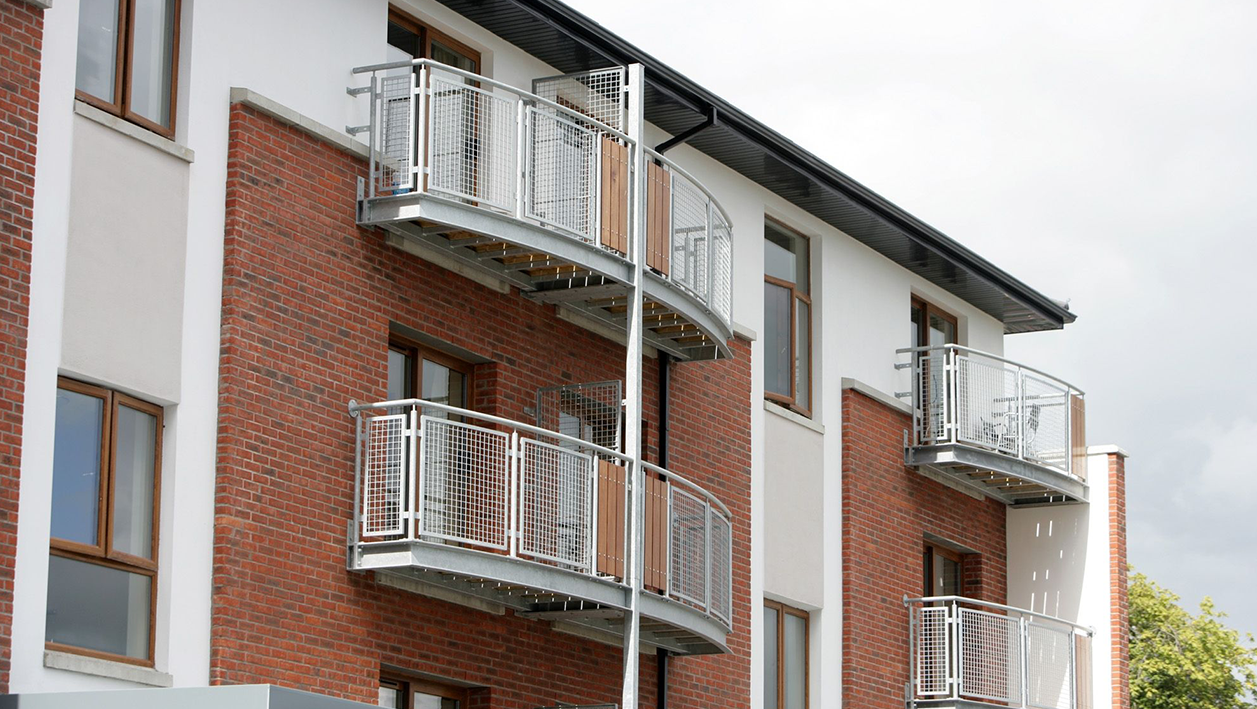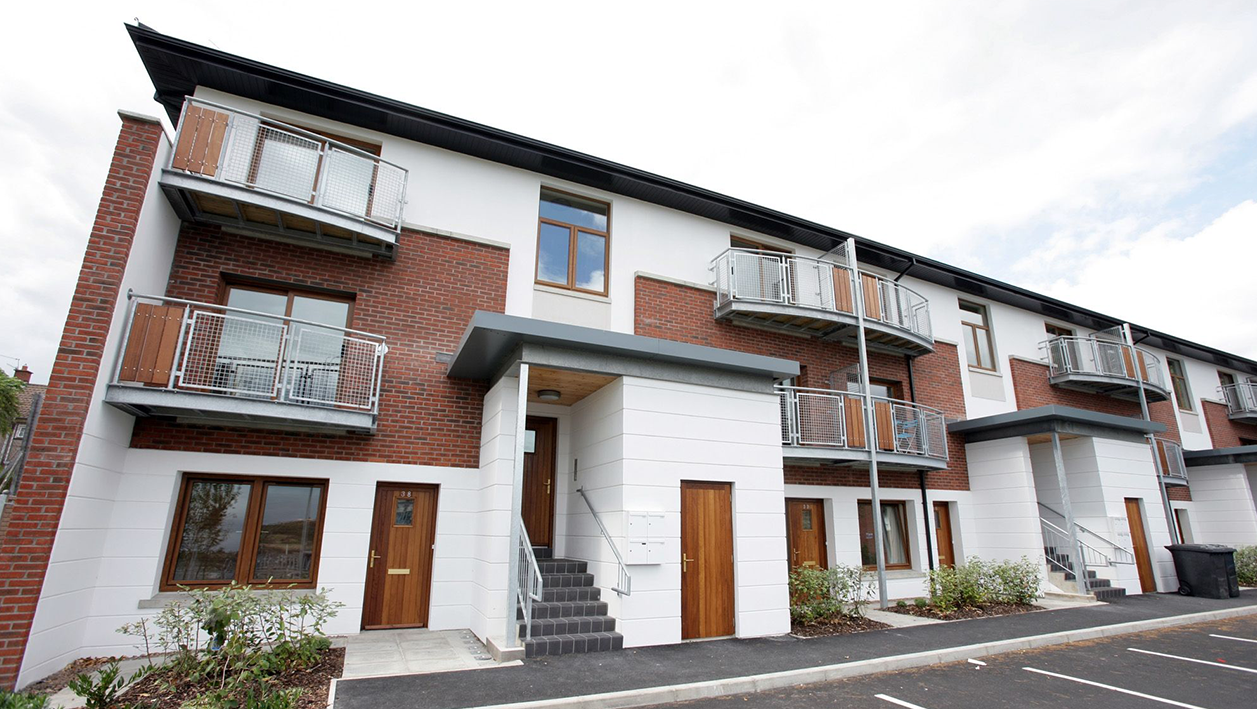 The contemporary styling of the apartments has been a commercial success, each having an open plan arrangement in terms of the living spaces. A mixture of brick and render panels articulates the elevational treatment.
The development is well located, close to the Retail and Leisure Offer of the adjacent Quays and Buttercrane Shopping Centres and the Albert Basin is currently the focus of a Council Initiative for focused redevelopment.
This development is the catalyst for the area being the first major residential development in the Albert Basin area and the units were sold out prior to commencement of construction work and thus making the development a highly successful venture for The Carvill Group.