101 CHEYNE WALK, CHELSEA
HPA provided full architectural services for refurbishment and extensions to this Grade 2* Listed Property for a private client based in The Netherlands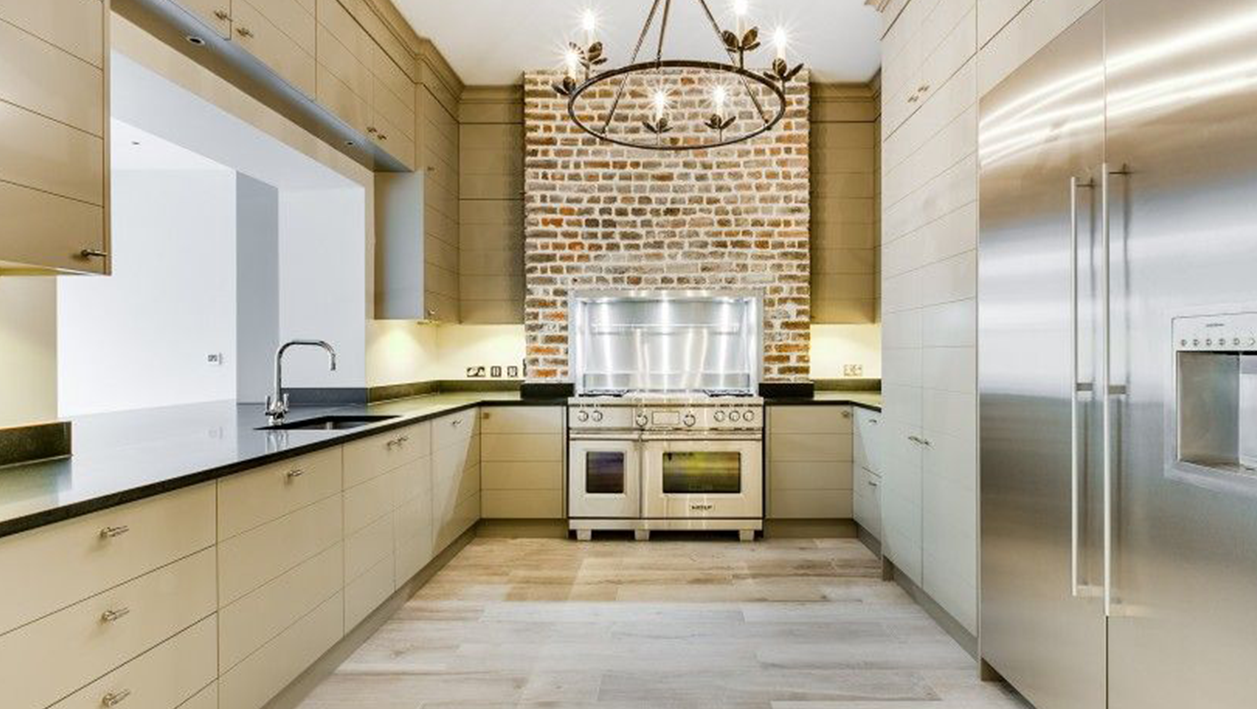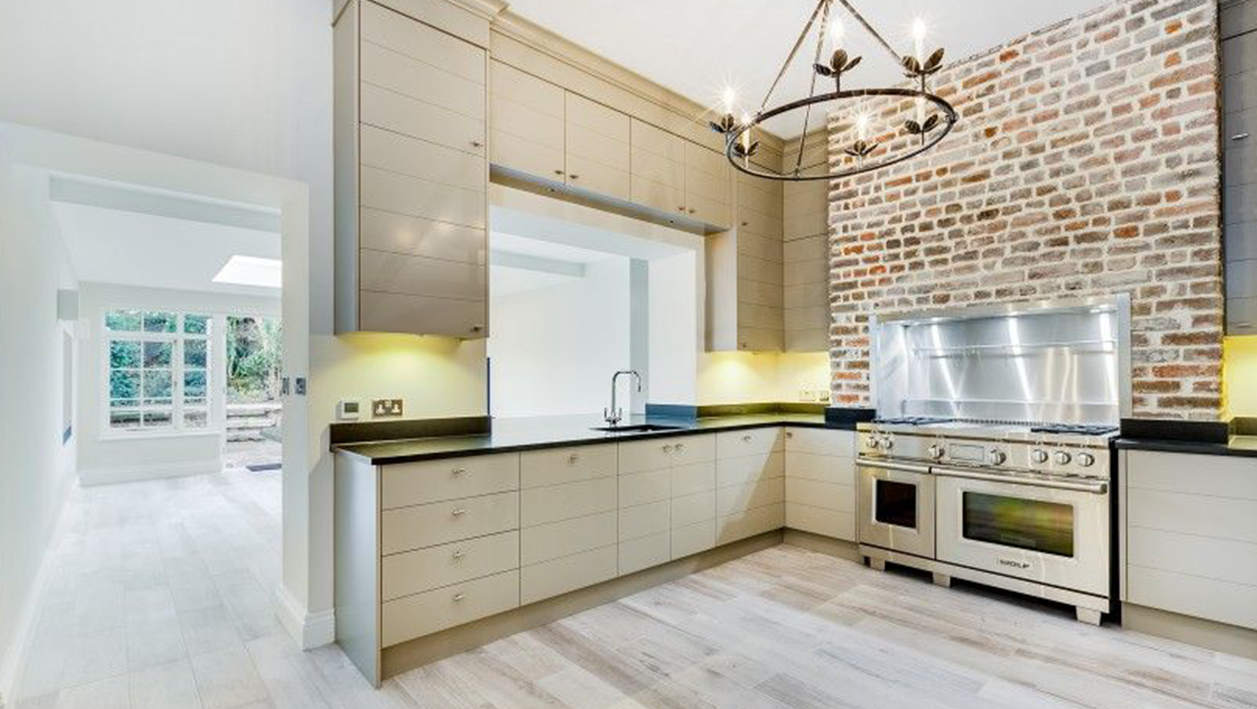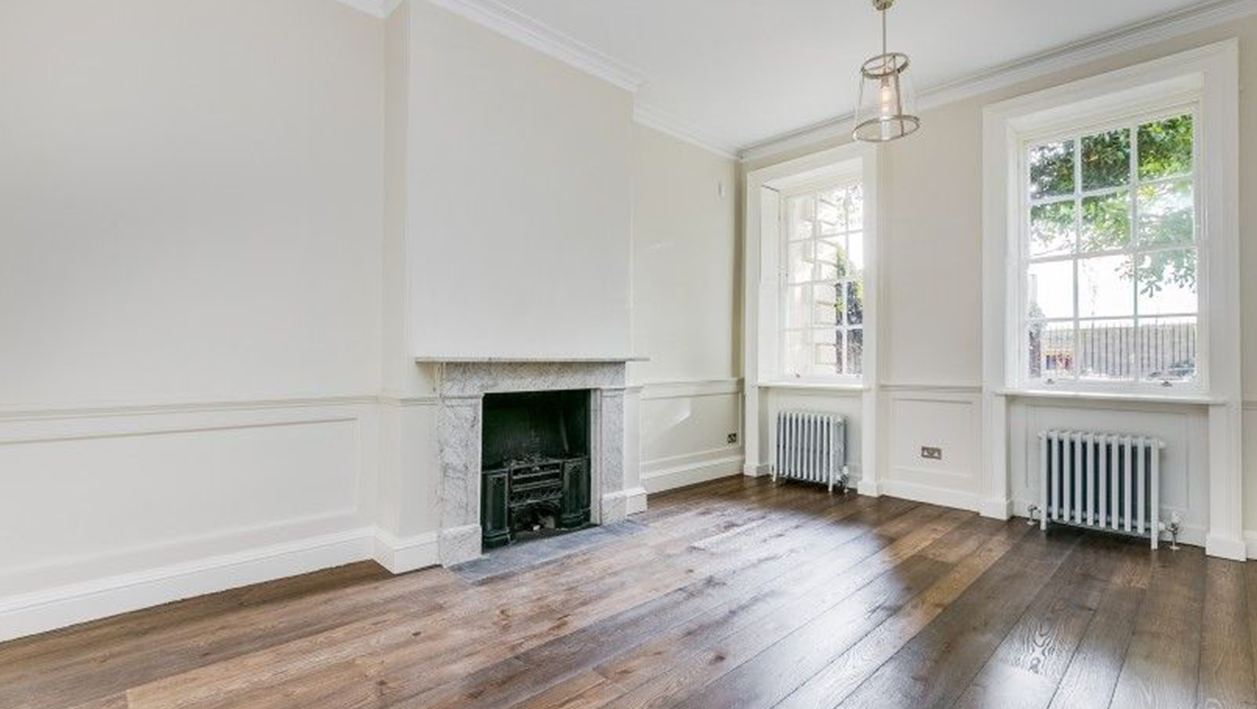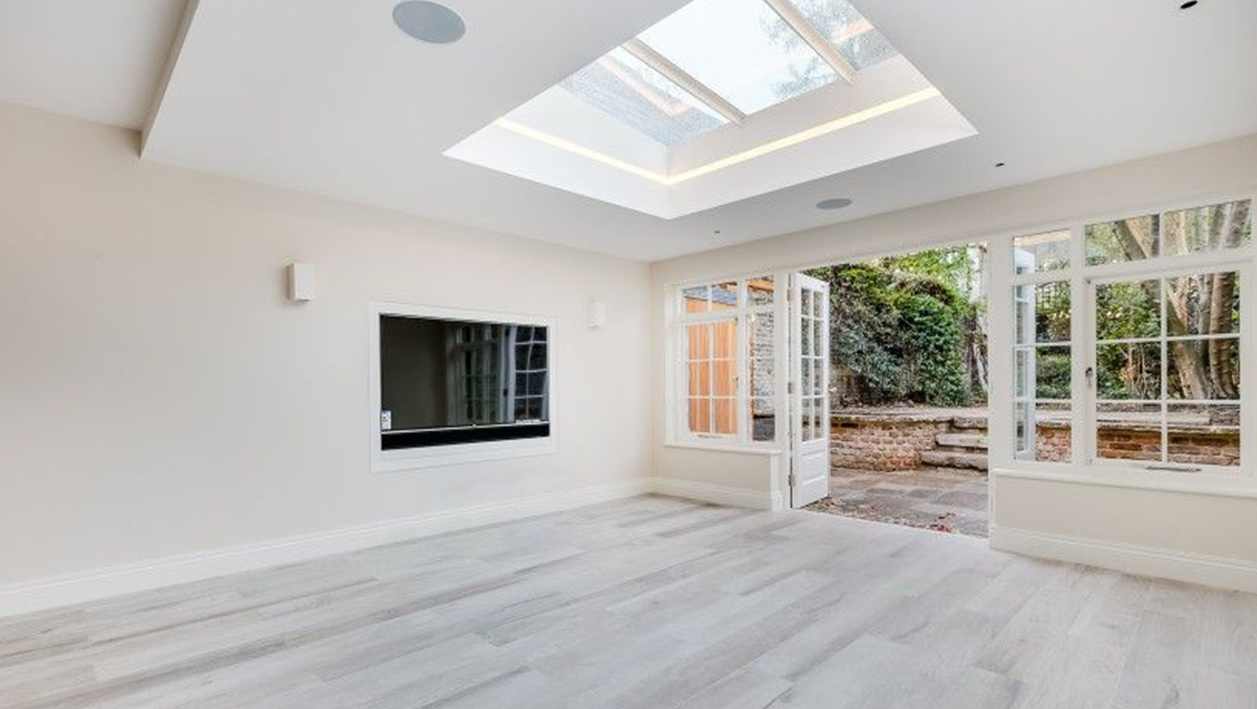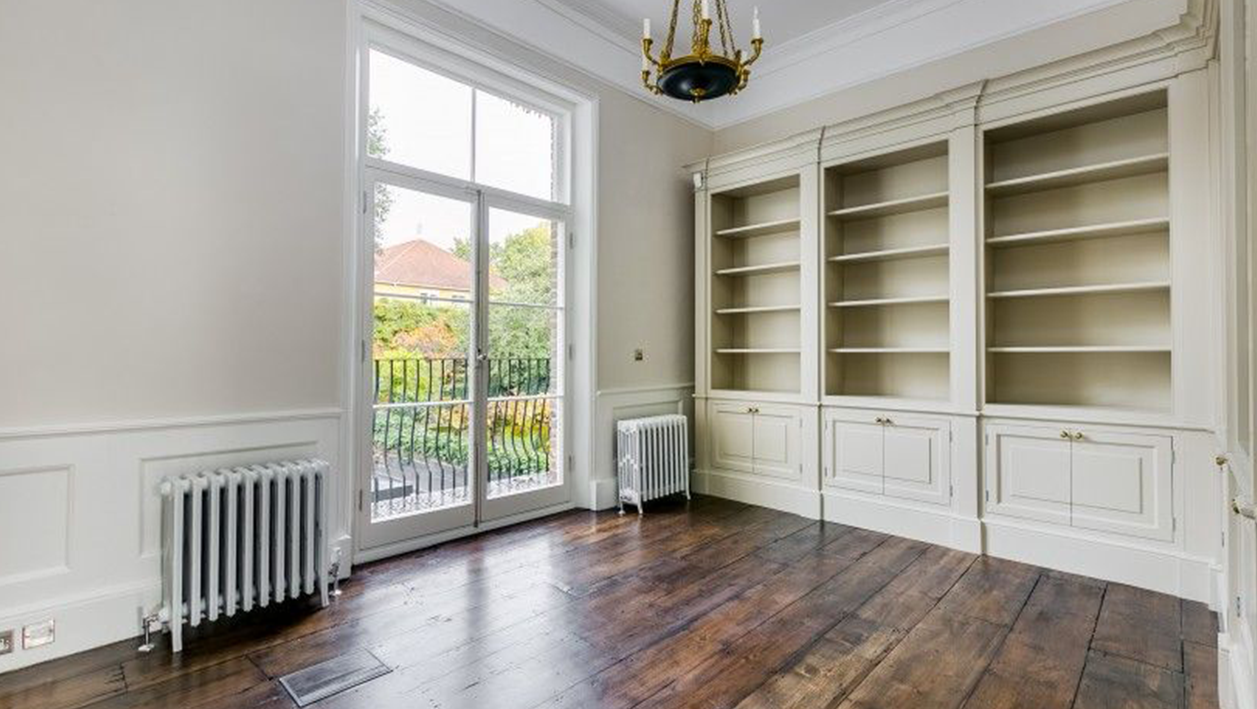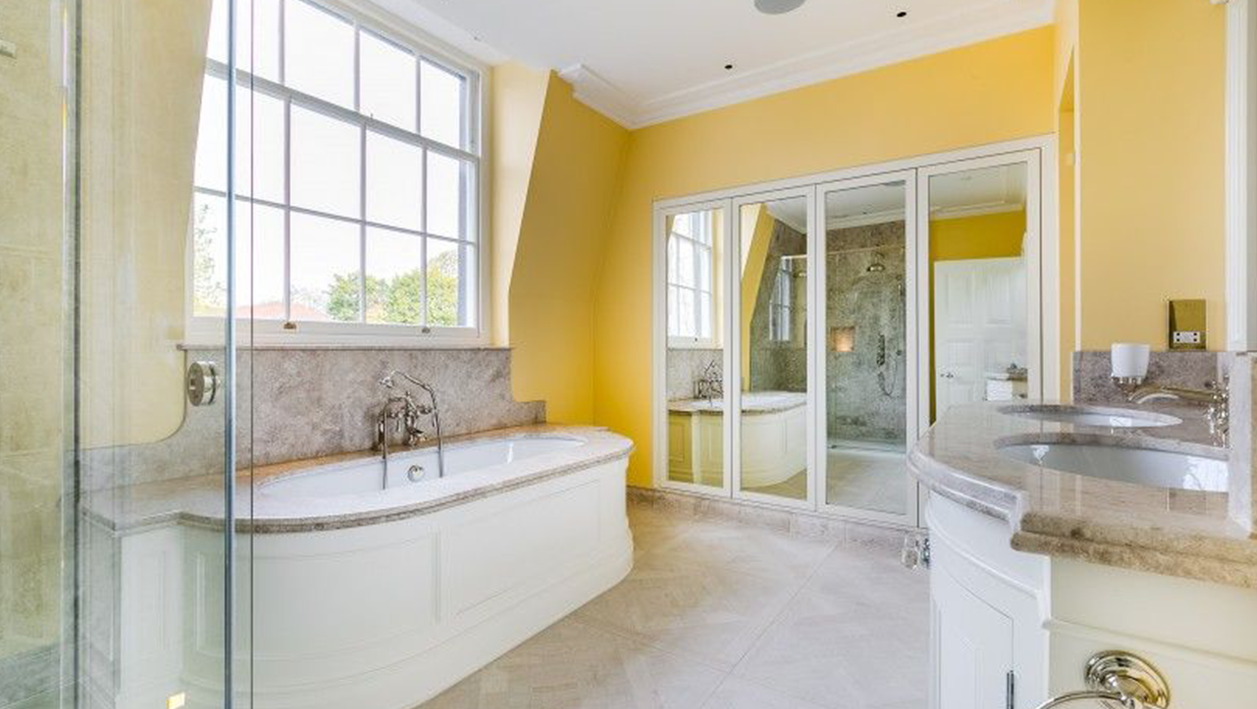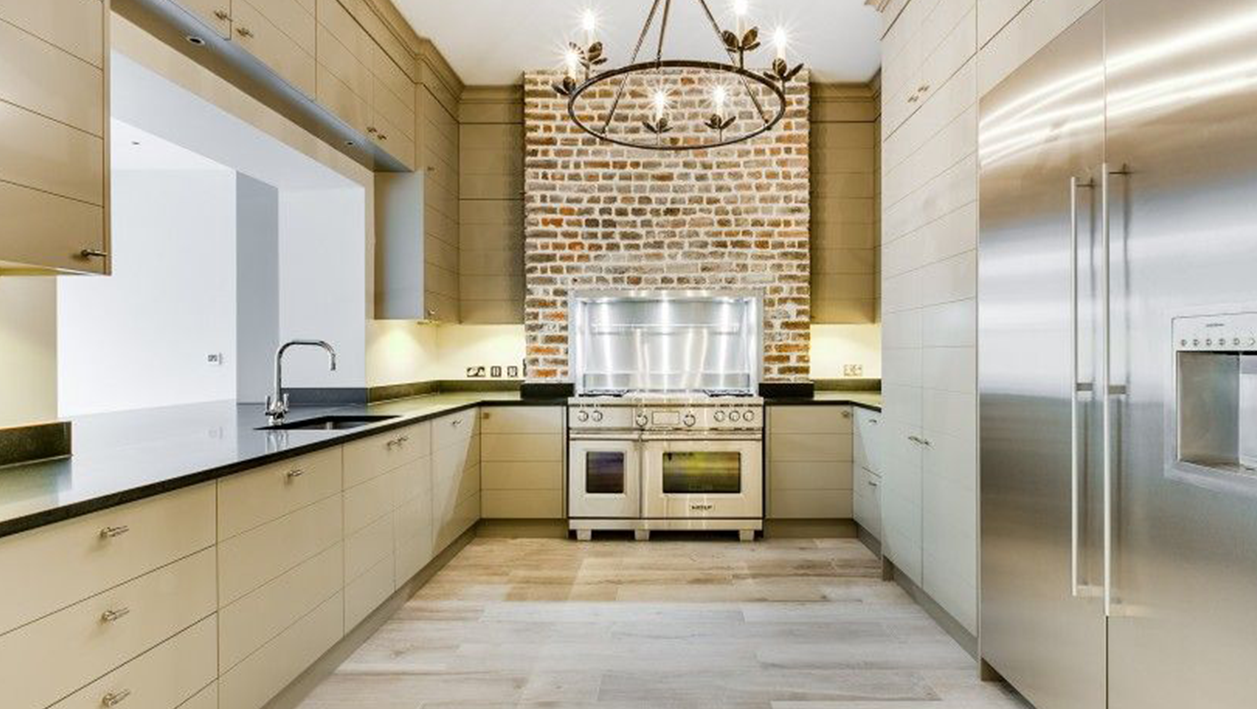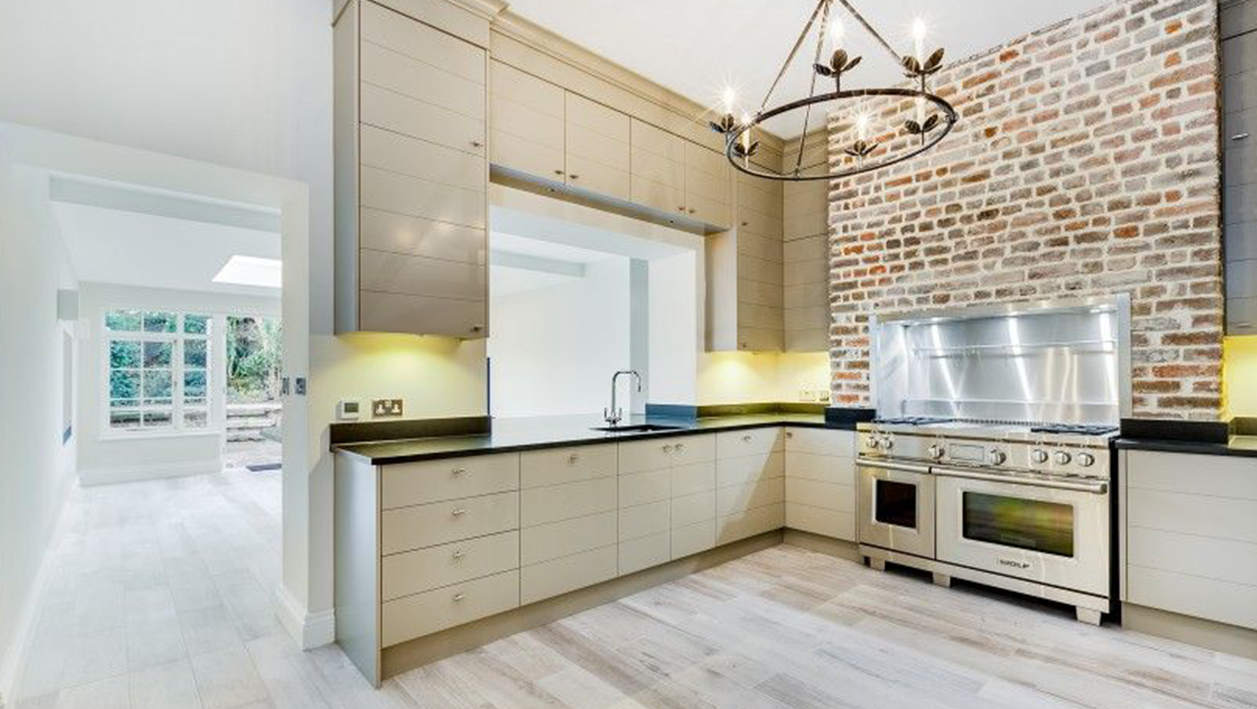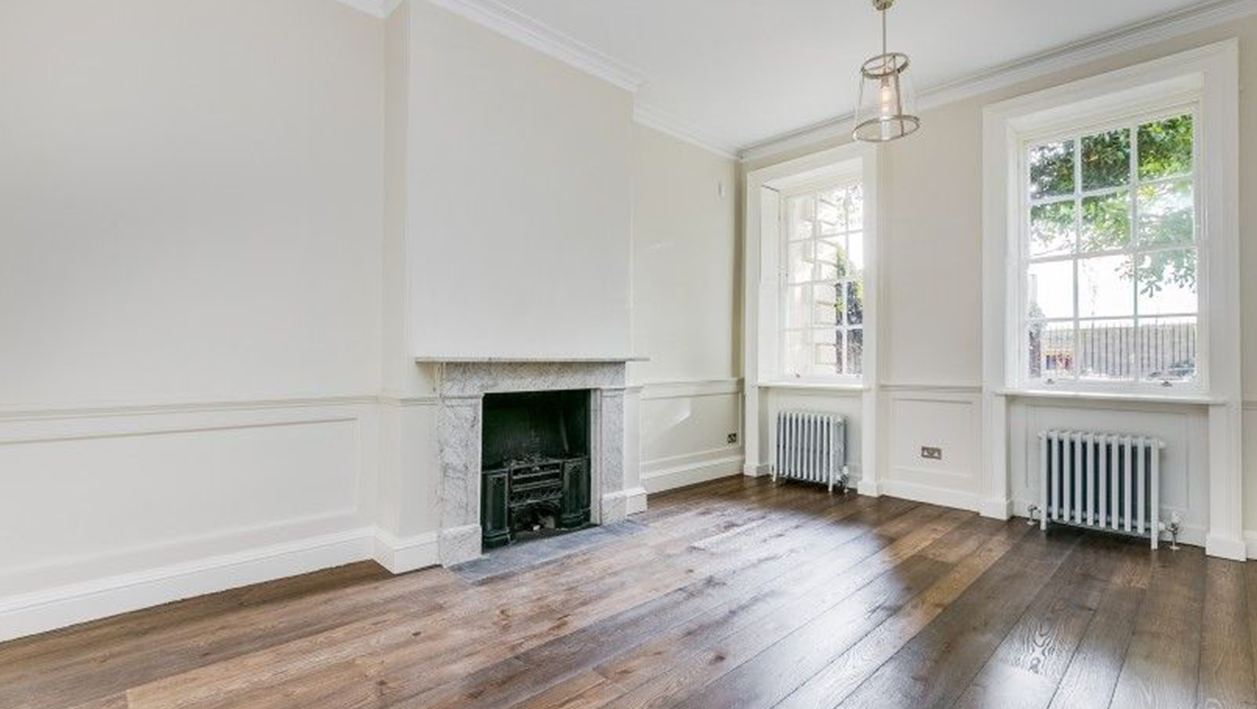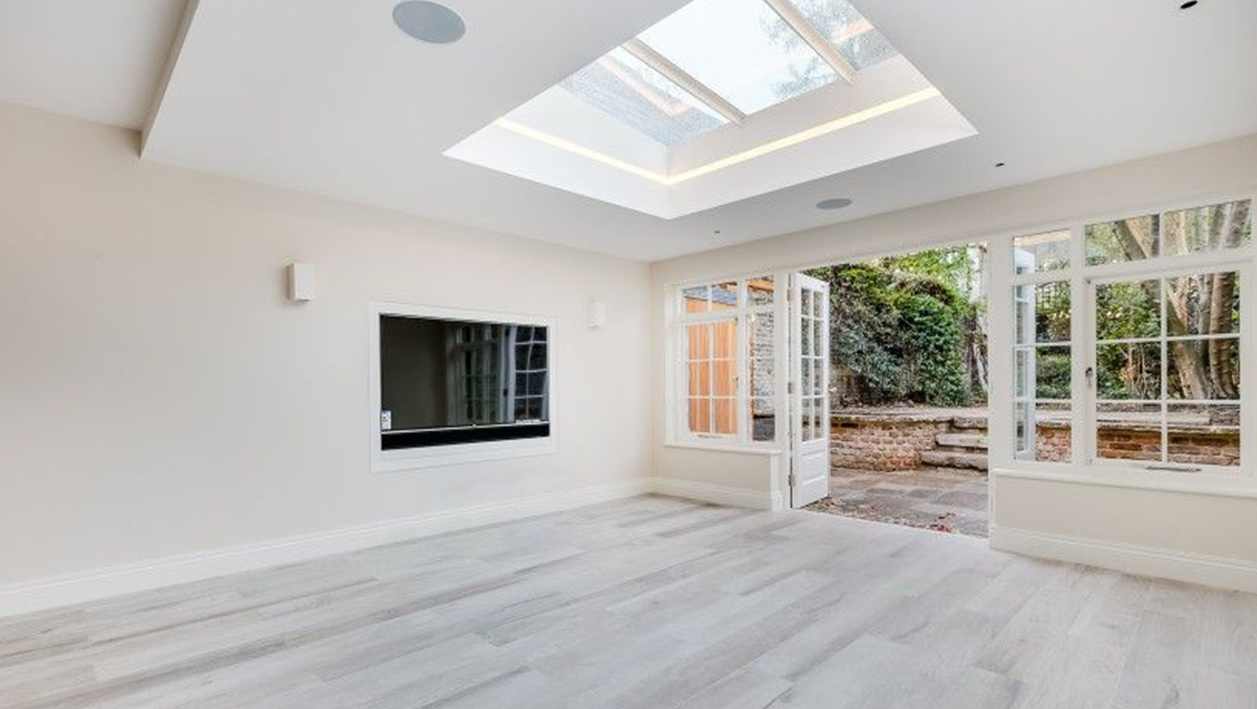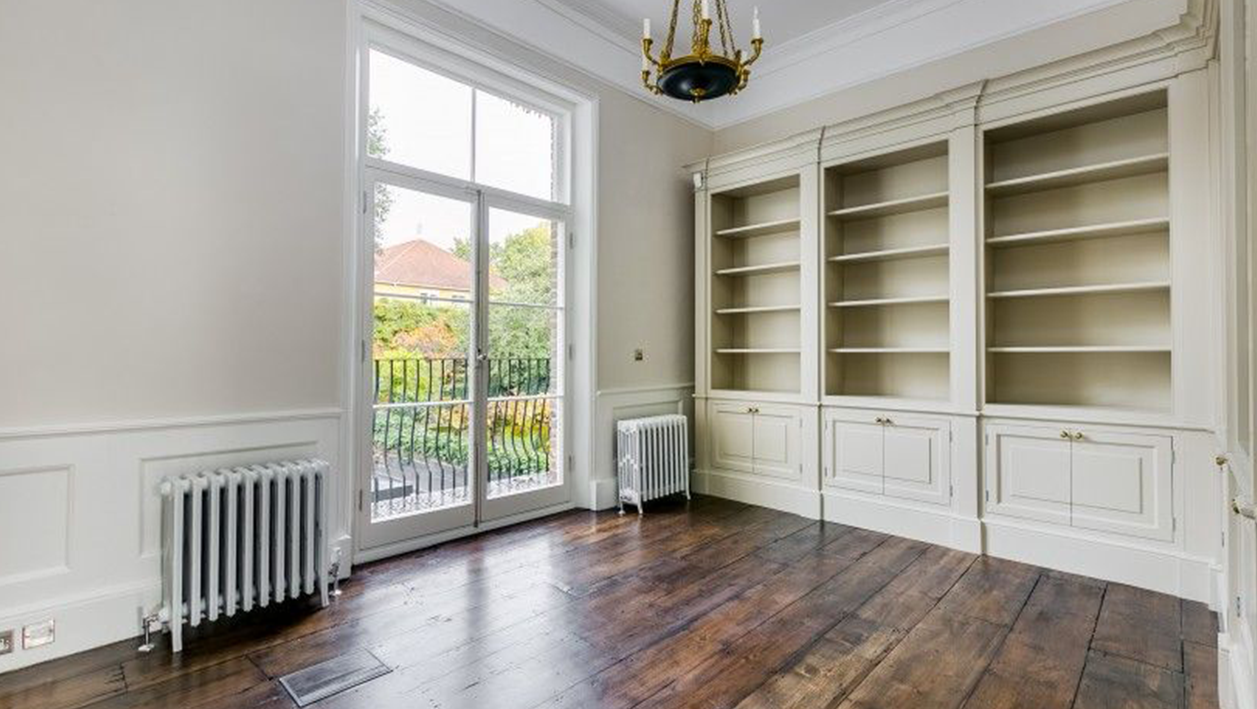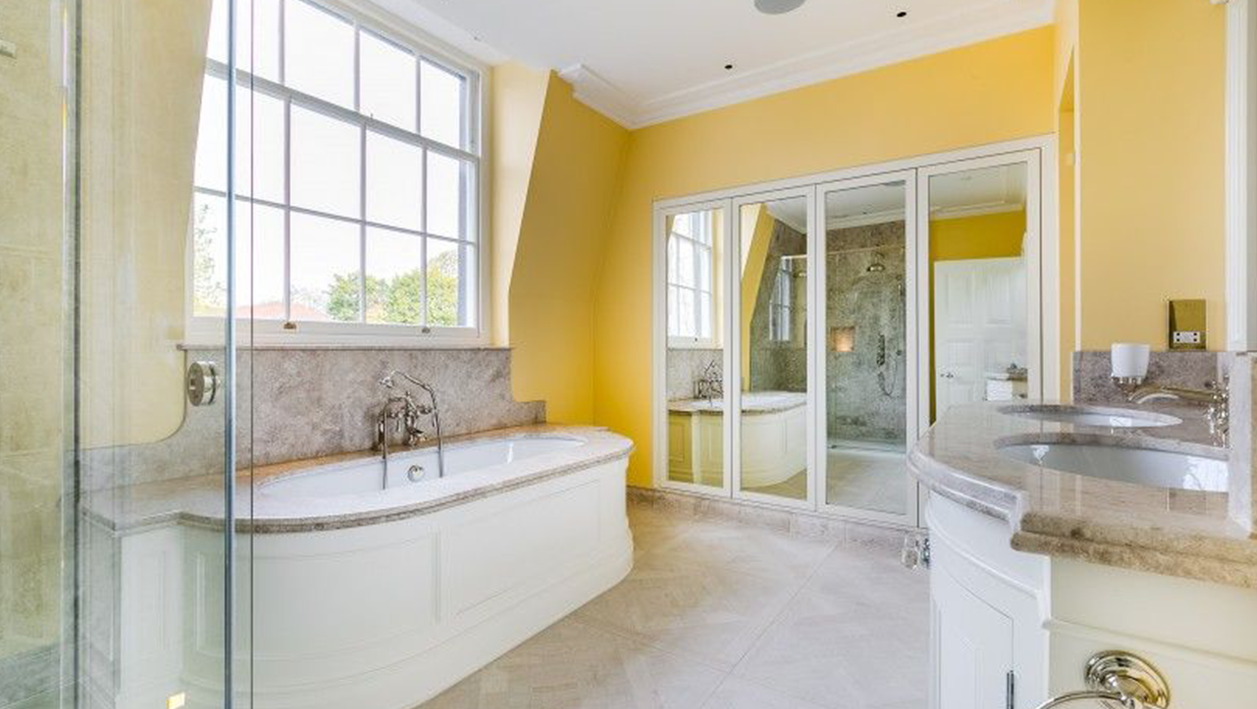 HPA undertook full design service on this prestigious project. We employed the design team, undertook design and cost management and secured Planning and Listed Building Consents after a series of pre-applications to Royal Borough of Kensington & Chelsea Council. We also undertook full project management and cost management throughout the construction period. This property gained its Grade 2* on account of the famous painter Whistler having lived in the property. In fact one of his most famous paintings was painted in the first floor drawing room. The ground and first floors of the property were constructed in 1755 and are therefore Georgian, and the building had been altered by addition of a second floor in the Victorian period around 1890.
The property required extensive refurbishment and we instigated a full Heritage Assessment firstly to determine original fabric. Although the building had been much altered, in particular a top floor having been added in the 1970's, some of the ground floor rooms retained their original cornicing and sash windows and shutters which were carefully repaired and refurbished.
The planning application and listed building consent applications required to be highly detailed and we were proud to obtain consents with virtually no planning conditions.
Construction commenced in January 2016 and the project was handed over in October 2016.